She was the "love of (his) life," and now that Loretta Stamos has passed away, John Stamos wants the world to know just how amazing his mother was.
On Instagram, the actor shared a sweet photo of himself as a toddler with his mom. And he shared even sweeter words.
"The love of my life passed away yesterday in her home surrounded by her children and grandchildren, " he wrote. "My mother had enough love to fuel a small country. She was truly one of a kind and will live forever in the hearts of all who knew her."
He then added an anecdote to fully illustrate that loving nature.
"A few weeks ago, I asked my mom if she remembered an inconsequential event — she simply replied, 'I only remember the love.' #Brokenhearted #Iloveyouthemost."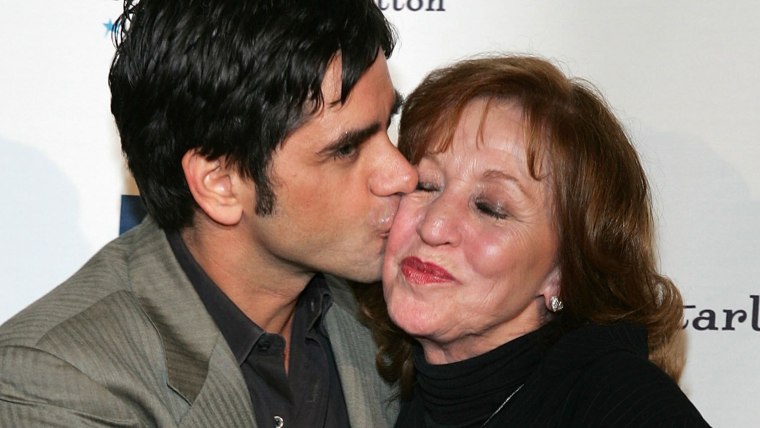 The former "Full House" star then reached out to his followers, asking any who are interested to donate in memory of the woman who meant so much to him.
"If inclined please donate to the charity founded by my mother — The Vanguard Cancer Foundation. http://www.vanguardcancerfoundation.org/donate/."
Loretta Stamos died Sept. 22. She was 72.
Follow Ree Hines on Google+.