John David Washington, the breakout star of Spike Lee's new film "BlacKkKlansman," is often asked about what it was like growing up the son of Hollywood icon Denzel Washington.
But the young actor wants to make sure his mother, Pauletta, an esteemed actress and pianist, gets credit too. His powerful shoutout in his recent interview with TODAY's Craig Melvin has started to go viral.
In the interview, Melvin started to ask about starting out in show business with Denzel as his dad, but Washington gently interrupted to say he'd also been raised by Pauletta.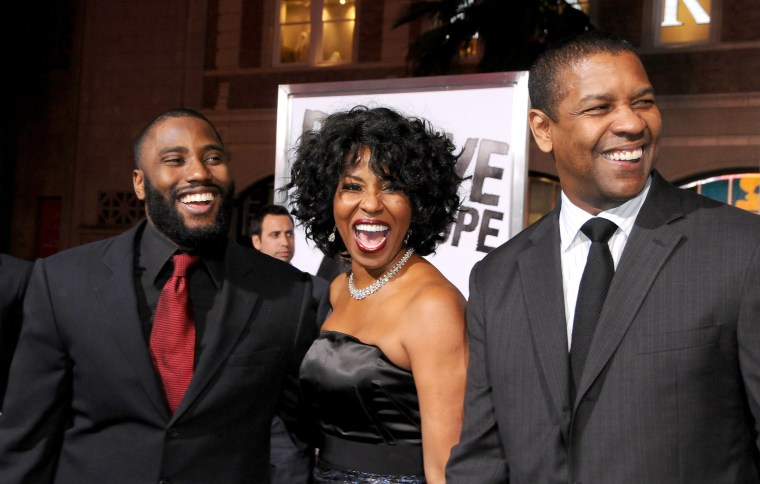 "My father taught me to hunt; my mother taught me to love," he said.
He also noted that when his parents married in 1983, Pauletta was a "great artist," as an actress and classically-trained pianist who attended The Julliard School.
"She was earning more money than he was when they married," he revealed. "Before they got married she was on Broadway working. She paid for their first date; she paid the bill; she paid the cab ride."
Those comments resonated on social media, with stars praising the younger Washington, 34, for ensuring his mom got a shoutout, too. Jada Pinkett Smith kicked things off with this post on Instagram over the weekend:
Octavia Spencer jumped in next:
And Tina Knowles, Beyonce's mom, also had a few words:
Denzel and Pauletta married in 1983 and have four children. Pauletta has had numerous acting roles, including appearing in Lee's "She's Gotta Have It" TV series.
She also performed the song "It's In Your Eyes" on the "Philadelphia" soundtrack; her husband co-starred in the 1993 film.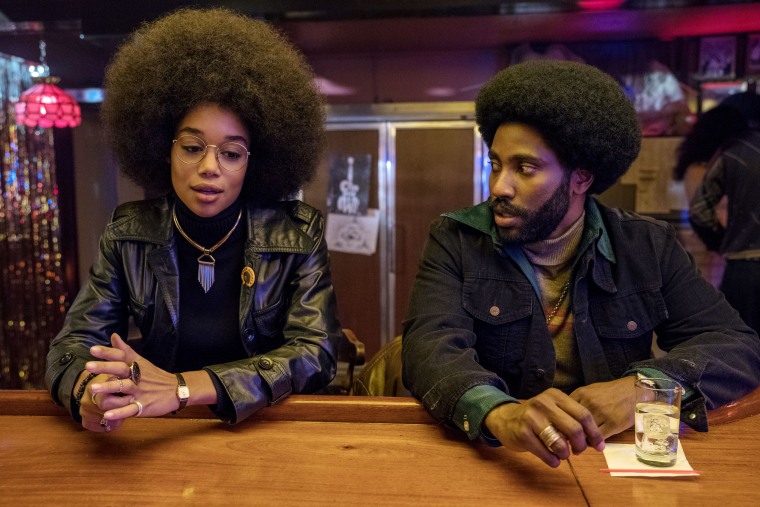 "I learned a lot from her," he told Melvin in their interview.
Of that, we have absolutely no doubt.
Follow Randee Dawn on Twitter.