Joanna Gaines is opening up about what it was like to discover she was pregnant again just a few months before her 40th birthday.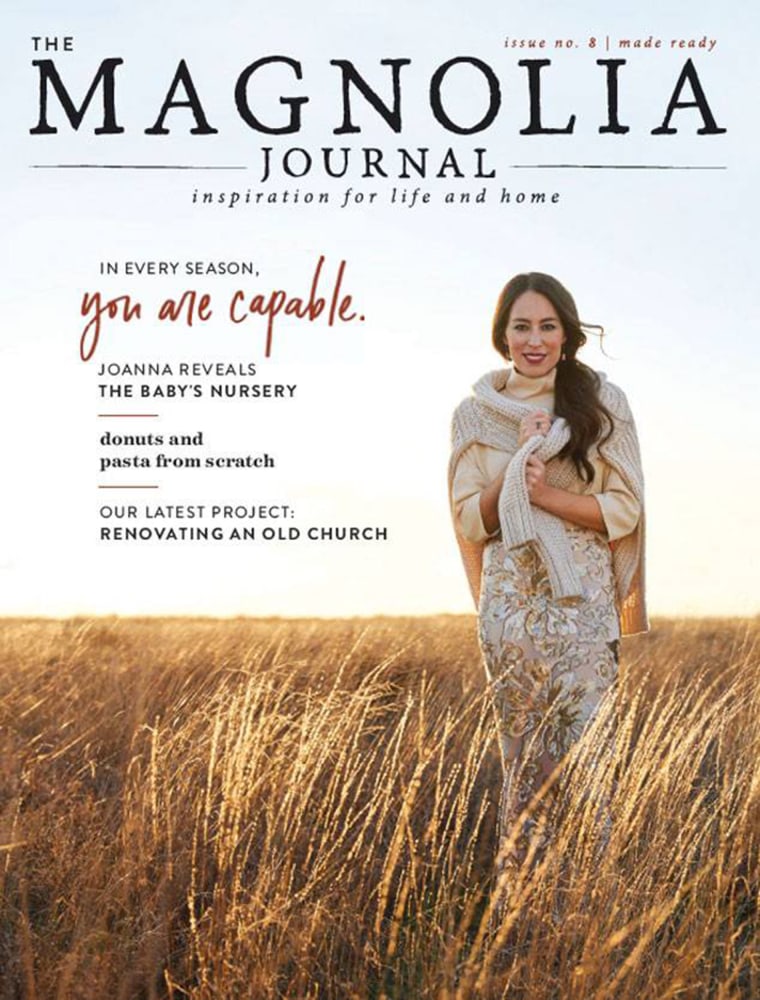 The "Fixer Upper" star and her hubby, Chip Gaines, welcomed their fifth child, Crew, on June 21, and now she's getting candid about her surprise baby boy in an emotional essay in the fall edition of The Magnolia Journal.
"Chip and I made a choice to take some time off this past year because it seemed best for us in that season — even though we knew it would stretch us to stay still," Joanna Gaines wrote of the couple's decision to end their HGTV series after season five. "Only a few weeks later I found out I was pregnant."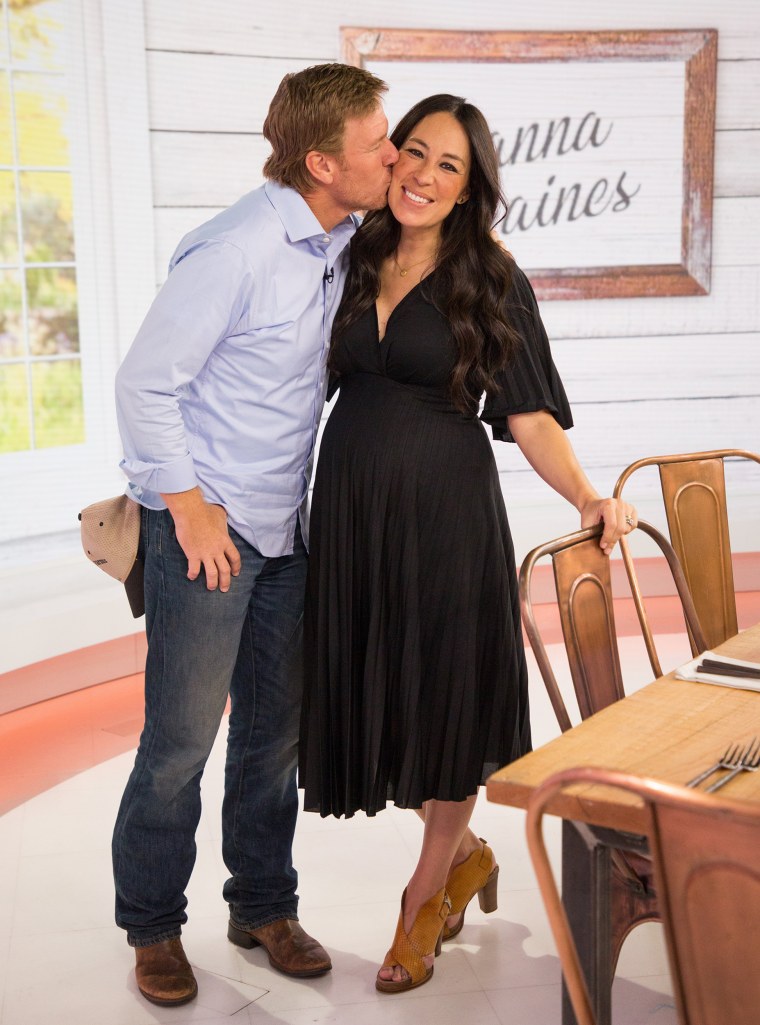 The HGTV star, who turned 40 on April 19, wrote that while pregnant with Crew, she lacked the pep she felt when she was expecting the couple's first four children: Drake, 13, Ella, 11, Duke, 9, and Emmie, 8.
"I am 40, and pregnancy this time was different. I have always really enjoyed being pregnant — I tend to feel my best during those nine months. This time I felt a little more worn-out than usual," she wrote in her essay, titled "Made For This."
Still, Gaines was grateful that the pregnancy forced her to take life more slowly — and to accept care and support from those around her.
"It's sweet how, even in the most unpredictable ways, we're given exactly what we need for that exact moment in time," she wrote. "It wasn't something I could have anticipated. But being pregnant and 'forced' to slow down has been a gift."
In some ways, Gaines revealed, she feels like a "first-time mom" again. "Our first four kids were born in such quick succession, that, honestly it was all a bit of a blur," she shared, adding that she also felt more self-assured as a mother.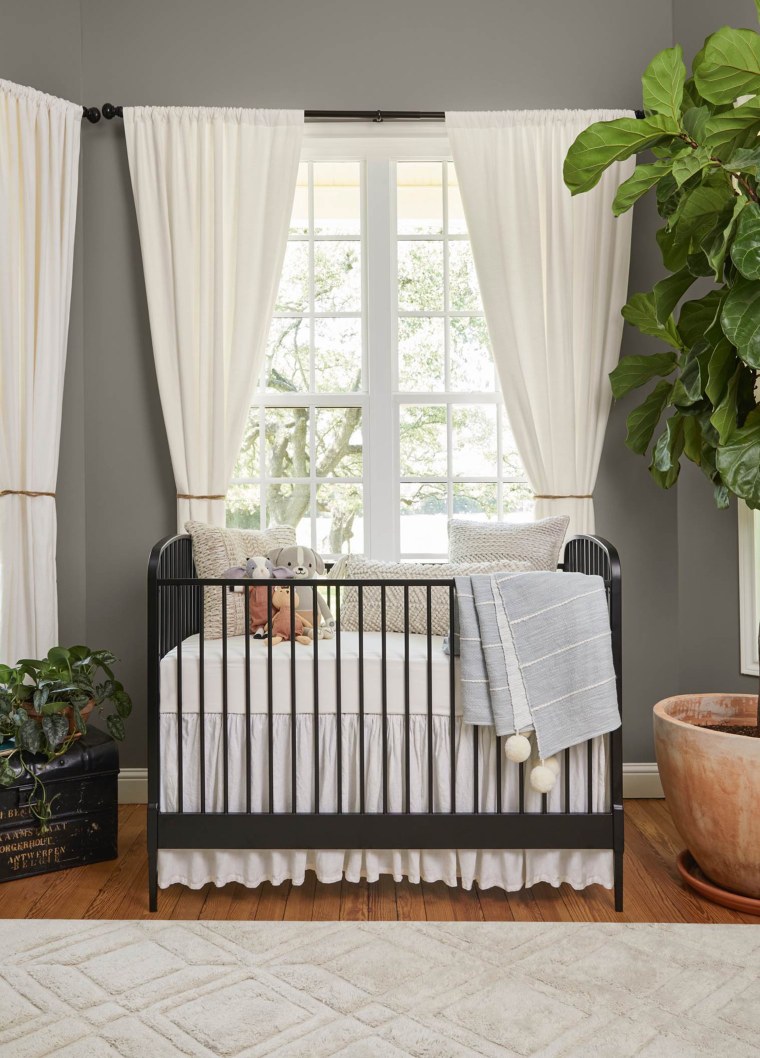 Though Crew came as a surprise, his timing turned out to be perfect.
"I don't know if it's because I'm a little older, but this time around I am more comfortable in my own skin, sure that I can do this. Confident that I was made for this very thing in this very season," Gaines wrote.