It's the last scream of Halloween.
Yep, for the past six years the day after the big candy grab has been traumatic for children whose parents love Jimmy Kimmel, and this year was no different.
The idea is simple: Film yourself telling your children that you ate all of their Halloween candy, and let the fun begin.
It was also the first year Kimmel roped his 2-year-old daughter Jane into the prank.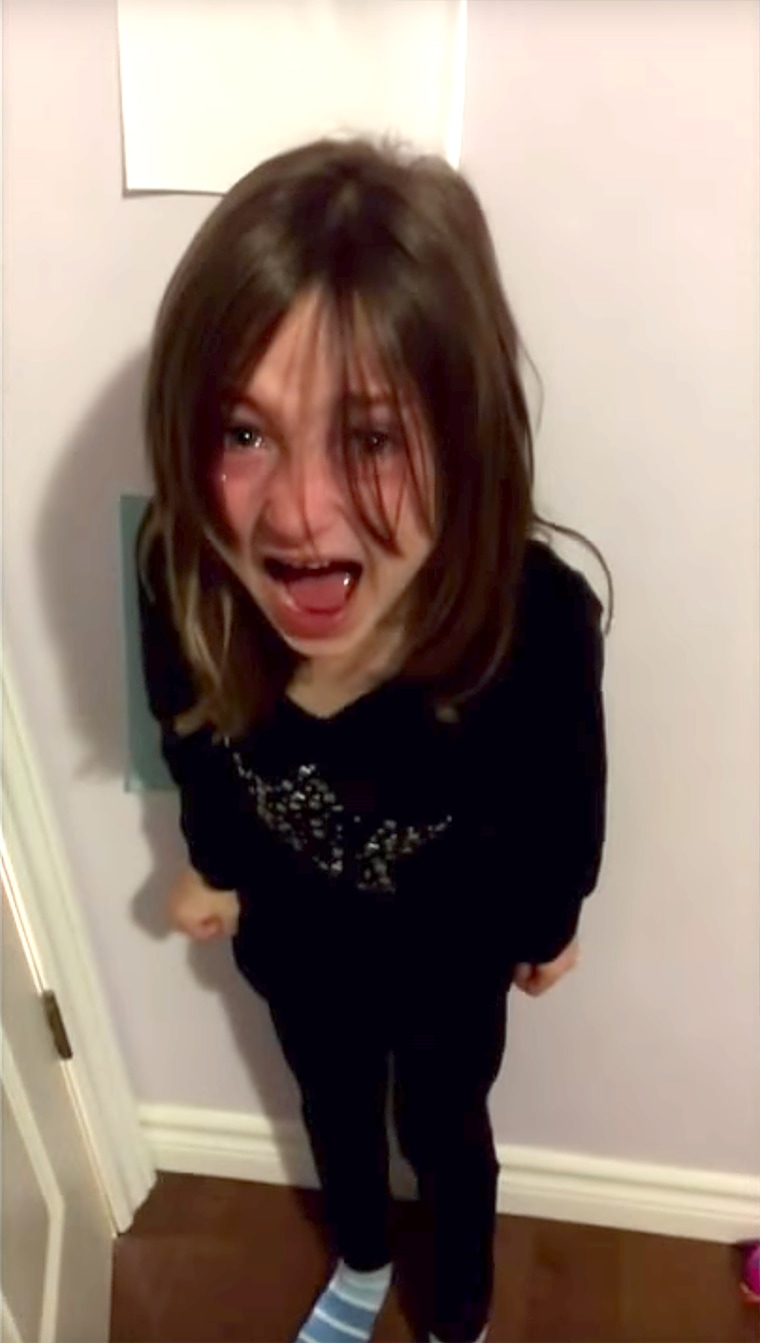 She might have been a little young to get it, though. In the video, she keeps looking in the Halloween bowl and telling him "No."
RELATED: Parents tell kids 'I ate all of your Halloween candy' in 'Kimmel' tradition
"Jane, you're missing the point," he says to her from off-camera. "Your father ate all your candy."
Meanwhile, there are the other kids in the main montage, and they show a wide range of endearing and totally predictable kid behavior!
Naturally there are tears. And shrieks. Frequently, the children get violent, collapsing on the floor, rubbing their faces or physically assaulting the bearer of bad tidings.
But we love the ones who don't immediately go for the tantrum, like the little girl who says, "I'll bring my bag and get some more candy," which leads her parents to twist the knife further and say the candy was really yummy. That gets the tears going.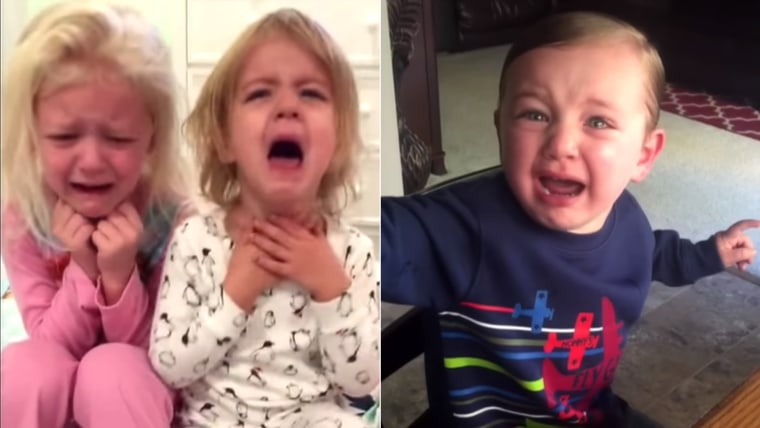 Then there's the little punisher: "Next time you go trick-or-treating you don't do that, OK? Or I'll have to spank your bottom."
RELATED: 'Every single bite?' Jimmy Kimmel's 'Halloween Candy' prank is as traumatizing as ever
Or how about the kid who's hip to the game and knows this is a Kimmel prank. "You're hiding my candy; I've seen it before, I watch YouTube," he says casually.
Still, our winner is the future Nobel Peace Prize winner who instantly forgives. "I'm not mad," she says. "I'm not happy but I still love you."
Follow Randee Dawn on Twitter.