Seventeen-year-old Greer Gates designs jewelry to make a statement.
No, not a fashion statement — she's crafting to cure cancer. 
In 2002, Gates' close family friend Nancy was diagnosed with ovarian cancer, which is when Gates came up with the idea to form My Jewels of Hope, making handmade jewelry to raise money for cancer research.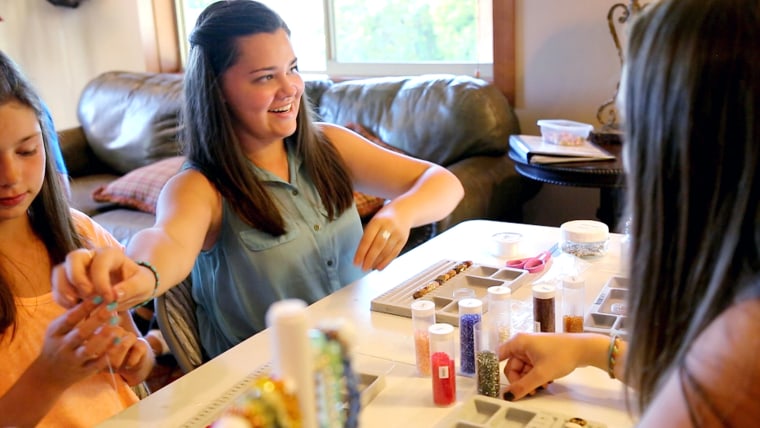 "When I first started, I didn't understand what cancer was," Gates told TODAY. "I just knew that she was sick and she was one of my best friends."

Using a bead kit she got for Christmas, 7-year-old Gates got to work making bracelets.
"The first year, I had the goal to make 100 and sell 100 [bracelets]," Gates said. "And then I sold 96. That was very motivating."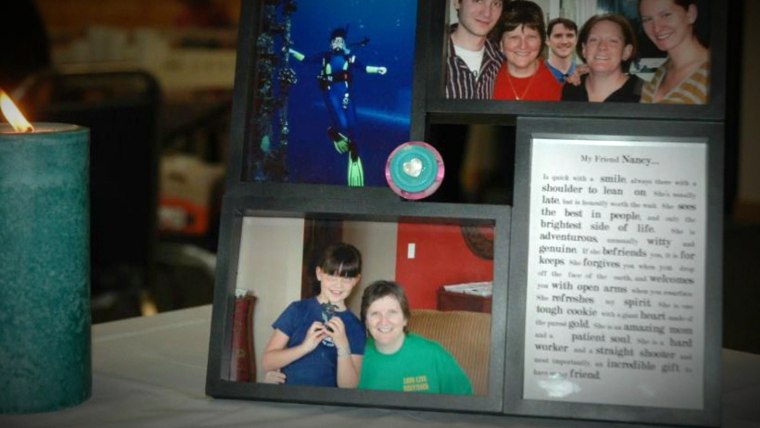 Ten years later, Gates' charity has expanded. Her goal is to raise $100,000 by the time she graduates from high school. "I always get asked, 'Where does the money go? Do you make any money?" Gates said. "I say it goes to cancer research. I answer because I don't want it. I want there to be a cure for cancer. So many people are affected by this disease."

Dr. Barbera Goff, director of gynecologic oncology at the University of Washington, said ovarian cancer is the second most common gynecological cancer in the U.S. "It's often detected really late," Goff said. "Which is why the research that is done here, which Greer is helping to fund, is critical in offering women an opportunity from preventing cancer in the first place."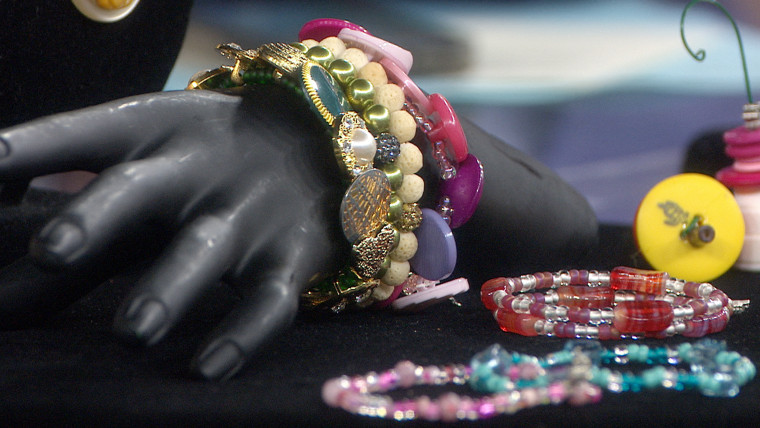 Nancy lost her battle with cancer four years ago, but her legacy still lives on in Gates' work, in the form of a sea turtle, which reflects Nancy's love of deep-sea diving. "Every piece has a turtle charm or a stamp," Gates said. "They overcome so many difficulties, and they live such long lives, so everything has a sea turtle."

Gates said that she thinks Nancy would be proud of all that she accomplished. "She would be really happy that I'm still doing this," Gates said. "She was really afraid that after she passed away, no one would remember her. No one has forgotten her."