Ten years is only a fraction of most people's lives, but the past decade has pretty much turned Jessica Biel's life upside down.
And she's delighted with all the changes!
Biel, best known at the time for her "7th Heaven" role, began dating future husband Justin Timberlake in 2007 (they met as strangers at the Golden Globes) and they married in 2012. They had their first child, Silas, in 2015. And as Biel recently told Marie Claire, it's taken a little adjustment to get where she is today thanks to those milestones.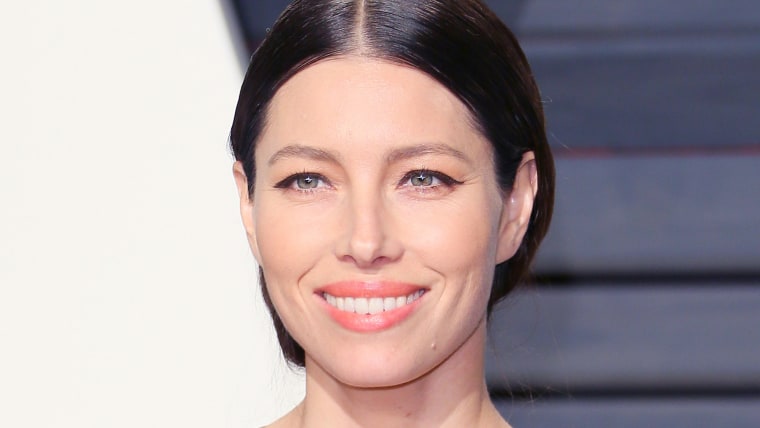 "You think you're a selfless person, and then you realize you're not," she said. "These little people come around, and they require so much, and your schedule is really not your own, nor is it important anymore, and it's very clear that it's your life now revolving around this dude. I'm not that person who feels like, 'Oh, my whole life changes for my kid,' but it does."
The 35-year-old, who is now starring in USA's new limited series "The Sinner," says that she and Timberlake sync so well together because "We have similar values; we believe in loyalty, honesty. We like to have fun. We like a lot of the same things. Also, in the business, we're all very career-oriented, and you have to be a little selfish."
She added, "I understand that about my peers — about being focused and driven — and if you can find that and someone who shares the same values as you, it's like: Score!"
The full interview will be on newsstands July 18.
Follow Randee Dawn on Twitter.