Congratulations are in order (again) for the Duggar family!
Jessa and Ben Seewald announced Tuesday that they're expecting the arrival of their first child this fall.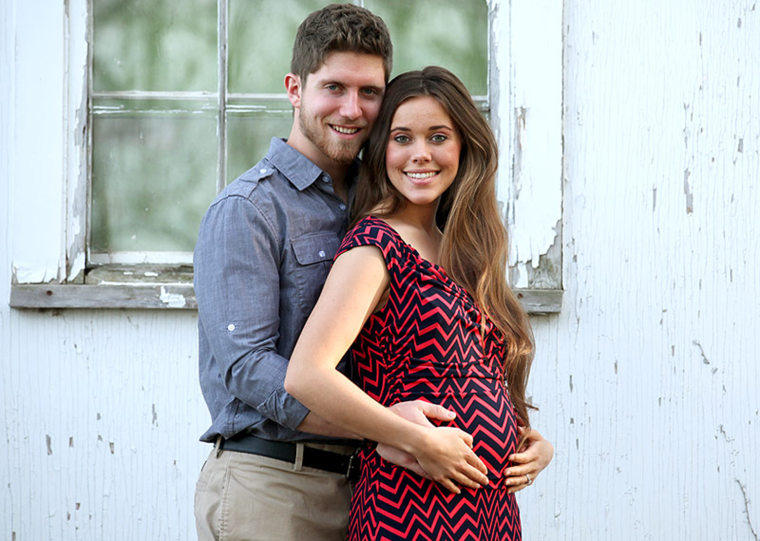 "We're expecting!" Jessa, 22, told People magazine. "We are so excited. The due date is Nov. 1, our wedding anniversary."
The reality star's fall wedding broke with tradition, from their private first kiss to her pink dress. Also, there was no cake.
"We wanted ice cream sundaes instead," Jessa revealed after exchanging vows.
Jessa and Ben's news comes just two weeks after her sister, Jill, announced the birth of her first child, Israel, with husband Derick.
So how is the mom-to-be handling pregnancy?
"I am feeling pretty good," Jessa said. "The morning sickness was different every day. It's getting better, but I'm still hanging on to the heartburn. And I don't have any super serious food cravings."
Back in February, Jessa and Ben told People they had plans to adopt "a lot of kids" — and it looks like those plans haven't changed.
"Our hearts haven't changed on adoption," Jessa said. "We are still making plans."
Until then, they're one kid... and counting. Congrats!
"19 Kids and Counting" airs Tuesdays at 9 p.m. ET on TLC.