Jennifer Lopez has been dazzling us for years on the stage, in the recording studio, on TV and in the movies. But as the megastar revealed on TODAY, it's her father's approval she values most.
"I feel like he's always been proud, since I was like running track when I was 9 or 10 years old," she told TODAY's Hoda Kotb of her dad, David Lopez. "He was like, 'My daughter runs track!' ... It just didn't matter to him. He was just proud of me."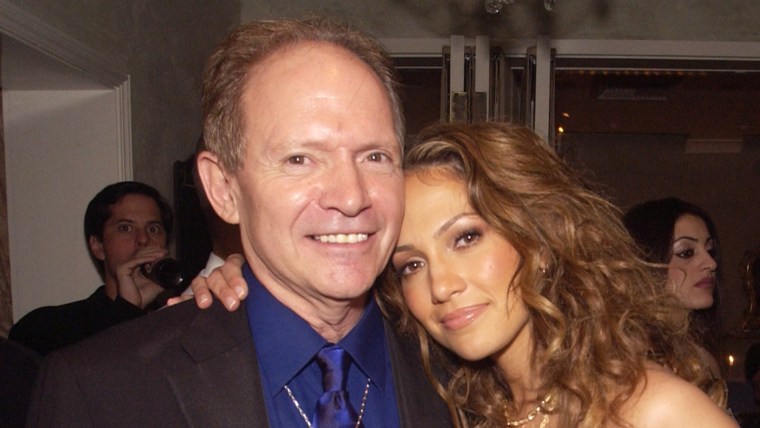 She also noted that her father seems to have a second sense about what it's like to be under the spotlight. "He really thinks about what I go through," she added. "He said to me one time, he goes, 'I just want you to know of all the people in the world, there's one person who just loves you and doesn't want anything from you. You have that in your life.'"
MORE: Jennifer Lopez opens up about 'Idol,' finding love and looking flawless at 46
That was stunning for Lopez. "It was just, like, wow. ... I have a lot of love in my life."
And that relationship was on full display this Father's Day on Lopez's Instagram. She had just the right picture to post: One of herself snuggling up to dad David Lopez with the hashtag #daddysgirl.
And she shares it, especially with her 8-year-old twins (with ex Marc Anthony) Max and Emme. For her latest foray into the "Ice Age" animation movie series, she was happy they were old enough to understand what she was doing in the film.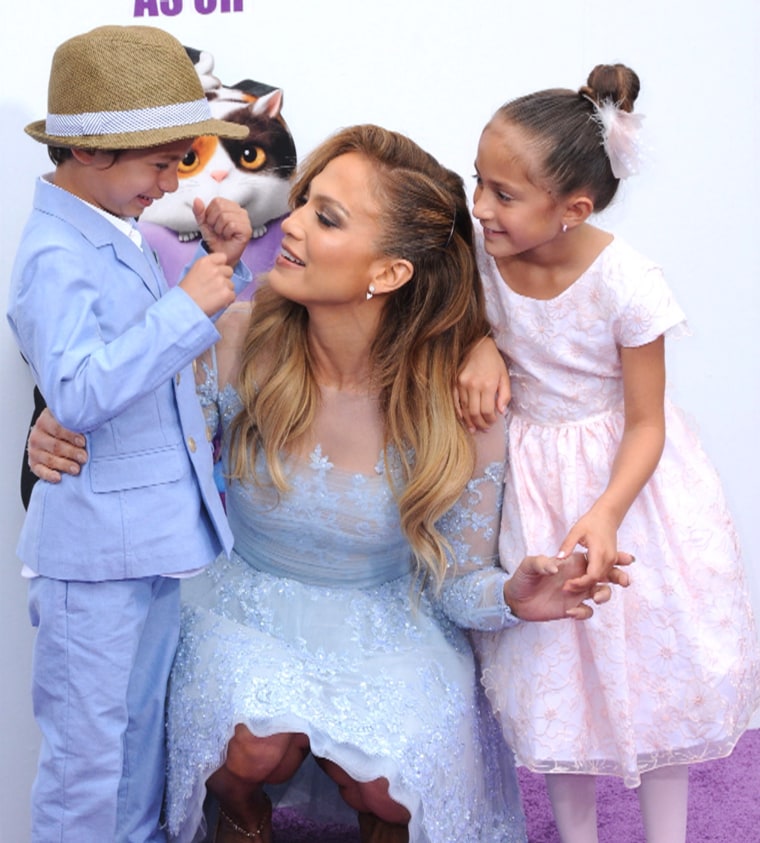 "I always make sure they know what I do," she said with a laugh.
MORE: Tom Brady, Justin Timberlake, Ryan Reynolds and more feel filial love on Father's Day
Mama's got a pretty busy schedule, little ones, and that's the truth!
"Ice Age: Collision Course" opens in theaters July 22.
Follow Randee Dawn on Twitter.