Like mother, like son! Little 5-year-old David Daniel Otunga Jr. probably watches his mom Jennifer Hudson singing all of the time — so no wonder he wanted to join in.
And as Hudson showed the world in a video posted to Instagram last week, it looks like he is not holding back!
"Boss baby felt like singing," Hudson wrote in the caption.
"Oh, he got the gene!" she told Kathie Lee Gifford and Hoda Kotb on TODAY Tuesday.
Will he be as adaptable to a move from Chicago to New York City, though, while mom makes her Broadway debut in "The Color Purple" this fall? Actually, he may have the gene for that, too.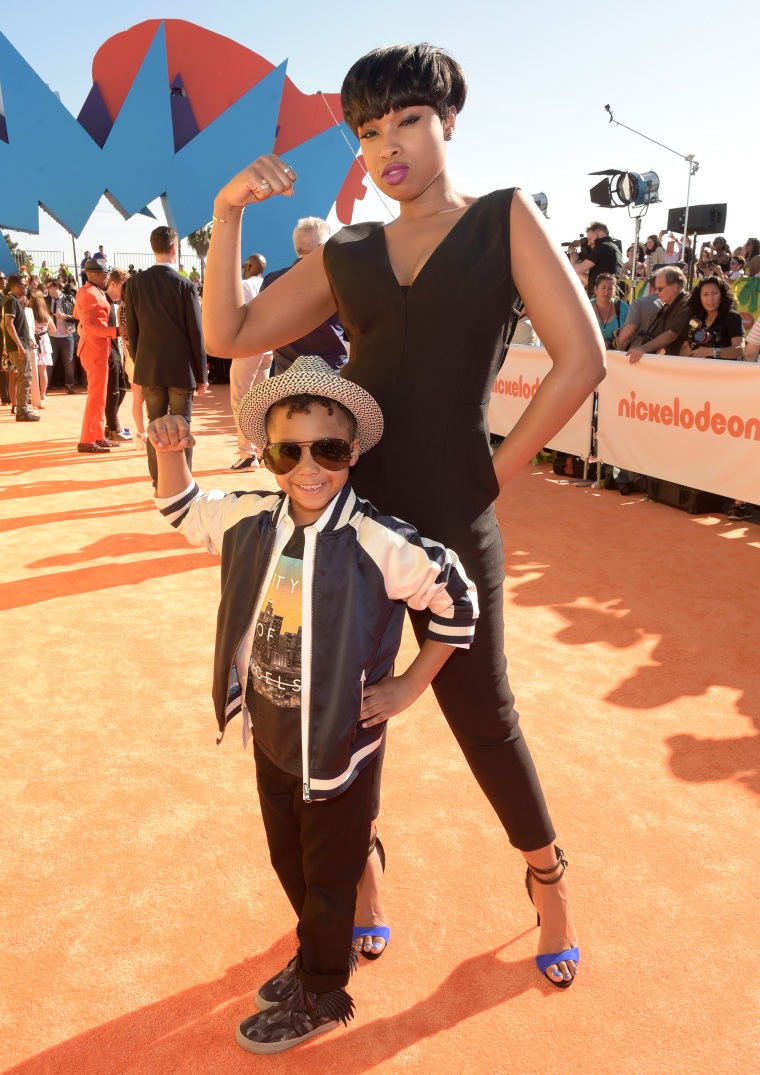 "He's excited," said Hudson. "He's like, 'Mommy? So we're moving to New York? When are we moving?' And every time we come throughout the summer, he's like, 'Are we here to stay now?'"
Pretty soon, boss baby! Pretty soon.