For Jennifer Garner, playing a mother on film is as good as it gets.
In a new interview with Variety, the 46-year-old star didn't hold back when the topic of dismissing some of her characters as just moms came up.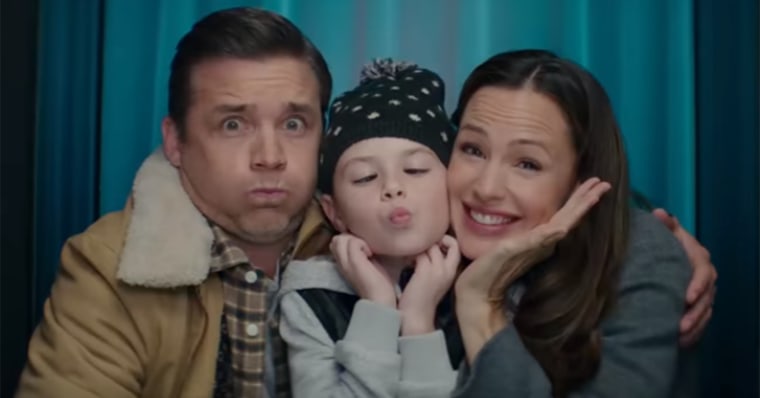 "That's crazy!," said Garner, who's played a lot of moms, including one who's a vigilante in the upcoming "Peppermint."
"I love playing a mom because there are no higher stakes than something involving your kids. Nothing will push you further."
Garner speaks from experience, as the mother of three children, Violet, 12, Seraphina, 9, and Samuel, 6. In a rare public family outing, the trio accompanied her as she received a star on the Hollywood Walk of Fame on Monday.
Dressed in a glamour gown befitting royalty as she soaked up the attention, Garner turned the spotlight on her kids.
"You define me," she said, "not this wonderful spot on the pavement."
They also defined career choices. Like every mom, Garner has had to balance home and work and make each job a carefully considered choice.
"I would have to decide, 'No I actually do love this job,' " said Garner, adding, "three kids just knocks you flat on your ass."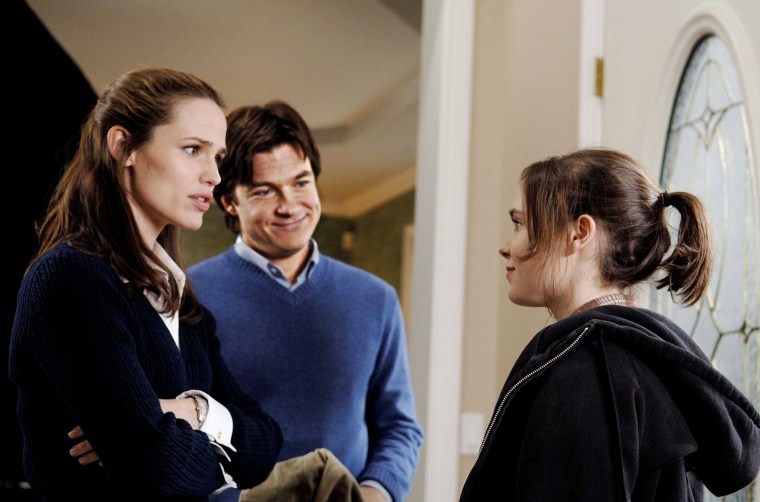 But, Variety reports, her longtime agent Patrick Whitesell provided a wakeup call for Garner, who broke out on TV in "Alias" and has gone on to appear in such films as "Juno" and "Tribes of Palos Verdes."
"Patrick said, 'Either this is the telephone call about you doing 'Dallas Buyers Club' and how we're going to make that happen, or it's a telephone call about your retirement,'" says Garner.
"That was a real moment of decision and clarity," she said, "and I loved him for it because it forced me to say, 'OK, I am not ready to be home all the time.'"