Halloween's a'coming, which means it's time to figure out just what you want to be for the spookiest night of the year!
Actress Jennifer Garner knows exactly what she wants to wear but apparently can't get her kids to join in, as she revealed on "The Ellen DeGeneres Show" Monday.
"I definitely dress up (to meet the trick-or-treaters at the door)," she told host DeGeneres. "I tried to talk my kids into all being carrots this year, I thought, 'Wouldn't it be cool if we were a bunch of carrots?' And they're just like, 'No, no, that's not cool."
Garner, 46, has three children with her ex Ben Affleck: Violet, 12; Seraphina, 9; and Samuel, 6.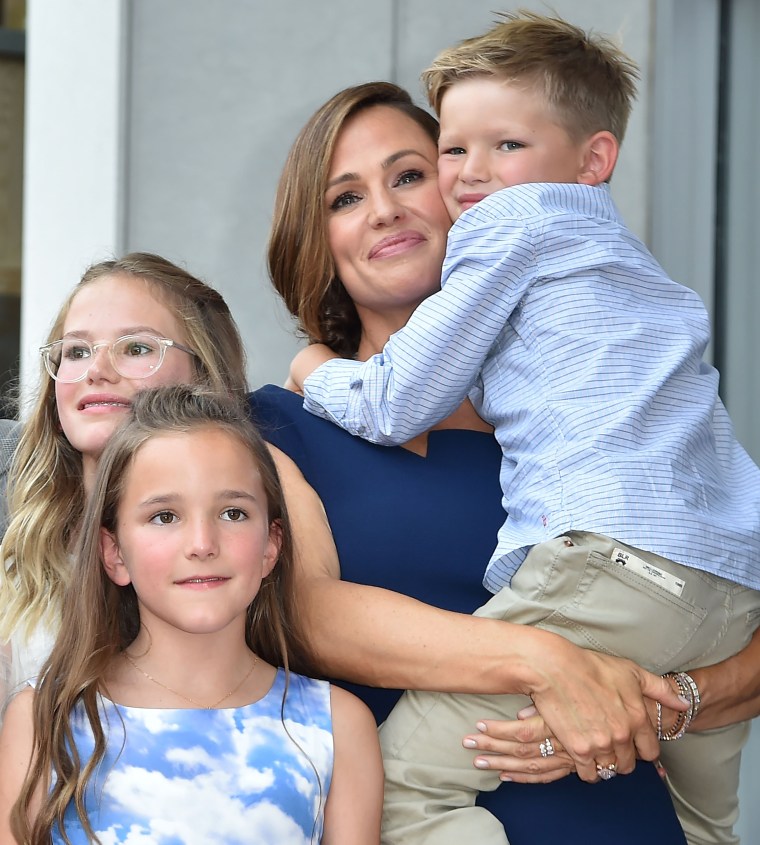 Carrots are probably the least favorite item for a child to find in his or her trick-or-treat bag (aside from a toothbrush), so we understand the kids not wanting to be associated with such low-level giveaways. But for Garner, this is about much more than a costume.
"The one time I won a prize in elementary school for the Halloween costume parade, my mom had made me into a carrot," she explained. "I won most original, and I want to relive that."
Well, at least the kids are in on some of the Halloween fun. As Garner revealed, her children are insisting that this year's decorations be "environmentally sensitive," so they'll be making "ghosts with fabric over them and then you decorate the ghosts to be like members of the family."
So how does that work?
"My son will have big blue eyes, and then they'll make their dad with a lot of scruff," she explained. "And they'll make me with long hair and glasses and probably a bun on my head."
Maybe they should also make some chicken ghost costumes, too? As Garner has shown us, her livestock is like a part of the family.
DeGeneres just seemed nonplussed by the whole idea. "So, look for that, that's their house," she said dryly.
"We give good candy bars!" said Garner.