A photo that Jenna Bush Hager keeps by her bed serves as a sweet reminder of how much her parents wanted children.
It's the picture they sent in with their application to an adoption agency, she revealed during a Mother's Day lunch with other TODAY anchors.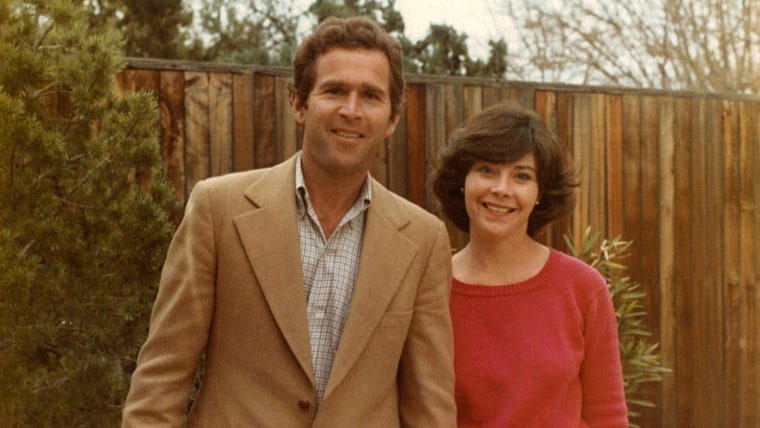 "My parents couldn't get pregnant for a lot of years, and so they tried to adopt, and the day they found they were pregnant with us was the day they found out that they had been accepted to adopt," Jenna said over a TODAY moms lunch hosted at the home of Kathie Lee Gifford.
RELATED: The mothers of TODAY get real about mom guilt, work and motherhood
But after they discovered they were pregnant with twins — Jenna and her sister, Barbara — the Bushes decided to hold off on their adoption plans.
"But I keep that picture of them that they sent to the adoption agency by my bed," Jenna revealed. "My mom used to say, 'Doesn't this just look like two people who are desperate to have children?'"
Jenna described the story while celebrating the recent arrival of Hoda Kotb's daughter, Haley Joy, whom she adopted earlier this year.
Hoda told her fellow TODAY moms that it still "feels a little weird" to know that she's finally a mother.
"I can't believe the greatest joy of my life came at 52," she said.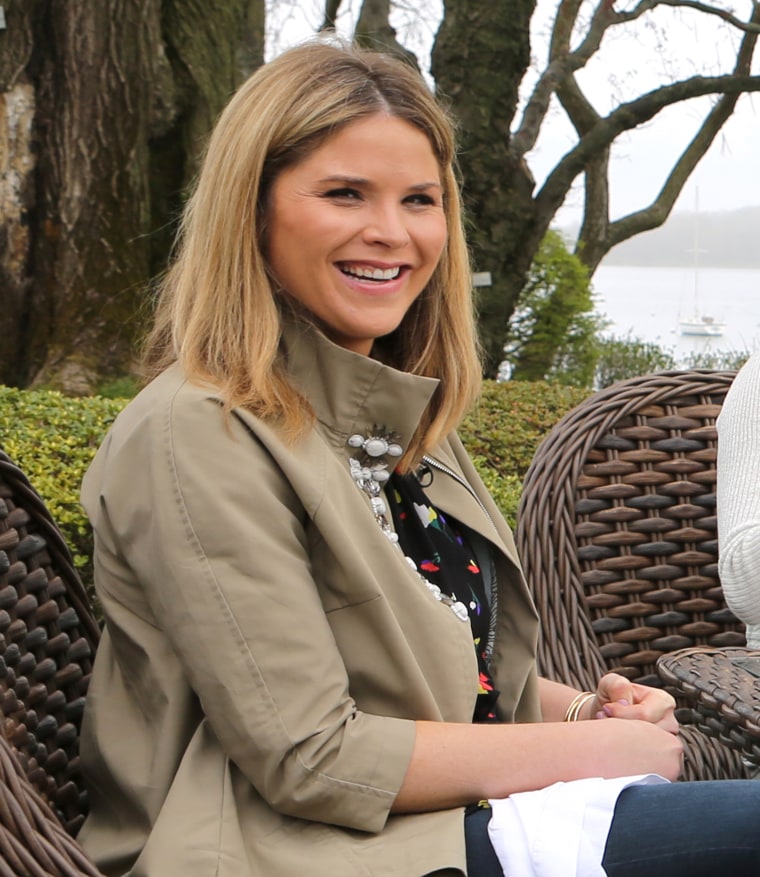 But Jenna said Hoda's journey to motherhood has helped open people's minds.
"For you, with Haley, that's what you've done," she said. "You've changed a lot of people's ideas on what motherhood is."
Follow Eun Kyung Kim on Twitter or Facebook.
RELATED: