Jenna Bush Hager expressed her affection for her grandmother, Barbara Bush, through a series of family pictures featuring the former first lady over the years.
The TODAY correspondent posted the photos to her Instagram account Tuesday, just hours before it was announced that Bush passed away. She was 92.
"Couldn't love this woman more. Our world, particularly my families is so much better because she's in it," Jenna wrote in the caption.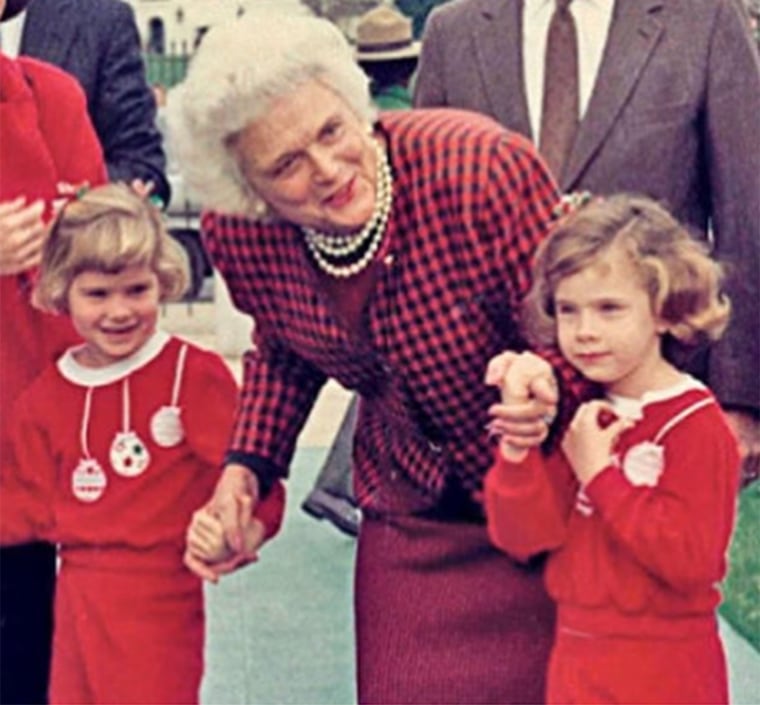 Bush battled multiple ailments that include congestive heart failure and chronic obstructive pulmonary disease. She declined medical intervention to prolong her life, according to a statement the family released over the weekend.
She instead planned to focus on "comfort care" at home with her loved ones, including her husband of 73 years, former president George H.W. Bush.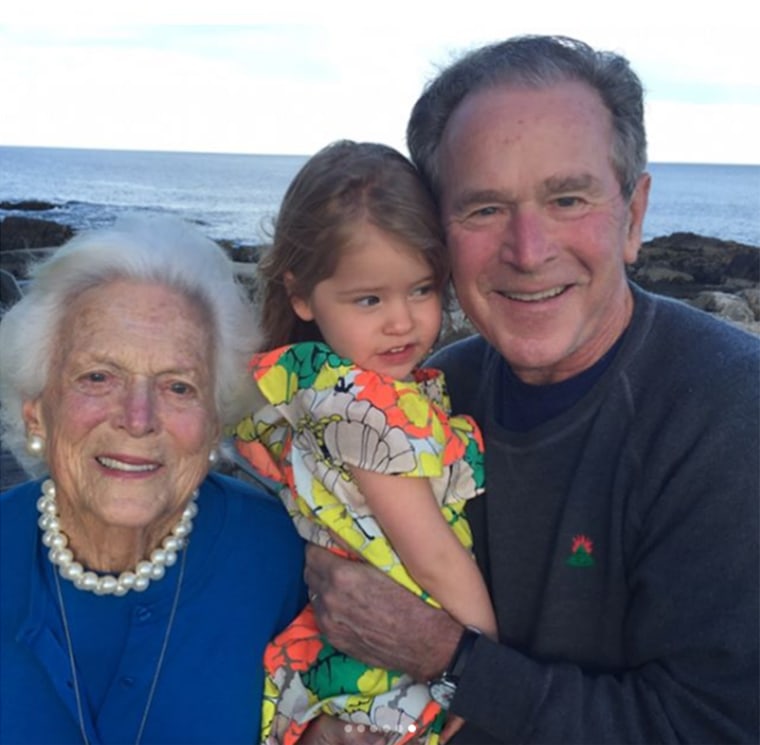 Jenna posted several photos featuring herself and her twin sister, Barbara, as children with both of their grandparents.
Jenna said on TODAY Monday that she and her sister spoke with their grandmother Sunday night.
"She is in great spirits and she's a fighter. She's an enforcer," she said, referring to the family's nickname for Bush. "We're grateful for her, for everybody's prayers and thoughts, and just know the world is better because she's in it."
Editor's note, 4/17/18: This post was updated Tuesday evening to reflect Barbara Bush's passing.