/ Source: TODAY Contributor
Pregnancy and childbirth can be beautiful, overwhelming and emotional — often in the same moment.
Birth photographers have the important job of capturing the entire realm of emotions present when a baby enters the world. So to celebrate the beauty of birth and the skill required to preserve such precious moments for parents, online photography resource Birth Becomes Her put out a call for submissions for their 2018 birth photography contest.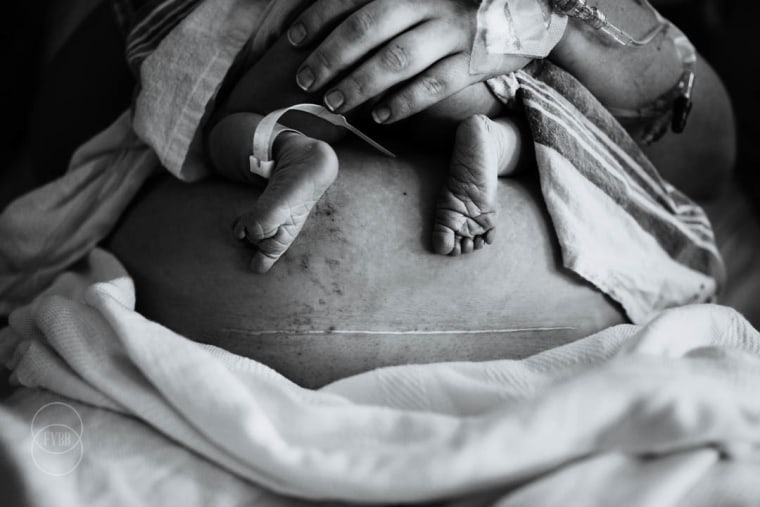 Monet Nicole, a Colorado birth photographer who co-founded Birth Becomes Her with Michigan birth photographer Jennifer Mason in 2013, says the mission of the organization and the contest is to showcase the ways pregnancy and childbirth empower women.
Never miss a parenting story with the TODAY Parenting newsletter! Sign up here.
"We hope to encourage the world to embrace the beauty of birth," Nicole told TODAY Parents.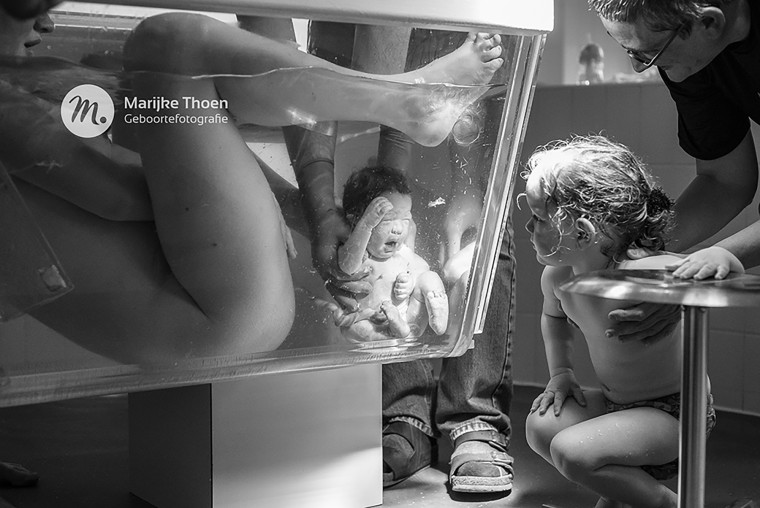 Nearly 1,000 entries were received from around the world for the five contest categories: maternity, labor, birth, postpartum and breastfeeding. The winners showcase the entire pregnancy experience, from stunning photos of water births to candid images of postpartum bodies.
For more parenting stories, follow TODAY Parents on Facebook
"Clearly the winners were incredibly powerful," said Mason. "The moments were real — some were raw — but each managed to capture the beauty of birth and motherhood in a creative and impactful way."
But Mason says the contest was about more than captivating photos.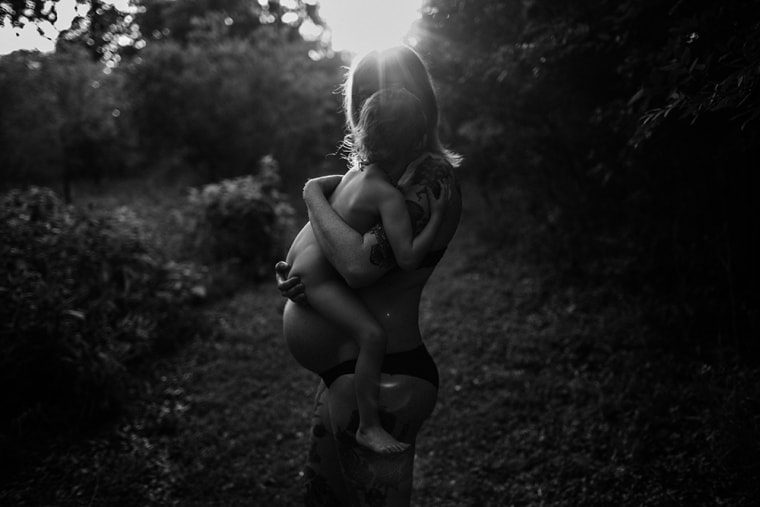 "For so many years, birth has remained something that happens behind closed doors," Mason said. "For decades, women were given very little options about what their births could look like. By seeing real images of real stories, women and men around the world are able to understand that birth isn't something to be feared — rather, it can and should be one of the most profound and supported days of your life."
For a complete look at the winners of the Birth Becomes Her contest, check out this slide show.
Photographers share stunning labor, delivery and postpartum images.