Jane Krakowski has her plate full, with a Broadway musical, a TV show and motherhood — and fortunately, the 47-year-old actress has learned how to balance it all by following role models such as Tina Fey.
"I have been lucky to be surrounded by other great working moms, like Tina Fey," Krakowski told TODAY while promoting Good Humor's multicity Welcome to Joyhood tour. "I've certainly taken a lot of advice from her in every realm, from actor choices to mom choices."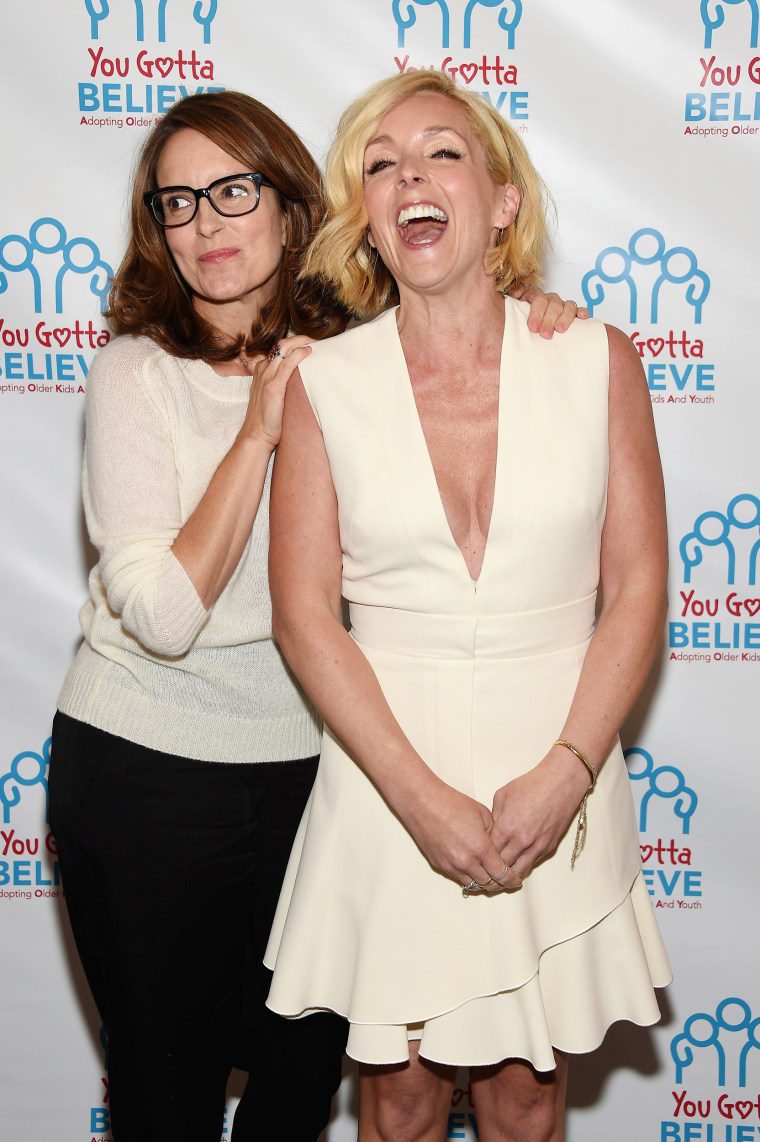 Krakowski, of course, not only co-starred with Tina Fey on "30 Rock" but now appears on Fey's Netflix comedy "Unbreakable Kimmy Schmidt."
RELATED: Ellie Kemper reveals what she's learned from role model Tina Fey
"There's never enough hours in the day to do what you want to do," Krakowski added. "What I've become OK with is that not everything can be done today. As long as I can get that time in with my son, then I can get all of the other stuff done today or tomorrow. You can have a plan, but you have to be flexible. Every day is unpredictable and you just have to go with the flow."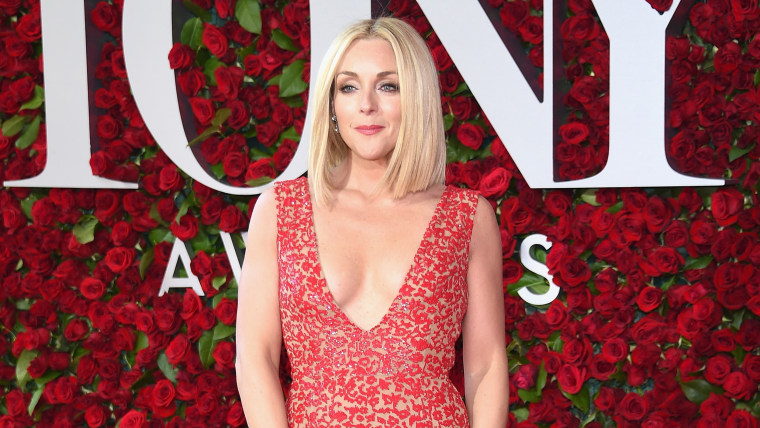 Currently gracing the stage in Broadway's "She Loves Me," Krakowski revealed that she doesn't get enough sleep because of her hectic schedule. But she said it's not hard to get up in the morning because 5-year-old Bennett is there to greet her. "I'm always awoken with the joyous sound and laughter of my son," she said. "That's the best part about being a mom."
Krakowski has also been lucky that "Kimmy Schmidt" offers an environment that welcomes children during what can be grueling 15-hour workdays.
"We have family days on set," she added. "That's something that Tina started back at '30 Rock.' The crew's families will come after school and we'll have a little party. Halloween is a very big family day, which has been a tradition for many years."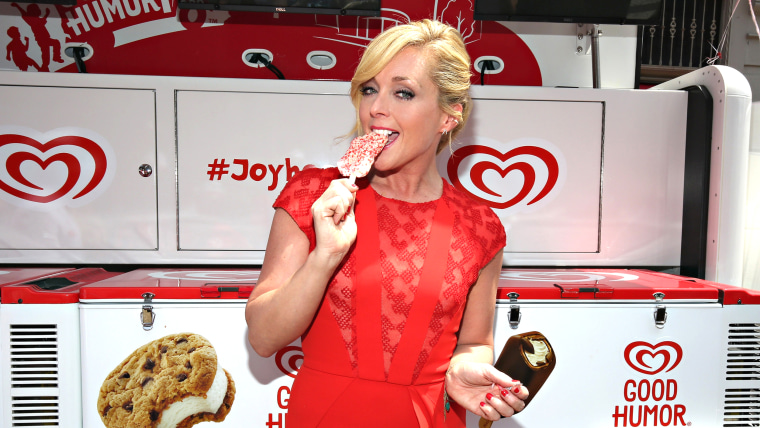 Speaking of traditions, the Emmy-nominated star started her own this year to spend more quality time with Bennett.
"When my son was still in school, we were making it a ritual to stop by the ice cream truck on Friday in the park and enjoy an ice cream together," she said. "Those are the kinds of things I as a mother love to pass on to my son, the tradition of getting ice cream together in the summer."