Jamie Lynn Spears is marking the one-year anniversary of her daughter Maddie Aldridge's terrifying ATV accident by thanking God her little girl is alive and well today.
The 26-year-old country singer expressed her gratitude on Monday in a heartfelt post she shared on Twitter and Instagram.
"1 year Miracle Anniversary.... THANK Y'ALL for your prayers during that time, and THANK YOU GOD for my beautiful family," wrote the grateful mom next to a photo with Maddie in her hospital room last year.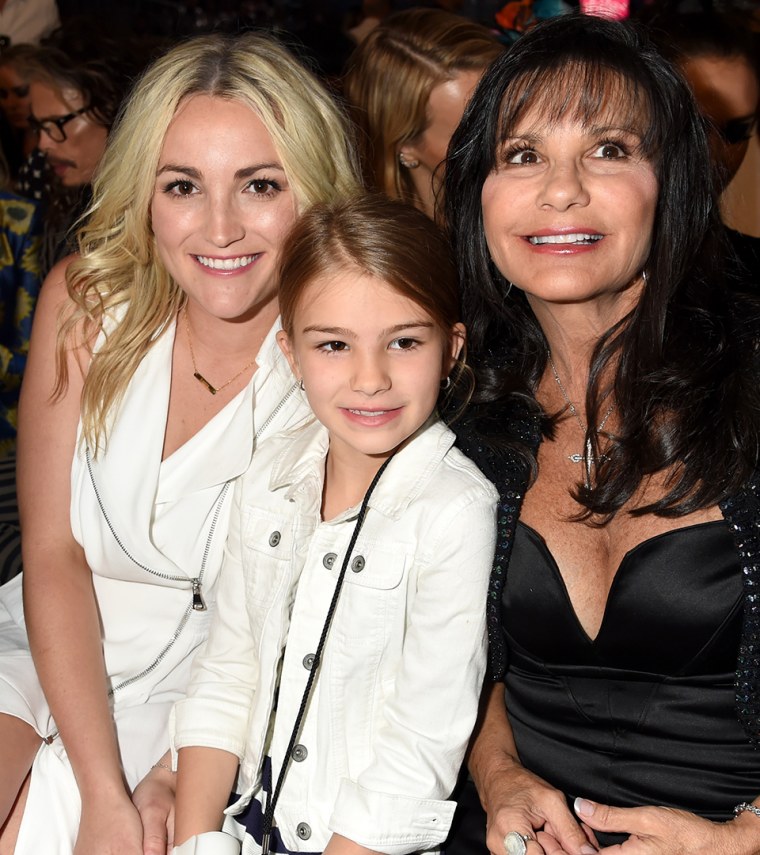 The frightening accident — and Maddie's miraculous recovery — were on Spears' mind throughout 2017, with the singer frequently taking to social media to thank those who helped her family through their agonizing ordeal.
In December 2017, she once again shared a photo of the two brave paramedics who helped to save Maddie's life, calling them "two angels."
The photo was taken last June at Maddie's 9th birthday celebration. Spears invited the pair, who heroically dove into a chilly pond near the Louisiana home she shares with husband Jamie Watson after Maddie crashed her ATV into the water.
The duo worked quickly to release Maddie, whose dad is Spears' ex Casey Aldridge, from the ATV's seatbelt and safety netting. The little girl was later hospitalized for five grueling days.
Happily, 2018 is looking bright for the family — and especially for Maddie, who's about to become a big sister.
Spears announced in late December that she and Watson are expecting their first child together.