/ Source: TODAY Contributor
James Melton's 29-year-old son, Sonny Melton was attending the Route 91 Harvest country music festival with his wife, Heather, on Oct. 1, when a gunman opened fire on the crowd.
While running from flying bullets, Sonny shielded his wife as the two of them tried to escape. In a statement a day after the tragedy, Heather Melton recalled feeling the impact of a bullet hitting her husband in the back as they ran. Sonny collapsed and died a short time later. "He saved my life and lost his," Heather said.
Below, Sonny's father, James Melton, reflects on the months since his son's death, sharing how he has searched for meaning in the midst of tragedy and loss. He spoke with TODAY as part of our 2017 Voices series, a collection of essays and interviews with the people behind some of the year's biggest stories and events.
While traveling to Las Vegas in the hours after the mass shooting that took my son's life, I hoped a mistake had been made. Sonny may have been hurt when a cowardly, evil man opened fire on a crowd of concertgoers, but he couldn't be dead — not Sonny.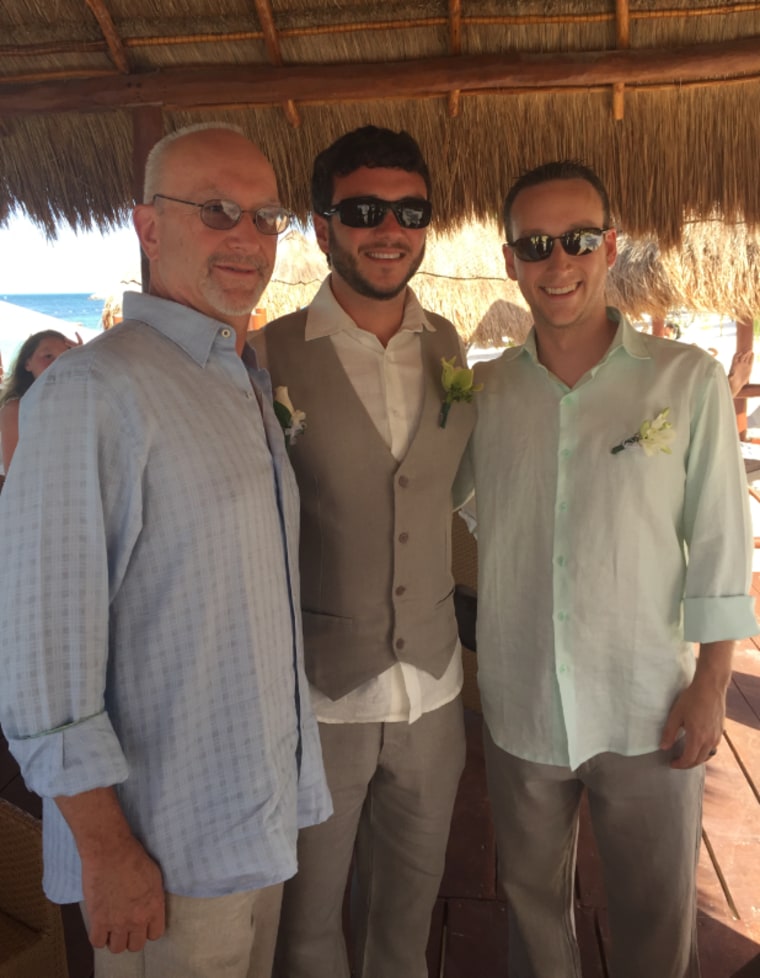 Still, as my daughter-in-law, Heather, related the story of what happened, the denial I had been letting swell up inside me was ripped away. We knew in those moments Sonny was indeed gone, and the words of a preacher's sermon from my childhood flooded my mind: "The four saddest words in the human language are, 'There is no hope.'"
That old preacher was right, and while the first few days after the shooting are a blur in my memory, for the last two months or so, I've tried to busy myself so I have less time to think about unpleasant things like the sobbing phone call I received on the night of the shooting from Sonny's mother or the blackness I felt when I had to call my oldest son, Jake, and deliver the same news to him.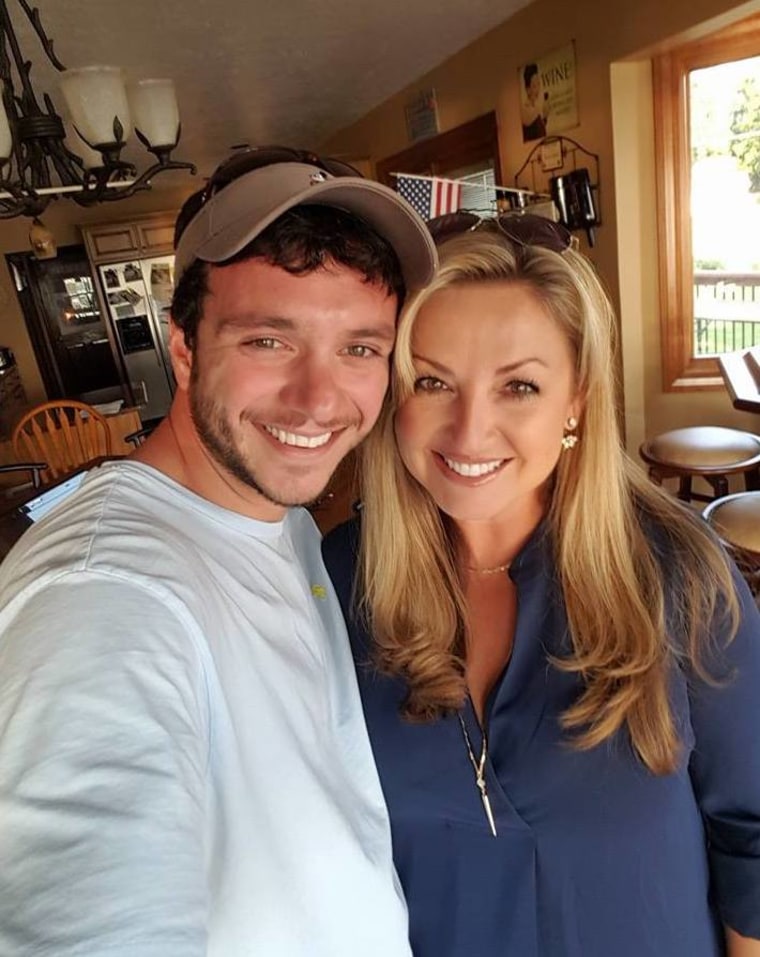 However, there is no complete escape, and things happen without warning to remind me of the loss of my child and this important part of my life and legacy.
A letter will come in the mail addressed to Sonny, or I might find a pair of his old boots in the garage, or an old voicemail from my son on my phone. Each such event brings back the sadness — the emotions of wrapping my daughter-in-law in my arms and hearing the story of how he saved her life by losing his own.
After Sonny's death, someone told me things would eventually return to a more normal state of affairs, but that it would be a new kind of normal. I understand this concept now and I know it to be true.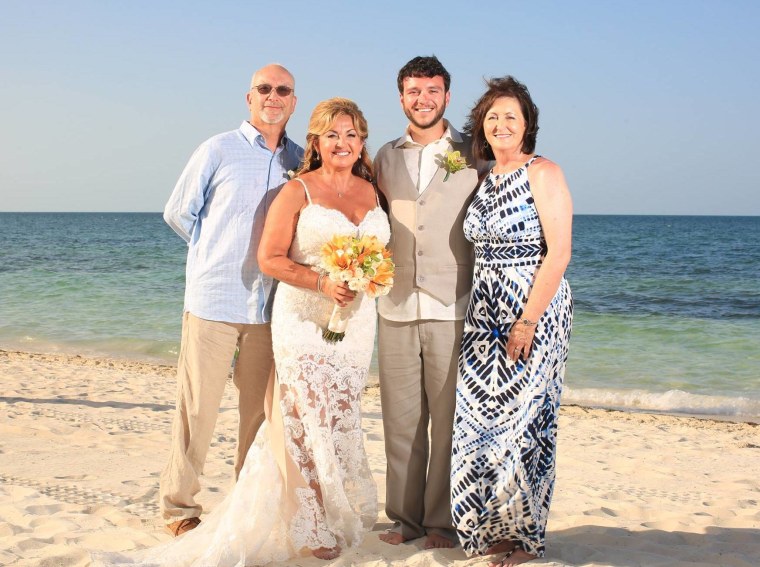 In my "new kind of normal," I'm able to look for beneficial lessons to take away from this sad part of my history. My son, for instance, always had a genuine and sincere smile — from his waking moment until his head hit the bed again each night. Several people have told me they have promised themselves to smile a little more each day in Sonny's memory. I'm doing my best to smile and be a little friendlier every day myself.
I also hope to be helpful like my son. Sonny would move boxes or sweep trash for me, help the next shift at work in the hospital by cleaning an examination room before leaving his long and tiring midnight shift, or help his mother with hanging a picture or watering the plants — always with that warm smile, always eager to improve someone else's day.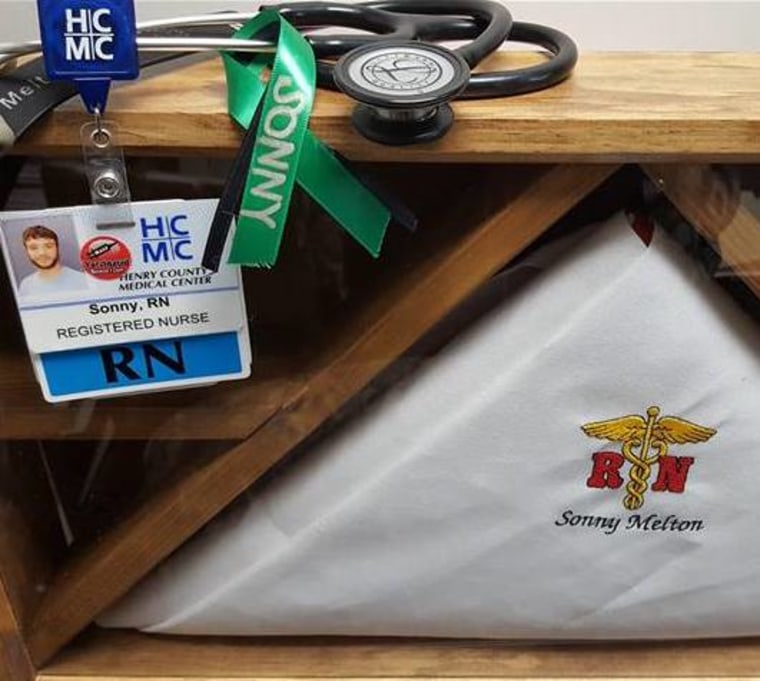 It wasn't long ago that I received a picture from the hospital where Sonny worked as a nurse. It was a photograph of a display of a few of his personal belongings with a sign that said, "What would Sonny do?" — a reminder to the nurses and techs to treat all their patients, young or old, rich or poor, with the respect and love they deserved.
But in the midst of striving to be happy, helpful and loving like my son, I wrestle with my feelings toward the man who shot him — a man who has caused so much suffering and sadness. When I first heard of what happened in Las Vegas, I felt a hot, vengeful hatred for the man who made our world a poorer place with his actions — who killed 58 good, beautiful people, all of whom are gone before their time.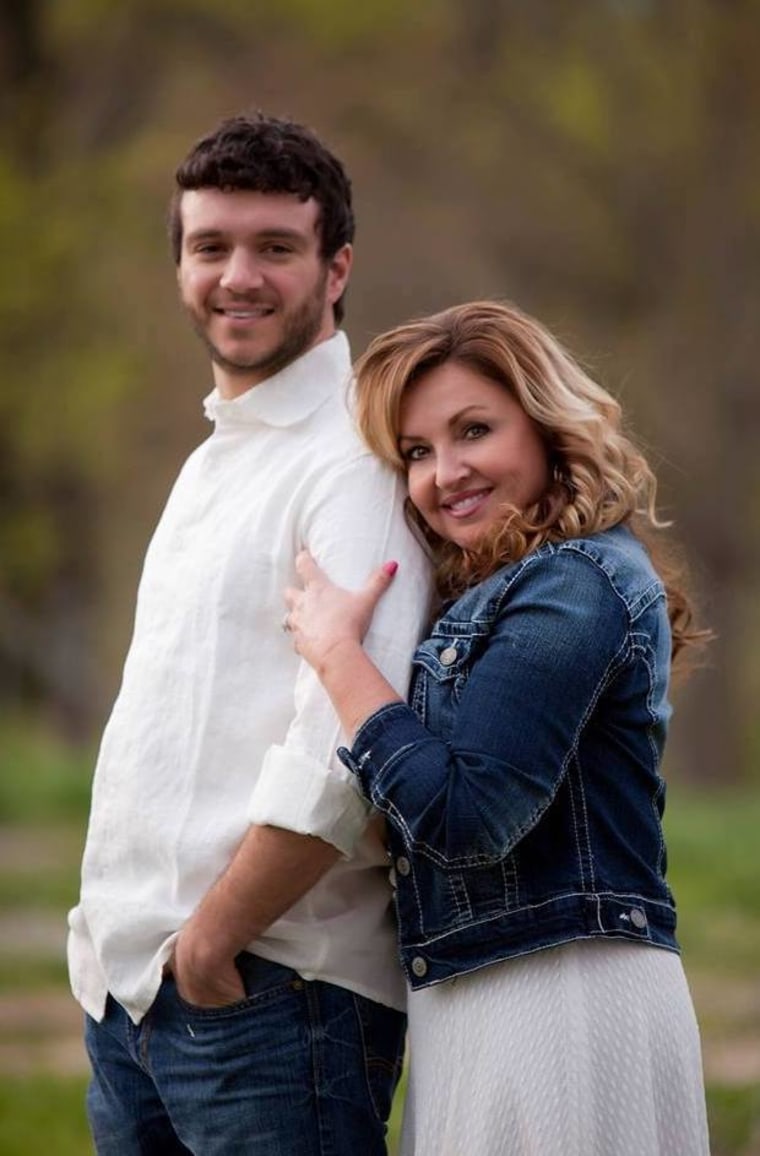 Whether he was evil or crazy or mentally deranged, my hatred of the man who took my son's life remains today.
I do not feel remorseful about hating events like the shooting and the people who cause them, and I can only wait and see if time changes my feelings.
My family has battled through great sadness and grief this year. While I cannot say whether or not next year will be better, I can think about what Sonny would want me to do with my life.
Sonny would tell me to live well, to honor his older brother, Jake, and celebrate the fine man he is, to appreciate my grandchildren and help instill in them a love of life and respect for others.
My son would want me to smile more often and help those in need, to not be so sad but to enjoy the memories of the good times we had, to laugh, to make the most of every opportunity, and to love like there might not be a tomorrow.
And my response is — I'll try, Sonny. I'll try.
— As told to TODAY's Terri Peters