J.K. Rowling has given aspiring writers a reason to take heart — and not to take rejection letters too seriously.
On Friday, the beloved author revealed that, in addition to the rejections she received prior to her huge success with the "Harry Potter" books, she's been rejected in recent years.
And she even has the letters to prove it!
Rowling explained that her earliest no-thank-yous were packed away in the attic, but she tweeted two letters she received after submitting her 2013 novel "The Cukoo's Calling" (under pen name Robert Galbraith) to publishers.
MORE: 'Harry Potter' author J.K. Rowling says failure is 'inevitable'
A Constable & Robinson rep noted that they couldn't expect to publish the eventual-best seller "with commercial success." In fact, they offered her some very basic tips for the future, including what to include on a good cover letter and that "The Writer's Handbook" contains "vital information."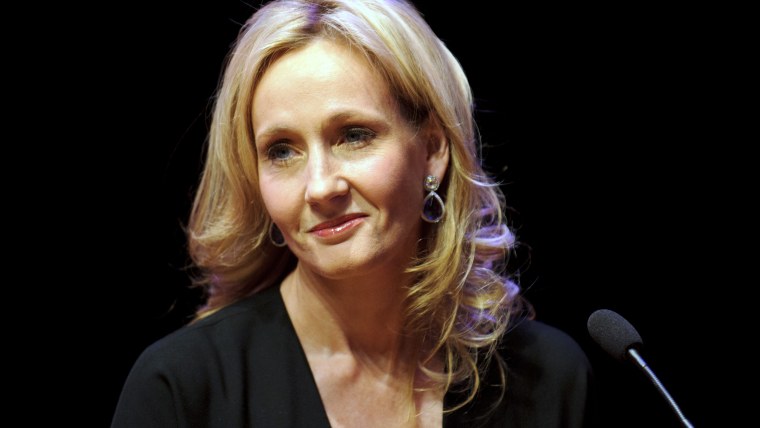 But not all publishers were so polite.
Rowling never looked at the letters as a reason to give up. Instead, they fueled her further.
MORE: J.K. Rowling turns 50: Here are 5 reasons why she still inspires us
And now she hopes her experience will encourage others, too.
Follow Ree Hines on Twitter.