Vale Guthrie Feldman has a new friend in the TODAY family! 
Carson Daly and Siri Pinter welcomed new baby girl London Rose Daly on Wednesday evening. Little London weighed in at 8 lbs. 11 oz., measured 22 inches long and "has the cheeks, too," according to Carson.
"Siri is a warrior and I'm so amazed by her poise, grace and strength during this miraculous process," Carson said.

London is Carson and Siri's third child. The couple has a 5-year-old son, Jack, and a 2-year-old daughter, Etta.
"It's incredible. We thought this was going to happen on Saturday and it didn't. We went home. It was a long couple days of waiting," Carson told Willie Thursday morning. "Finally yesterday I got a call ... It was Siri saying 'Come on, come on! It's happening right now!' and like out of a movie, I sped to the hospital and they were literally waiting for me to get there and we had our beautiful baby girl."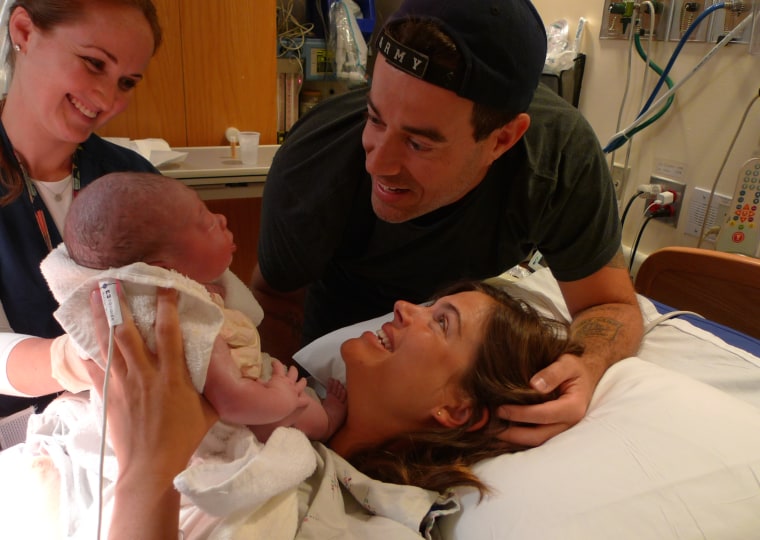 Since announcing the pregnancy in March, Pinter had taken to Twitter to express her anxiety and excitement in the final weeks, which was only exacerbated by the news that Savannah had given birth last Wednesday.
That wasn't the first time Pinter had expressed some impatience during her pregnancy.
Upon receiving a flood of tweets congratulating them on their baby, Siri again took to Twitter to thank everyone.
The whole Daly family, including Jack and Etta, got to meet little London Wednesday night.
"Watching Jack and Etta meet their new sister was like watching a scene in a movie, directed by God," Carson said of his kids meeting their new sister.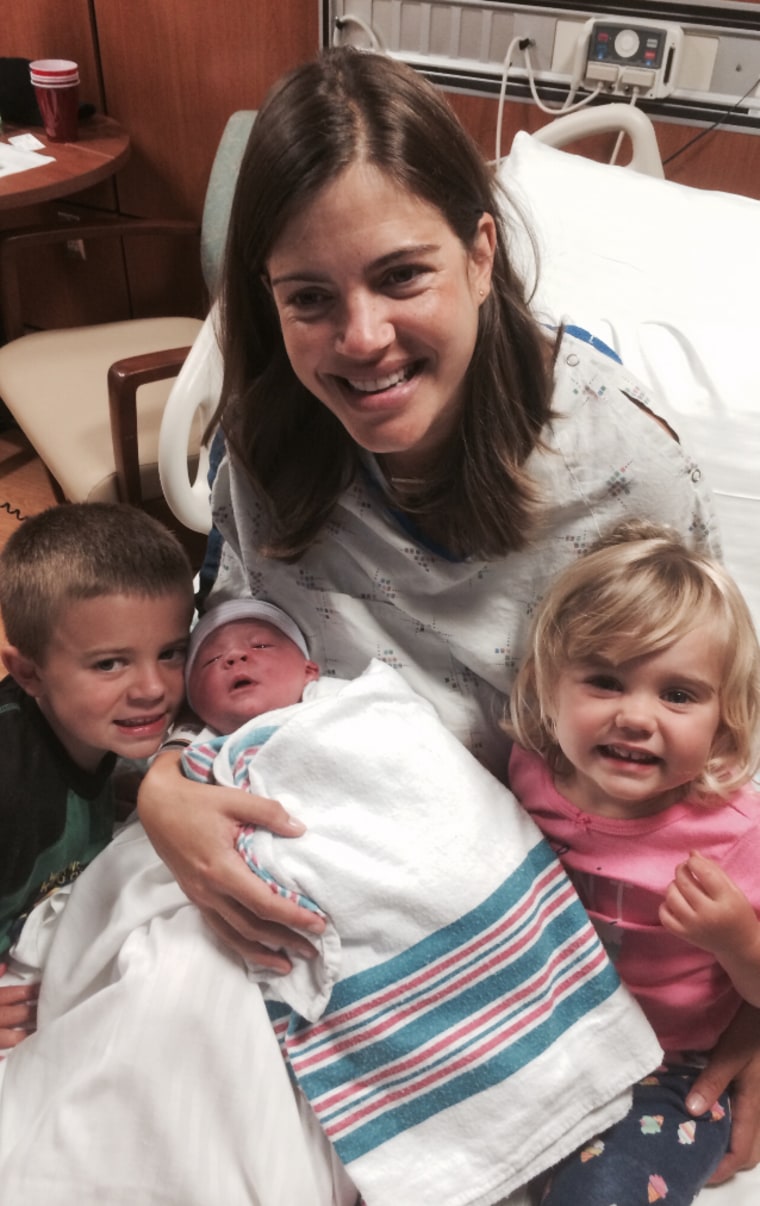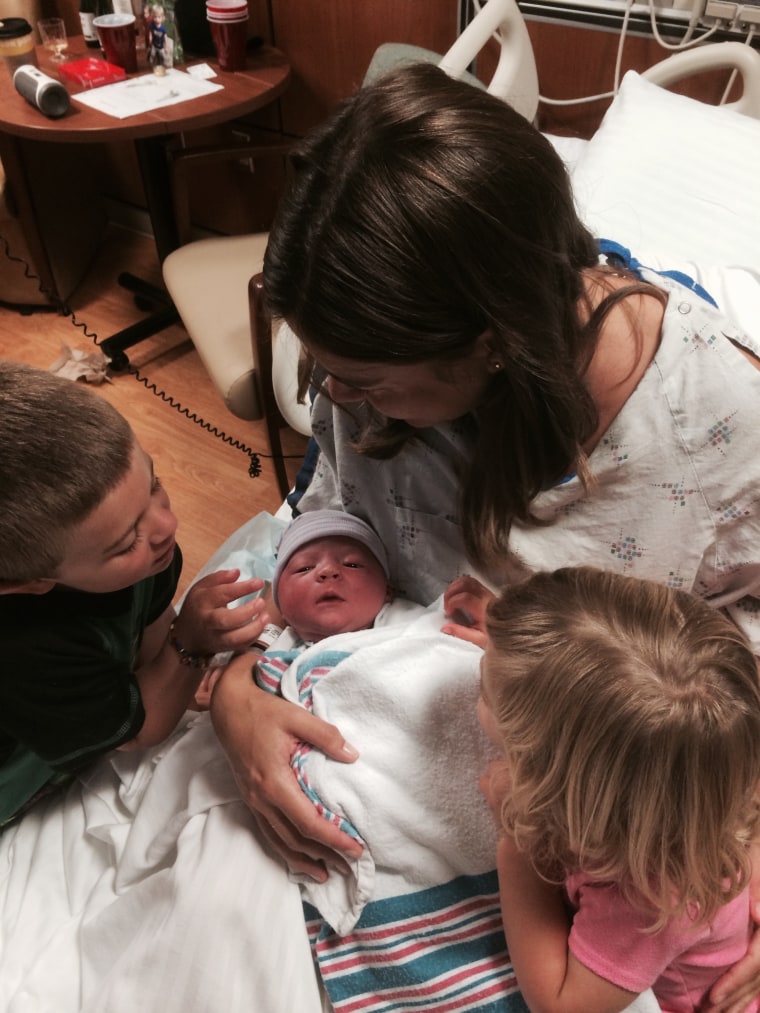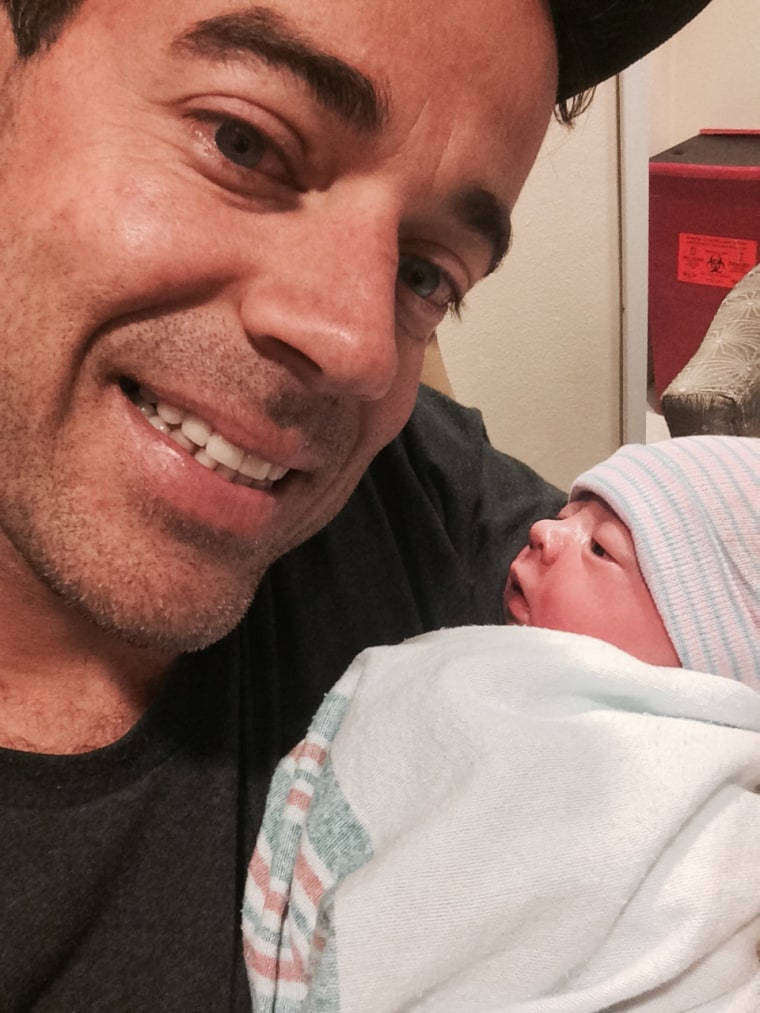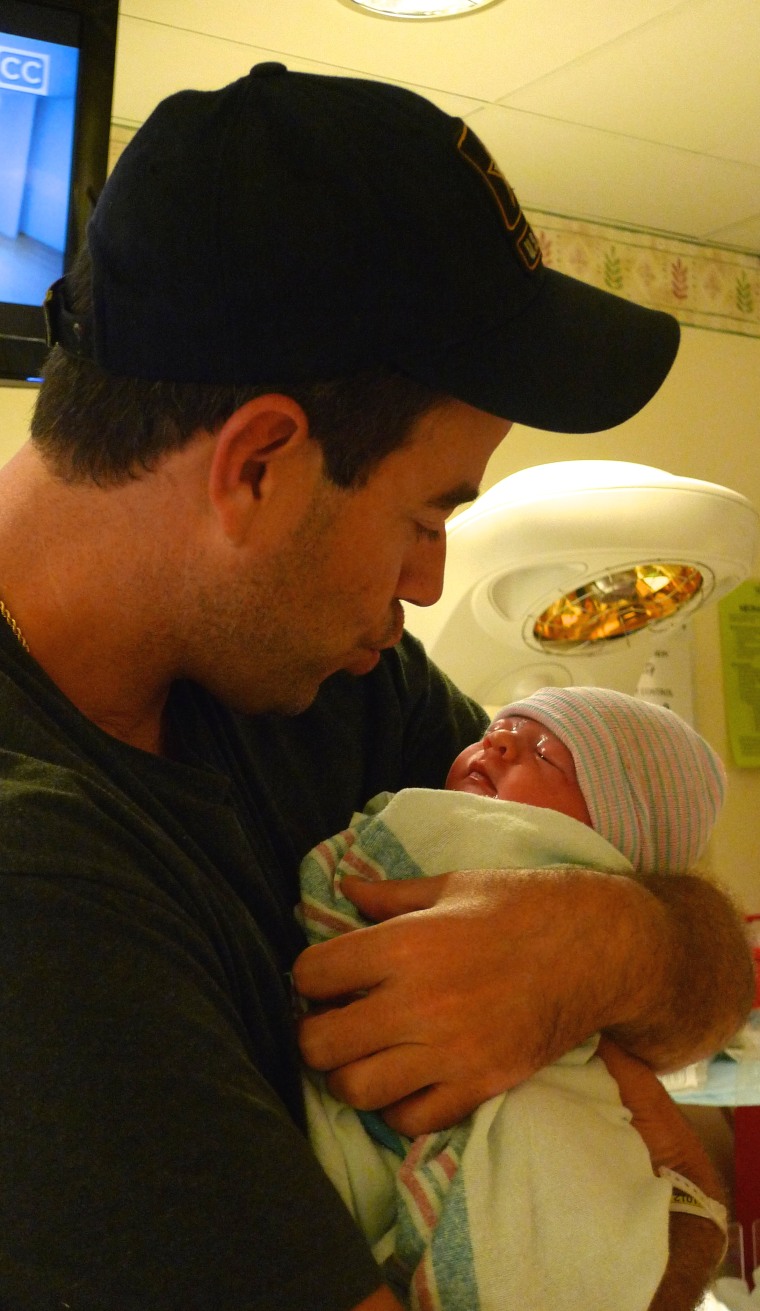 The anchors tweeted their congrats to Carson and Siri, including Savannah, who let them know that baby Vale is already anxiously awaiting a play date with her new friend. 
Send your congratulations to Carson and Siri on Facebook and Twitter using #CongratsCarson.