Eating out at restaurants can be relaxing and fun, but that's usually not the case when you have a baby in tow.
Jessica Biel talked to E! News about the very unrelaxing experience of bringing 10-month-old baby Silas out to eat, and how she is trying to make the experience better for other moms and dads out there.
RELATED: '7th Heaven' cast reunites at Jessica Biel's restaurant opening: See the picture!
"Since he's so little still and I'm still kind of learning how I do it in a very smooth and like elegant way, it's terrifying," Biel said of bringing Silas, her son with husband Justin Timberlake, to restaurants.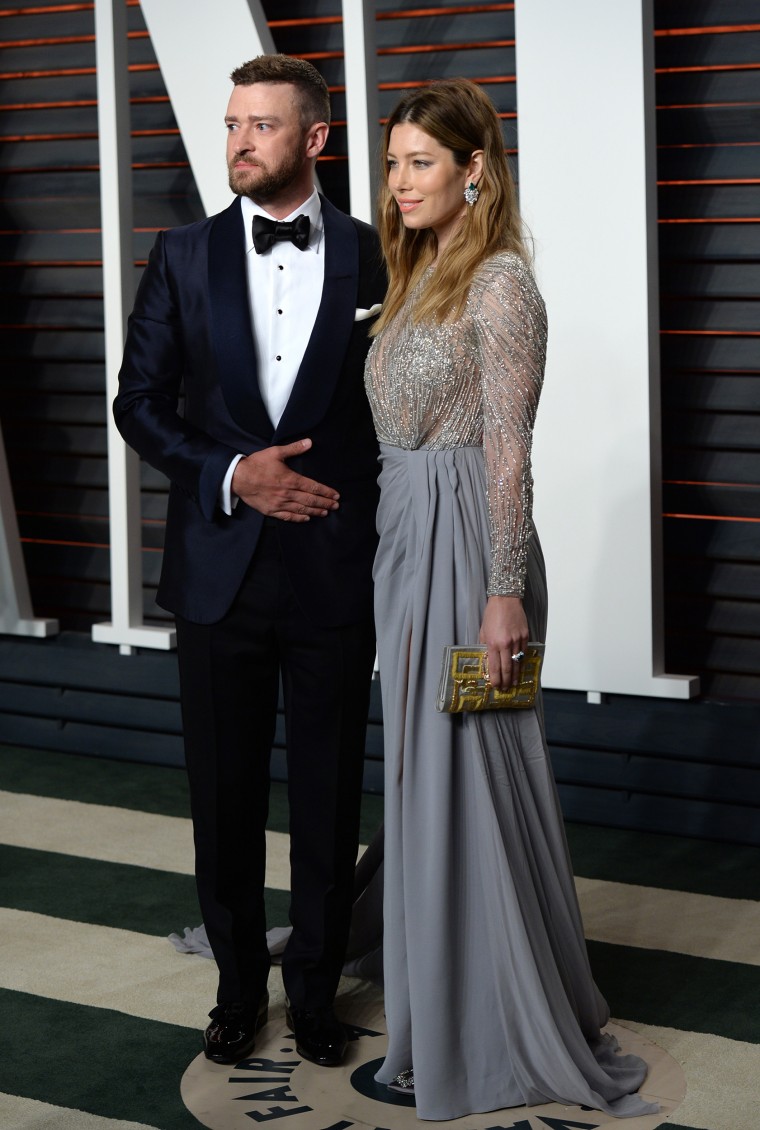 "You get to a place, you want to make sure the diners around you are not being bothered, you're full of anxiety, you're trying to go as fast as you can — you don't enjoy it at all."
"I've had some enjoyable moments, but more than not it's felt stressful."
RELATED: Jessica Biel dishes on her morning routine, from snoring to breakfast playlists
Biel knows she's not the only one who has experienced this stress, so she's opening a family-friendly restaurant, Au Fudge.
She described restaurant as a comfortable space for "a mom, a dad, a family, a nanny, grandparents bringing their grandkids. It doesn't matter."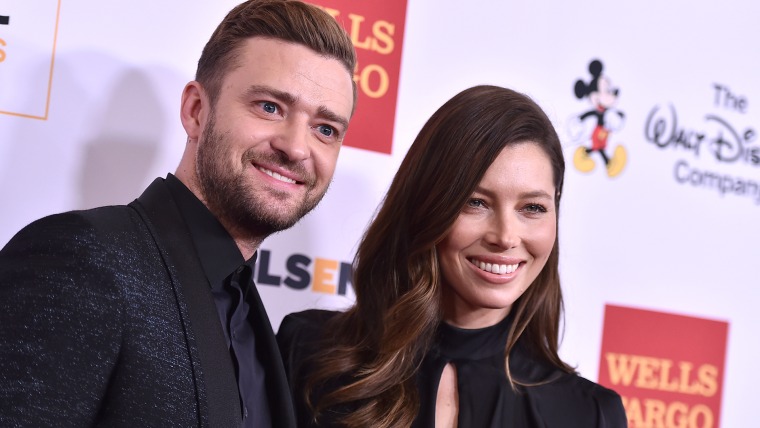 RELATED: Jessica Biel on parenthood with Justin Timberlake: 'He's doin' it all'
Erasing the stress of dining out isn't Biel's only goal. The Los Angeles spot will also feature kid-safe toys and natural ingredients.
"We just want you to feel stress free about it," she said, "And know that they're playing with things that are safe, that we don't use chemicals here, that there's not just a bunch of plastic everywhere and we've really tried to think very thoughtfully about your family because it's our family, too."