/ Source: TODAY Contributor
It's a boy for actress Eva Amurri Martino and her husband, NBC soccer analyst Kyle Martino.
Major James Martino was born "safely and swiftly" in the couple's home, Amurri Martino told followers of her blog, Happily Ever Eva, in an email yesterday.
"Our hearts are bursting. Our family is complete. Thank you so much for all of your love and support."
Little Major is a "rainbow baby" — a child born after the loss of a pregnancy. In May, Amurri Martino, the daughter of actress Susan Sarandon, wrote candidly about the emotional scars she had from a miscarriage a year ago, and the fear and grief she'd been experiencing early in her pregnancy.
RELATED: Eva Amurri Martino shares about pregnancy after miscarriage in moving blog post
"I felt so many things," she wrote. "I was afraid of loss, of course, but I also felt fiercely protective, and above all a homesickness and longing for the baby that our family would never get to meet. I didn't feel like celebrating. I barely spoke of it."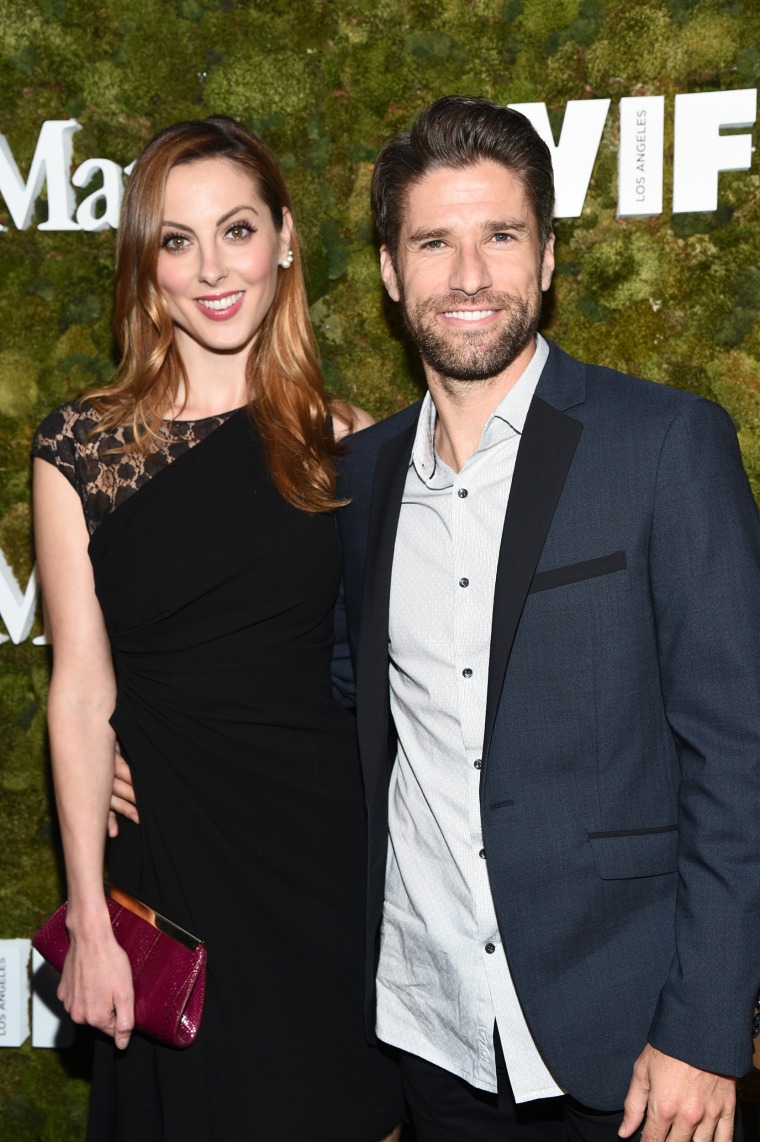 The actress said she finally decided to choose joy over fear, and to allow herself to become excited about her pregnancy.
RELATED: You're fired! Susan Sarandon's daughter dumps nanny after racy text to husband
Throughout her pregnancy, Amurri Martino blogged with excitement about the soon-to-arrive addition to their family — Major has a big sister, Marlowe, 2.
"After my miscarriage ... I had a lot of grief (of course) but also a lot of self-doubt and feelings of mistrust for my body," Amurri Martino blogged recently. "I think that even if it is false and misplaced blame, a lot of women who have suffered miscarriages convince themselves that there is something wrong with their bodies or with their own essence as a woman."
Never miss a parenting story with TODAY's newsletters! Sign up here
She continued: "One of the biggest reasons I decided to proceed with another home birth this pregnancy is because of how empowered and trusting of my body it made me feel when I birthed Marlowe. I think after my miscarriage experience it will be extremely healing to go through such a powerful experience once more and to prove to myself that my body and my heart are as strong as they ever were."