Congratulations are in order for actor Joseph Gordon-Levitt and his wife, Tasha McCauley.
The couple welcomed their second child — another son! — in June, reports People. A rep for the actor confirmed the news to TODAY.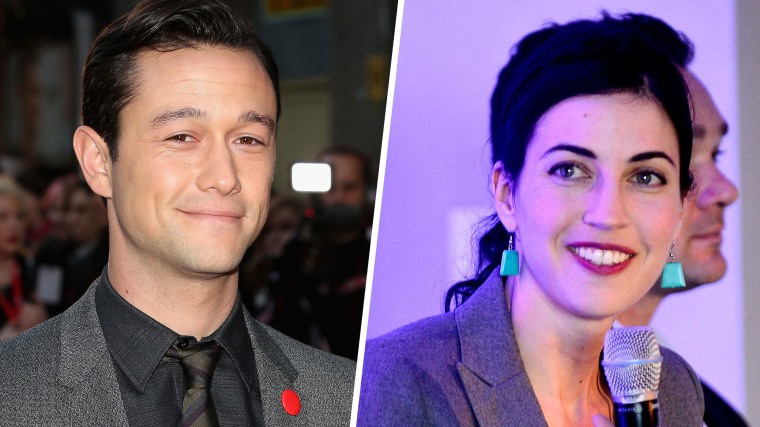 No other details about the baby, including his name, are available right now, but chalk that up to the the 36-year-old "Snowden" star's desire to keep his private life private.
Gordon-Levitt has long been tight-lipped about his family, like when he refused to talk about his future wife to Howard Stern in 2013. "The girl that I'm with, she really doesn't want to be a part of that," he told the host.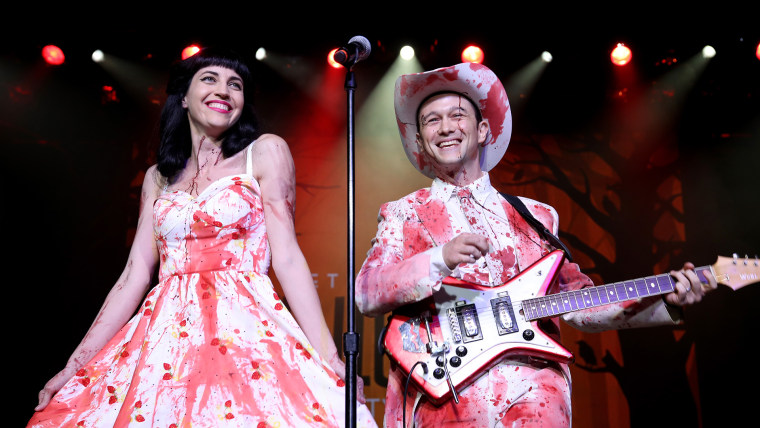 The actor and McCauley, a businesswoman and robotics expert, married in an intimate ceremony at their home in December 2014.
The following year, the "3rd Rock From The Sun" alum told the hosts of "Live! With Kelly and Michael," that he took great pains to keep his wife and his first son out of the spotlight.
"My son, he's just a baby, you know? He hasn't made the choice to be in the public eye, and that's a choice that I would like him to be able to make when he's older, when he can think about these kinds of things and make that decision for himself," the actor explained.
"So, for now," he added. "I'm just a protective dad, and I want to protect his privacy."
And clearly that goes for Baby No. 2, as well.
Congrats to Joseph and Tasha on their happy news!