Heidi Montag and Spencer Pratt are parents!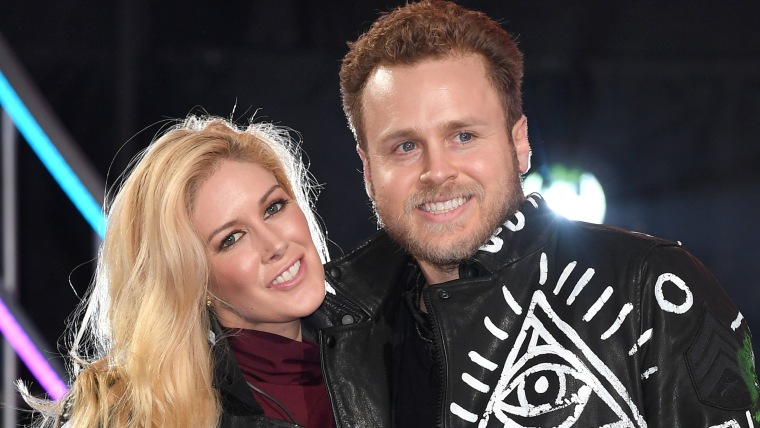 The "Hills" alumni made the happy news public on Twitter, announcing Monday that they had welcomed a baby boy, Gunner Stone, into the family.
Gunner was born 6 pounds, 12 ounces, and was 19 inches long, People magazine confirmed. He is the couple's first child.
Immediately after announcing his new son's name on social media, Pratt made sure to give a shout-out to a company that apparently gave the new parents an interesting birthing present:
A little later on, he also expressed his fond wish for the new child, though the meaning is a little unclear:
As for mom, well, for obvious reasons her social account has been a little quieter. In September she did share with TODAY a little reasoning behind the choosing of Gunner's name, noting, "I think it's original and it's classic. So, some people will have heard of it, but I think it will fit well. I love it. I didn't want to go too over the top. I know Spencer liked a much flashier name, so we've certainly come to a middle ground."
Crystals aside, we are sure they have. Congratulations, you two!
Follow Randee Dawn on Twitter.