/ Source: TODAY Contributor
An Israeli nurse and a Palestinian family worked together to soothe an inconsolable baby boy.
On June 2, Yamen, a 9-month-old from Hebron, was rushed to the emergency room at Hadassah Ein Kerem Medical Center in Jerusalem. The infant's parents had been involved in a horrific collision with a bus in the West Bank, which left his father dead and his mother with a critical head injury. Yamen, who was restrained in his car seat at the time of the accident, survived with only minor injuries — and he was hungry.
When nurse Ola Ostrowski-Zak arrived at the hospital for her night shift in the emergency room, Yamen's frantic aunts pulled her aside. The exclusively breastfed child had been crying for seven hours while refusing to take bottle and they wanted to know if Ostrowski-Zak could find someone to nurse him.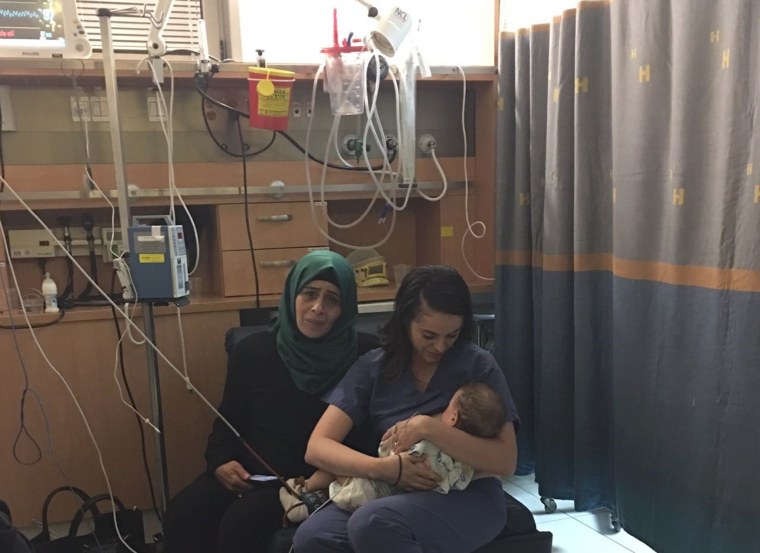 Ostrowski-Zak had a better idea: she would do it herself. "That was my first instinct," Ostrowski-Zak tells TODAY. "I thought to myself, 'I must help this baby.'" Her offer left the aunts speechless. Later, they hugged Ostrowski-Zak and explained they didn't know of any Jewish women who would have done what she did.
Never miss a parenting story with TODAY's newsletters! Sign up here
"I was emotional about this sad assumption," said Ostrowski-Zak, who has an 18-month-old son, Ayam. "I know any Jewish mother would have done the same."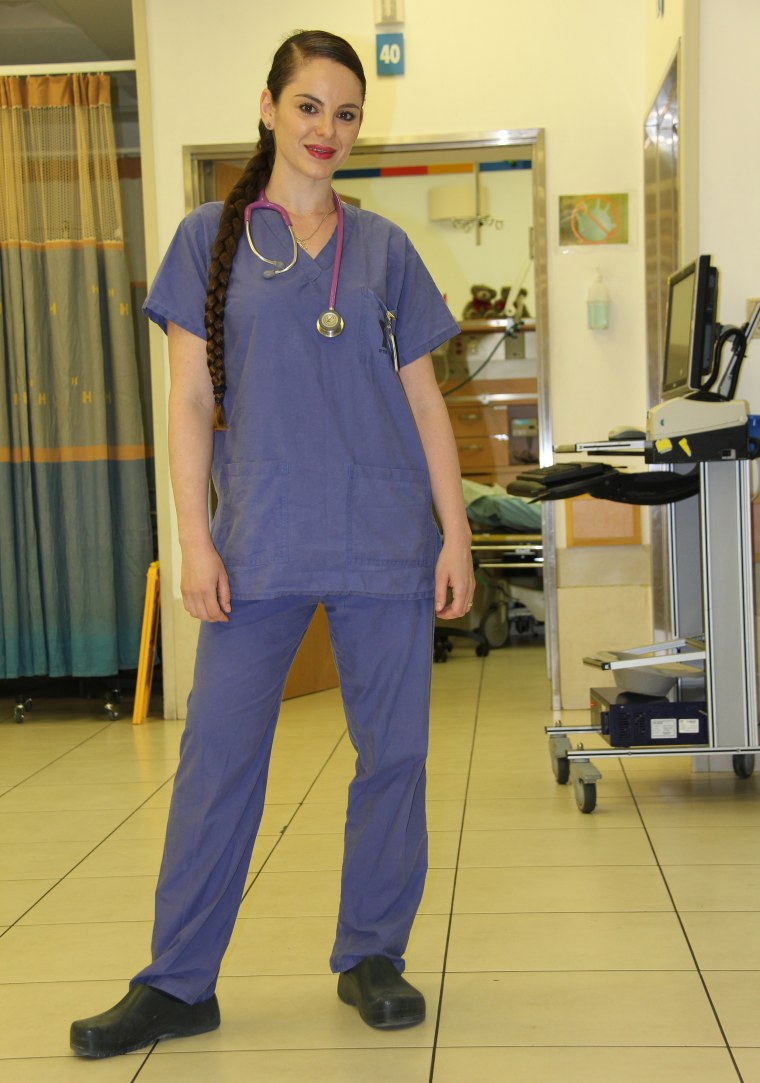 The hysterical baby relaxed — and so did his aunts — as soon as Ostrowski-Zak put him on her breast. "I felt a unique connection with him," she said. "It felt pretty similar to feeding my own son Ayam."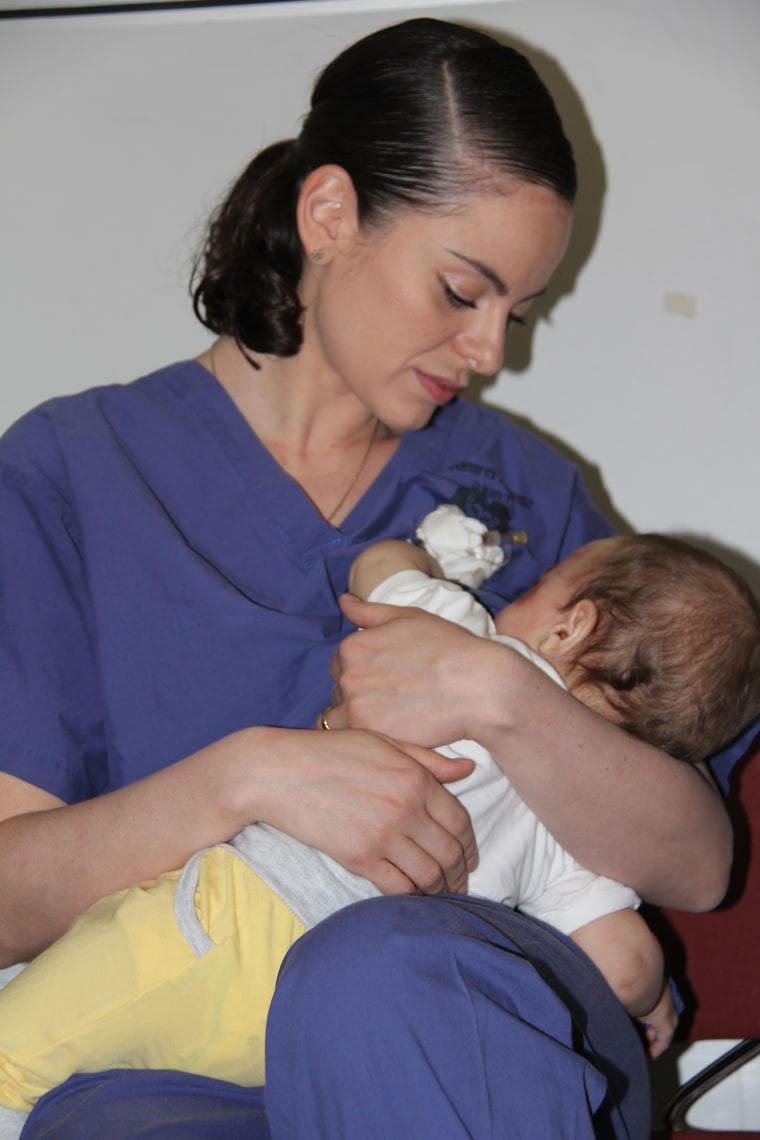 Meanwhile, the kindness didn't stop with Ostrowski-Zak.
Before her shift ended, she posted to an Israeli Facebook page asking for volunteers to take over, per Ynetnews. In just two hours, she received more than a thousand likes and responses from women who were willing to drive more than 70 miles so that Yamen would be able to eat. "This story represents the real Israel," Ostrowski-Zak tells TODAY. "Any mother in Israel would have helped him. The human connection is very strong."
Yamen was discharged after two days. His mother remains remains in critical but stable condition.