We're gonna let the next few images speak for themselves. (Though Willie, Al, Kathie Lee, Hoda, and Matt contributed a few choice facial expressions that do the job quite nicely.)
Baby Cigarette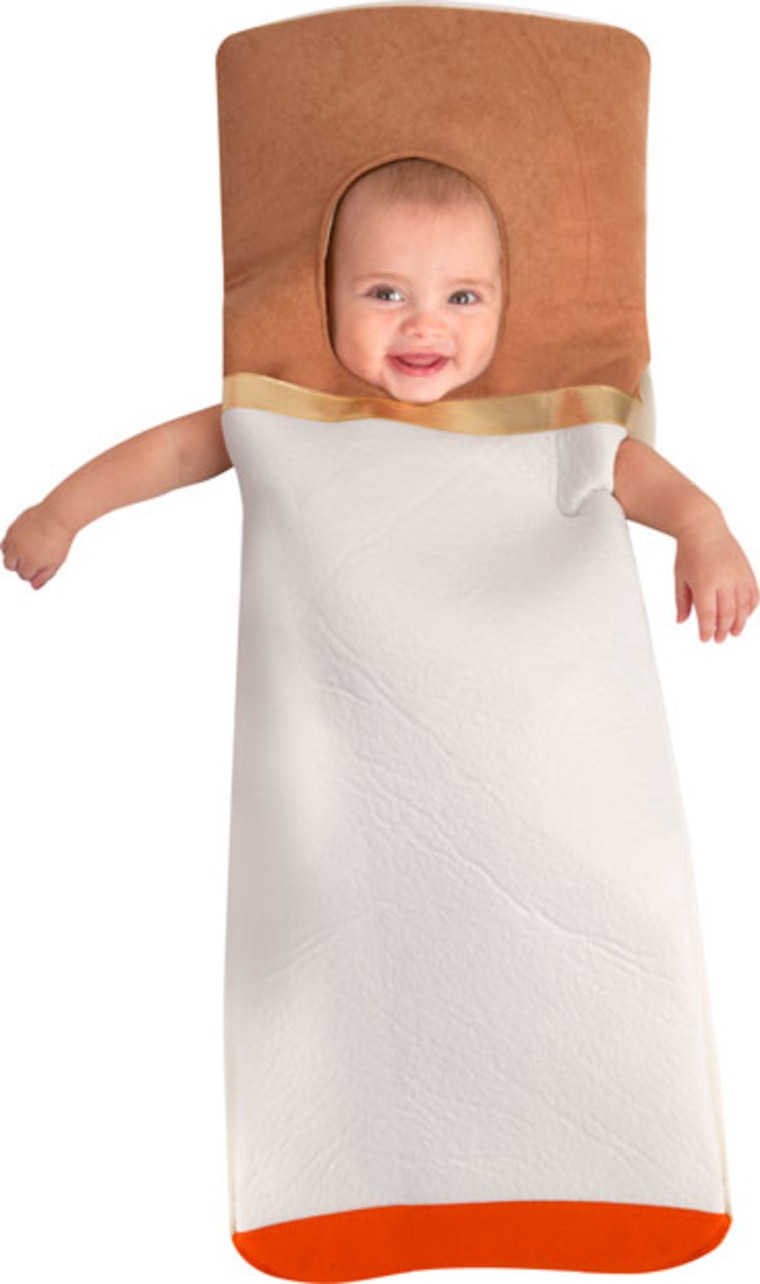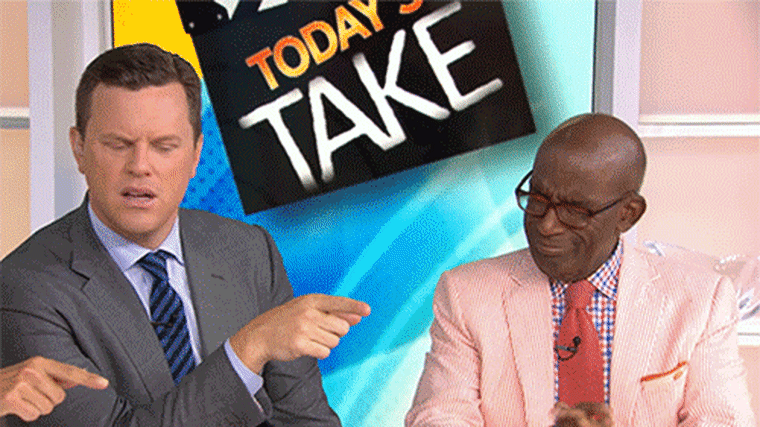 "No worry of cancer with this cigarette costume," is something an actual human being wrote about this costume in the description copy on the manufacturer's website, so we'll just be over here slamming our head on a desk for a while.
RELATED: 61 awesome Halloween costume ideas it's not too late to steal
Native American Costume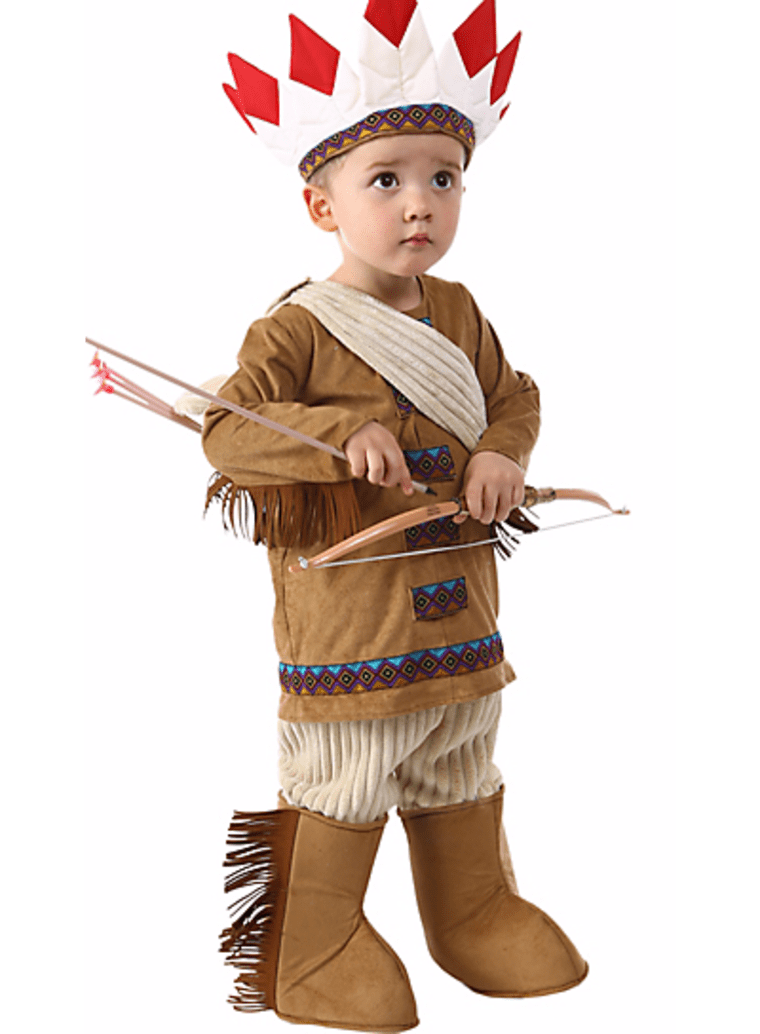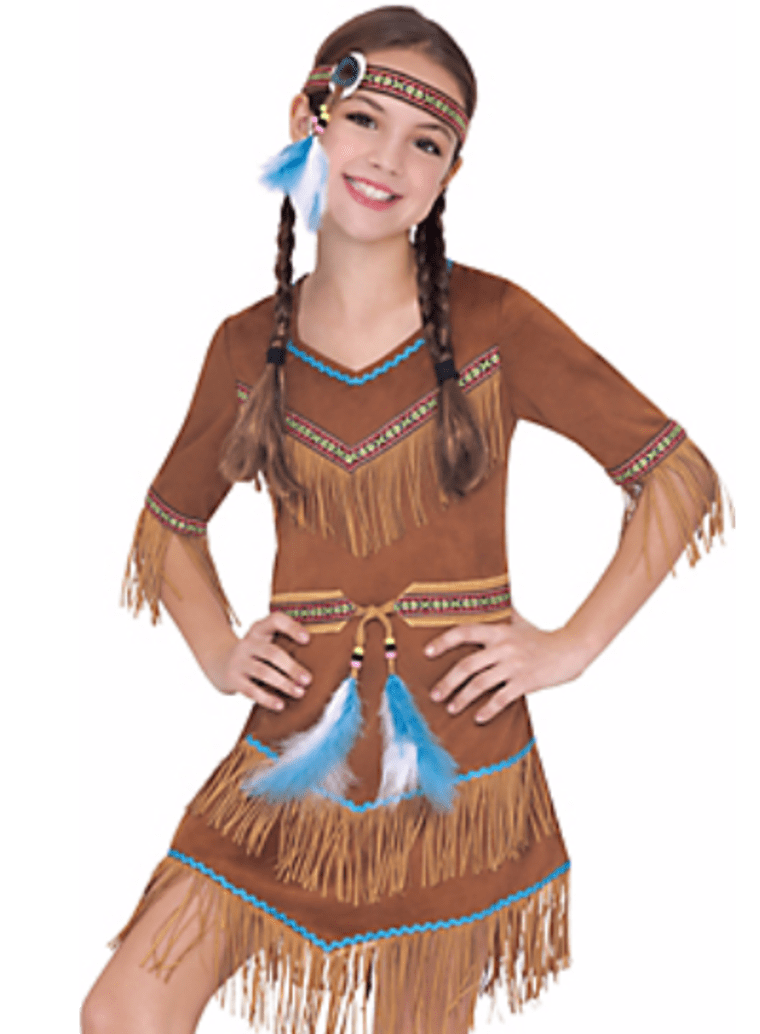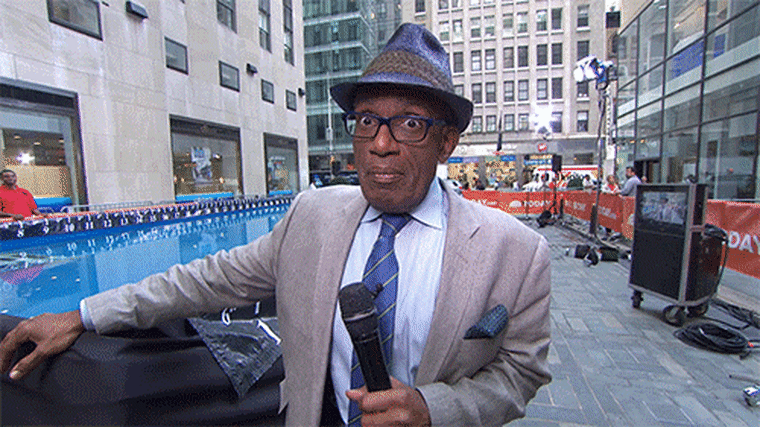 Guys, guys, guys. C'mon. Remember the whole "We're a culture, not a costume" thing that happens every year?
Baby Marijuana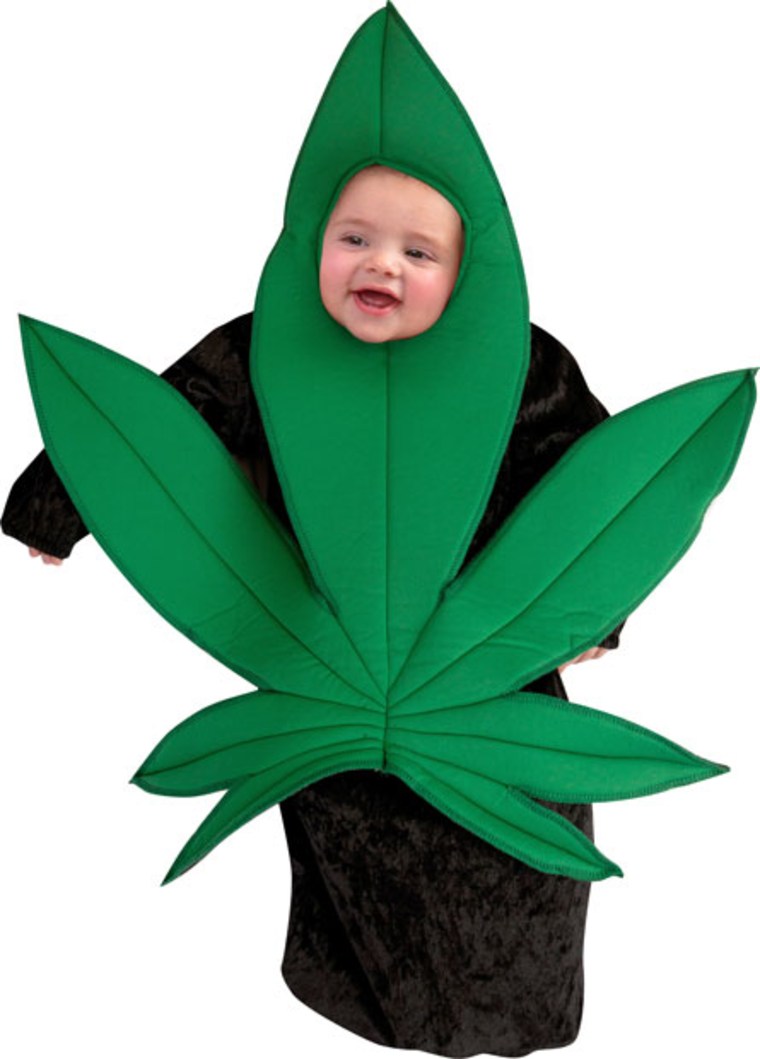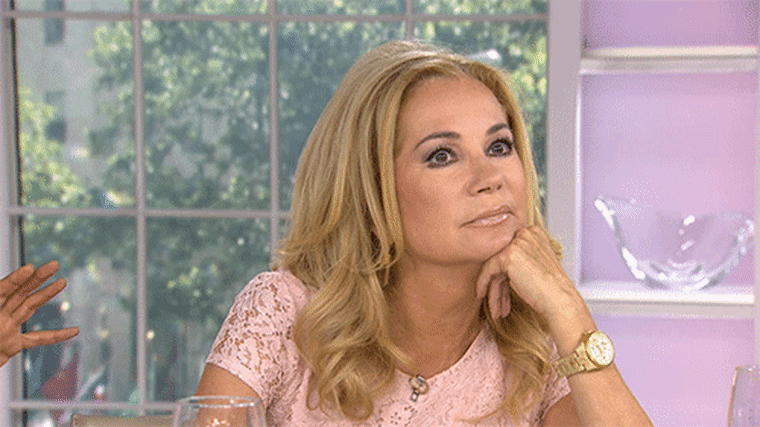 Nope. Nope.
"Major Flirt" Costume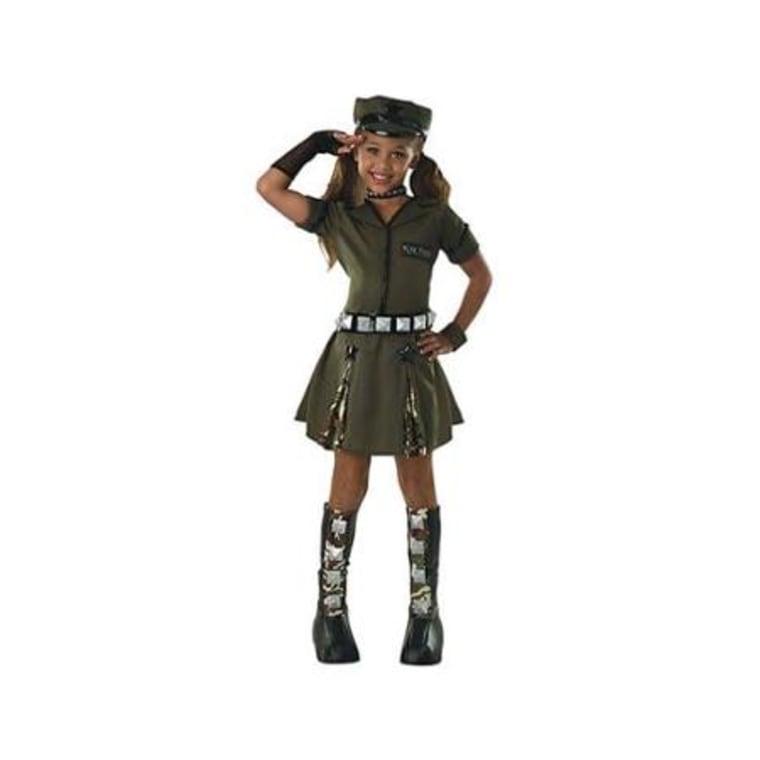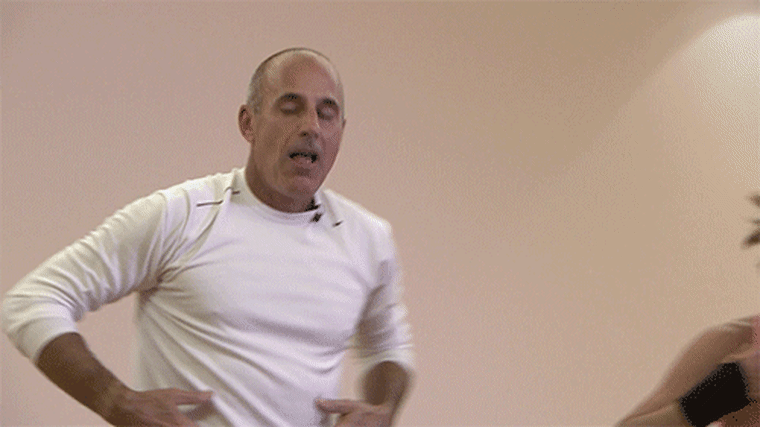 What better way to honor the hundreds of thousands of women serving in the military than with this Major Flirt costume? Right?
Minnie Mouse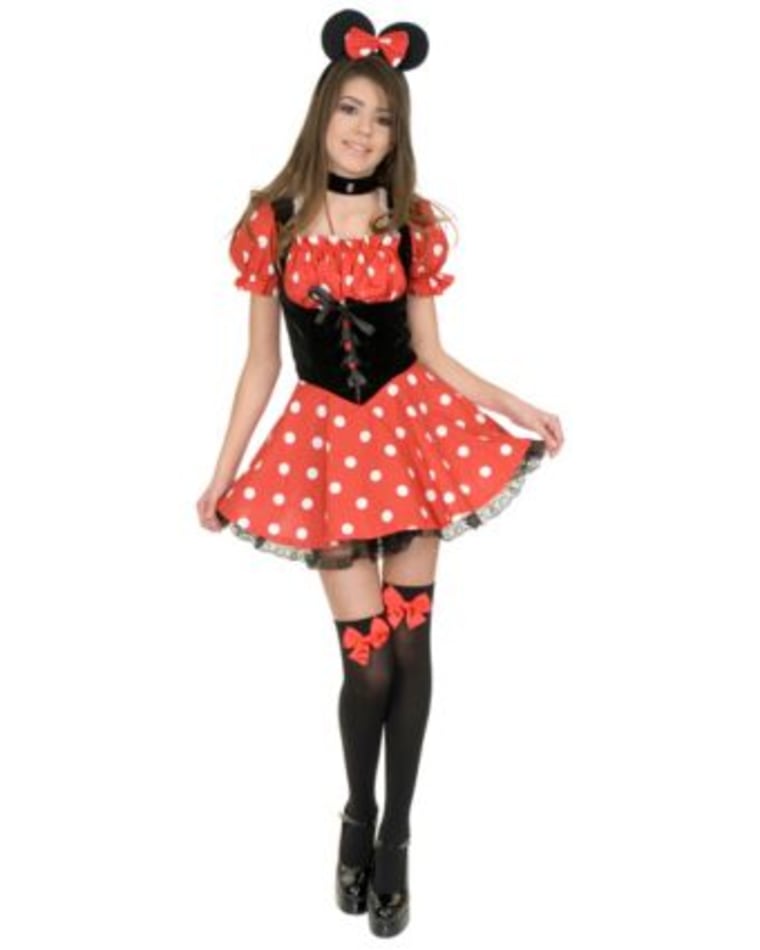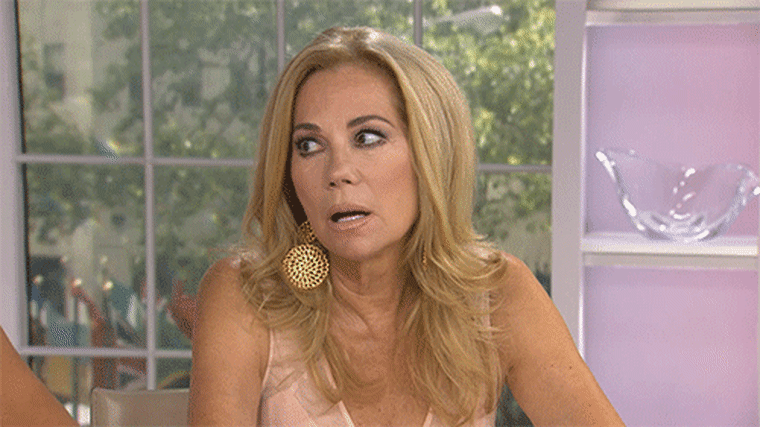 Well, that's definitely not Minnie Mouse.
RELATED: 35 DIY Halloween costume ideas you can make now
Want to share your own egregious costume finds with us? Connect with TODAY Parents on Facebook.