Baby Jaxton Leo Zanger recently became the 100th grandchild for one Illinois couple. Technically, the little guy entered the world as their 46th great-grandchild. He joins 53 grandchildren and one great-great grandchild.
Not that Leo and Ruth Zanger are counting.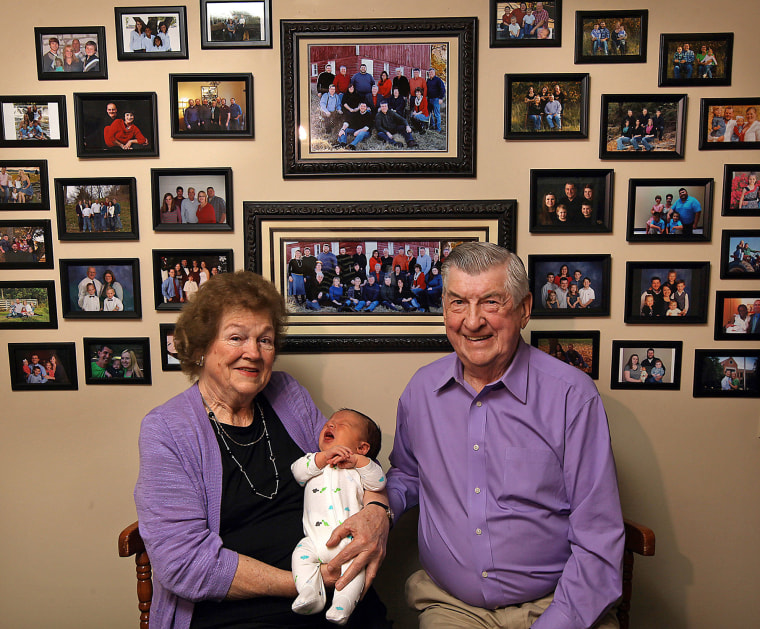 "We just love them all and they're all so precious," said Leo Zanger, who calls his newest family member, born April 8, "just another precious little bundle."
Leo and his wife, Ruth, recently celebrated their 59th anniversary. They have 12 children: The oldest is 58 and the youngest, now 31, was an uncle to 10 kids by the time he was born.
Most of the family still lives in or near Quincy, Illinois, where Leo runs a real estate agency that also employs four sons, one daughter and two daughters-in-law.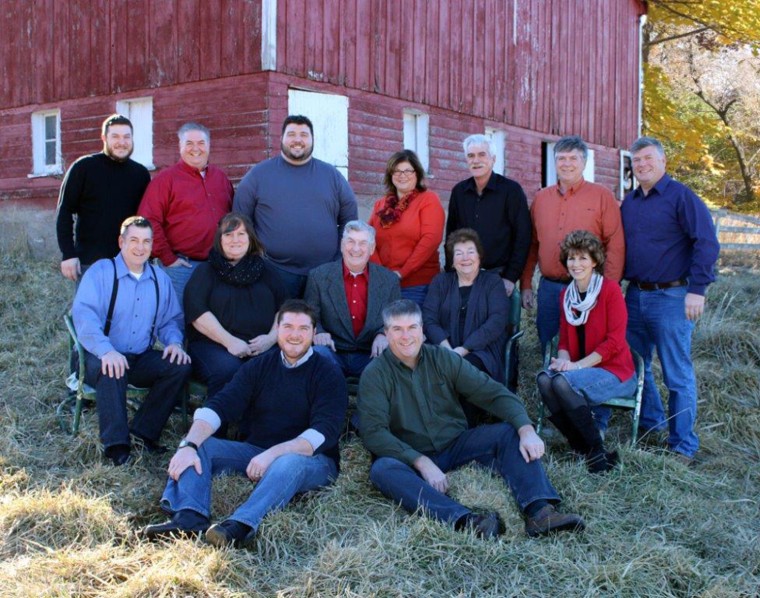 The grandchild who lives the farthest away — about a three-hour drive — is also the oldest at 39, said Donna Lane, one of Zanger's 12 children and the unofficial family historian.
Everyone still gathers for Thanksgiving, Christmas and Easter, but because of their size, they rent out their church hall for the family dinners.
"When we get together, it's big. It's really big," Lane said. "There are a lot of people — a lot of kids — but that's what it's all about. We always have a really good time."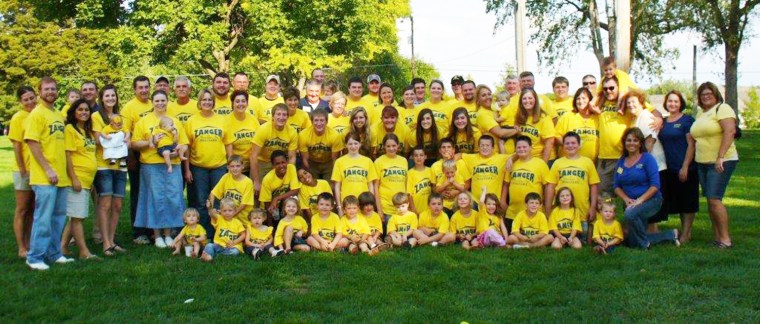 "Smaller" gatherings, like when the dozen original children and their spouses celebrate their parents' anniversary, usually take place at someone's home.
Leo, 79, said there was a "fun little competition" going between two of his grandkids to see which one would give birth to the family's 100th grandchild.
"There was one born in March and it was kind of a race, so this has all been really fun," he said.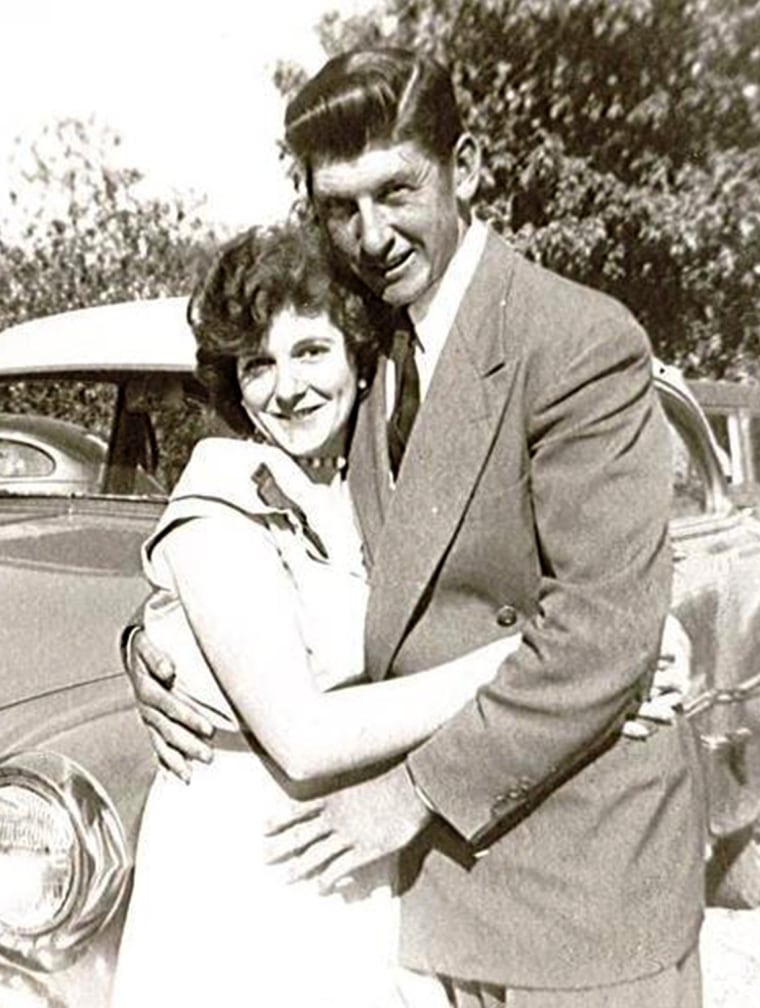 And there's no immediate end in sight, especially as more of his grandchildren start getting married.
"I expect there will be more. It wouldn't surprise me any because there are a lot of young families there yet that are just getting started," he said.
He said he and his wife will welcome each grandchild as if it were their first.
"Oh definitely. Birth is a miracle and to have a new one is just a wonderful thing," he said.
Follow TODAY.com writer Eun Kyung Kim on Twitter.