Dear Vale,
There are so many things that I want to tell you. I know that you can't read right now, and I realize that you don't understand what I am saying yet, but while we work on our communication and language skills, I want you to know a few things.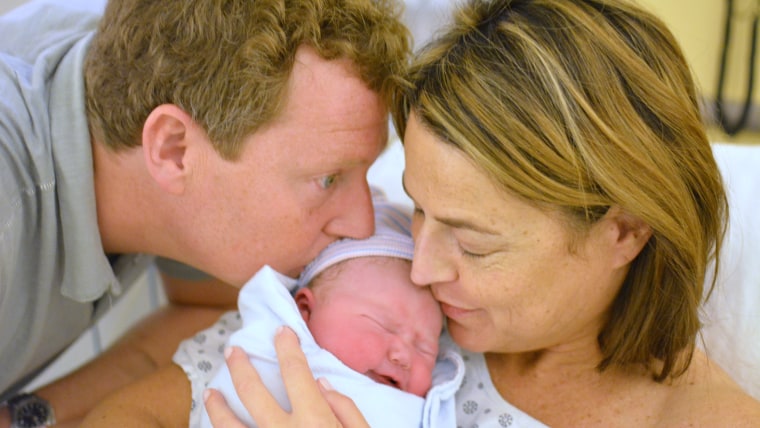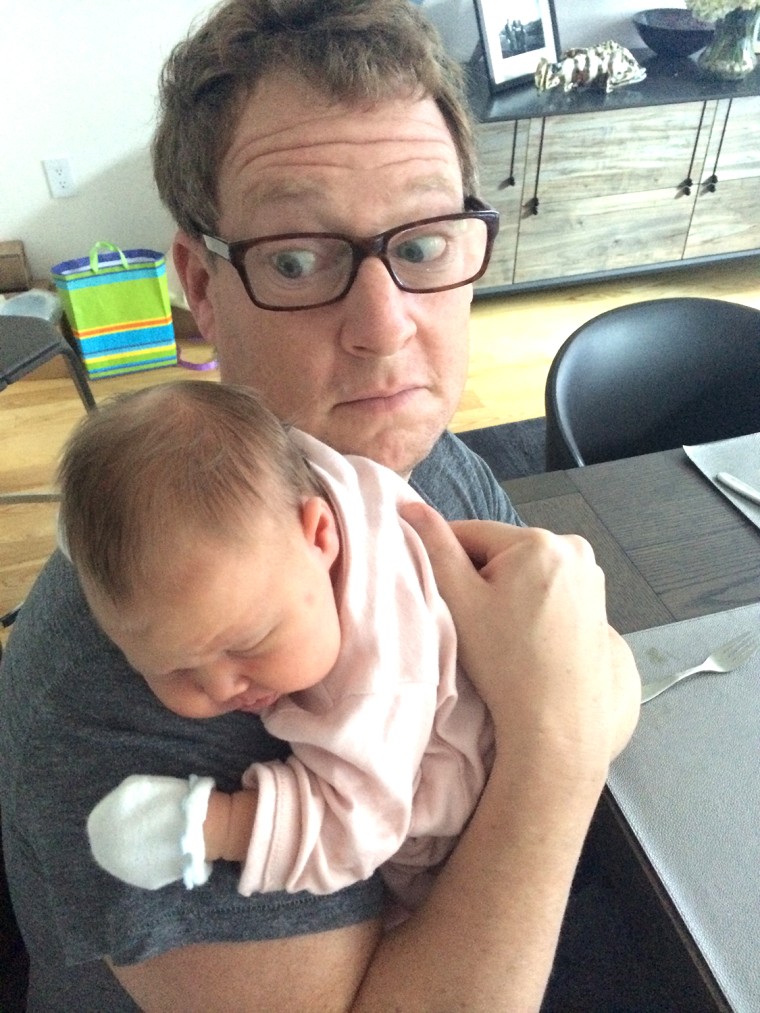 For starters, you make me very happy. That may seem obvious from all the smiling I do when you are around, but to be honest, I wasn't sure how I would feel about becoming a dad. I was very focused on all of the things that I would have to do for YOU instead of all of the things that you now do for ME. The little expressions you make and the sounds that come out of you (even some of the other things that come out of you) are endlessly entertaining. When you smile at me, even though I know that it may be a little more gastrointestinal than social, I burst with joy.
You have also made me a better person — more empathetic and tolerant, less self-centered, with a bigger heart and a kinder soul. You have given me better perspective and have made me appreciate what is really important in life. 
Related: Read Savannah's maternity leave confessions
Most of all, you have made me profoundly grateful. You don't know this, but your mom and I weren't sure we were going to be able to have you. Being on the older side for new parents, we thought it might be hard or take some real work to get this done. So, it was very exciting when we found out that you were on the way.
Your mom fell in love with you immediately. She would talk to you and rub your back through her belly and play her guitar for you. She ate things that she hoped would help you grow but also things that she thought you might like. She prayed for you every single day.
You don't know this yet, but your mom really likes to be prepared. She studies hard for anything that is important. It is one of the many things that I hope you learn from her. So she read a lot of books. She also spent a lot of time on the Web. You wouldn't believe some of the stuff that people write about pregnancy. We'll have a longer chat about the Internet in a few years.
When you arrived, it was love at first sight. The mind-blowing, world-altering, heart-opening, joy-filling experience of seeing you come into this world is impossible to describe. I remember when the nurse left me alone with you until your mom came back to the recovery room. I could feel you breathing while I held you so tightly. I was so afraid that I might do something wrong. And then the nurse walked by and said not to worry because you weren't likely to break.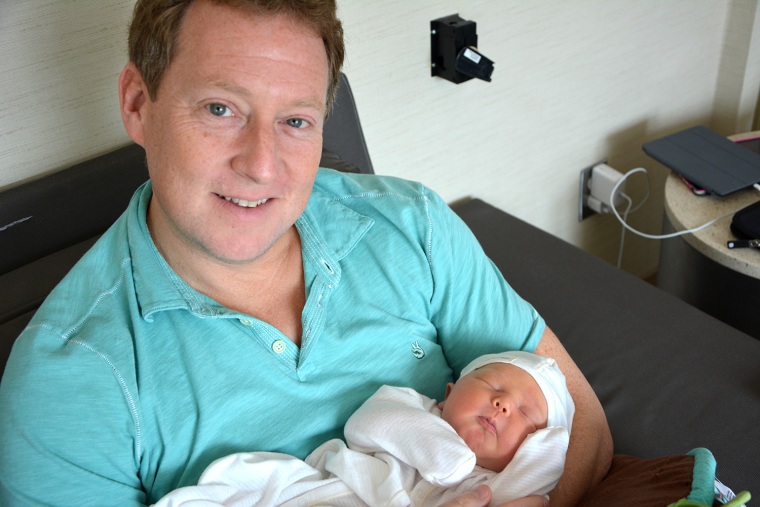 Some people say that you look like me. I'm really sorry about that. With genetics and a little bit of luck, I hope you will become more like your mother. You already have her beautiful blue eyes, a great albeit toothless smile, and an infectious laugh. But I hope you also get her kind heart, keen wit, analytical mind, strong morals and the kind of joy for life and people that makes you someone that people really want to be around.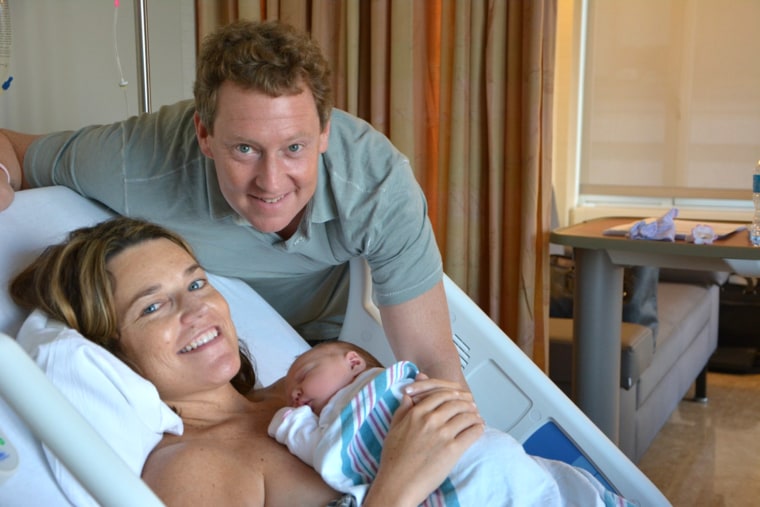 I have a purpose now. It's the most important job that I have ever had. And while I am new to this whole parenting thing, I promise that I will do whatever I can to protect you, nurture you, help you develop and grow into the best person you can be. It's a really daunting assignment, that's for sure. But I now understand why it is the toughest but most gratifying thing that I will ever do.
Love,
Dad