Jenn Mosher published a powerful essay last week on Scary Mommy, "My HIV child is playing with your child, and you don't know it," about her decision to hide her kindergarten daughter's HIV+ status. Discrimination against children with HIV is still very real. The decision to disclose a child's HIV+ status is intensely personal and emotionally fraught for parents who, like Mosher, just want the best possible future for their children.
What do the kids think? Here, a 17-year-old with HIV explains why she's grateful her parents were public about her HIV+ status.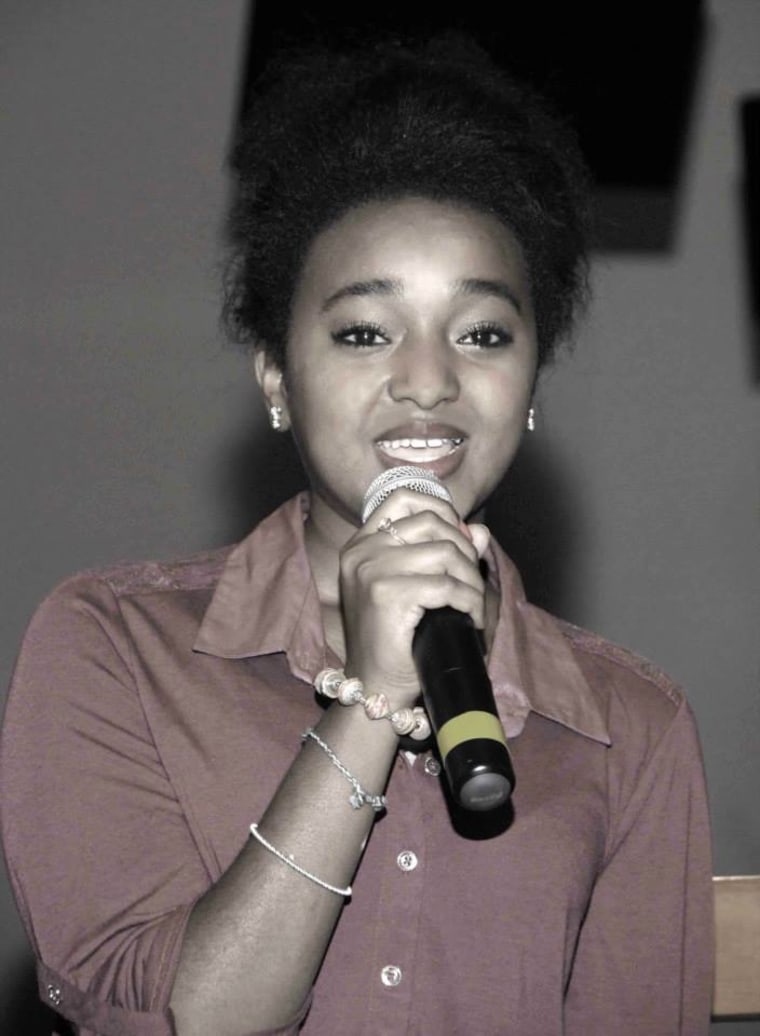 I have HIV and I want you to know it. You see, I was told I got the virus from sharing a chicken bone with my father as a young child [in Ethiopia]. I was taken away from my siblings because this one thing was different about me. I overheard the social worker tell my brother I had HIV. I was only 9, but I knew that had something to do with what killed my parents. 

I was terrified believing that I too would die that slow and horrible death that I had watched my parents painfully waste away from. Not only was I segregated from my siblings without HIV, I was placed in an orphanage where all of the children had HIV and weren't allowed around children who did not. I thought I was dirty, I thought I was garbage.

The only thing that released me from this prison of shame was when I was adopted. There was no segregation. There were no secrets. I learned about the ways the virus is contracted and how it was not. I was relieved to find out it wasn't spread via chicken bones (I like chicken).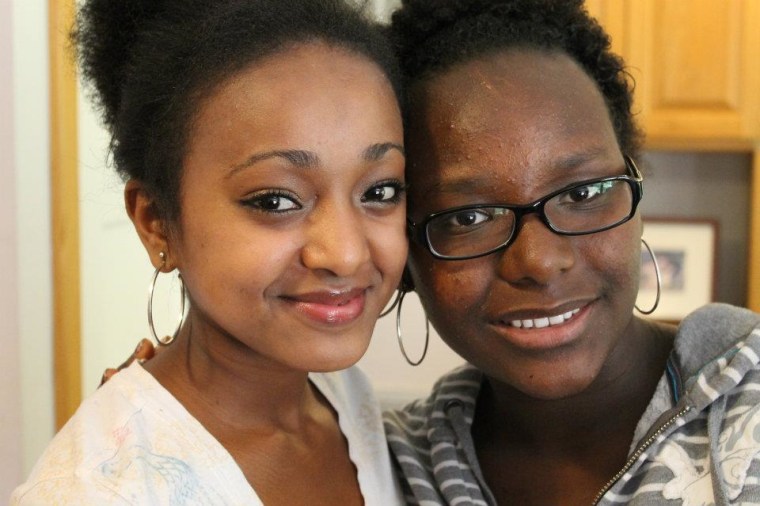 When I was brought to the U.S. I had an AIDS diagnosis. I was 11 years old and 32 pounds. I was pushed around in a wheelchair at a county fair with my new family, skin and bones and facial lesions. My very appearance screamed "HELLO, I HAVE AIDS!!" I wasn't hidden away, I was being carried to the tilt-a-whirl by my very proud, brand new big brother with my family cheering. This spoke to me. It said "My family has nothing to hide."

Watch: TODAY's Book Club selection, "Positive," fights HIV bullying
While many people have fought for the right to protect my status from others, the best gifts I have ever received were the tools to fight it out for myself through being educated and being given a voice to educate others. I have personally shared my status and educated people. 
My first time sharing with my own voice was in front of a youth group of about 80 teenagers when I was 13. It was unplanned. It was one of the most freeing things I have ever done for myself. I am 17 now and so grateful that I am not in a position to have to drop my status as a bomb when I meet someone I want to share it with. It's very much a part of my life, but it's not my life. I am not an "HIV child" that you may unknowingly be sitting next to or hugging. I am me and I have HIV.
By Selah Twietmeyer, with help from her mom, Carolyn Twietmeyer
Carolyn Twietmeyer is the Founder and Executive Director of Project HOPEFUL, an organization dedicated to educating, encouraging and enabling families and individuals to advocate for and adopt children with HIV/AIDS. For more information go to: www.projecthopeful.org.