If you thought falling and fire were the only possible downsides to having some hoverboard fun, think again!
In this YouTube video, one little girl demonstrates a third way it can all go wrong: by spinning — and spinning and spinning — out of control.
As the clip opens, the girl takes a few rotations on her board while crouched down. It doesn't look like a dangerous situation at first, but she seems to realize her simple maneuver could be a problem.
"This is the one thing you should not do," she warns her sister, who's watching from her own hoverboard, as the whirls continue. "Don't go too fast."
MORE: Mike Tyson posts his own epic hoverboard fail on Instagram
But soon the girl's tone changes from FYI to OMG.
"I can't stop," she warns as things speed up. "I'm serious. ... Are you going to help me? I can't stop!"
Alas, her sister's help comes too late and, frankly, isn't that helpful.
Rather than bringing the spins to a stop, the last-minute intervention just causes the board to take one last large spin — right into a wall.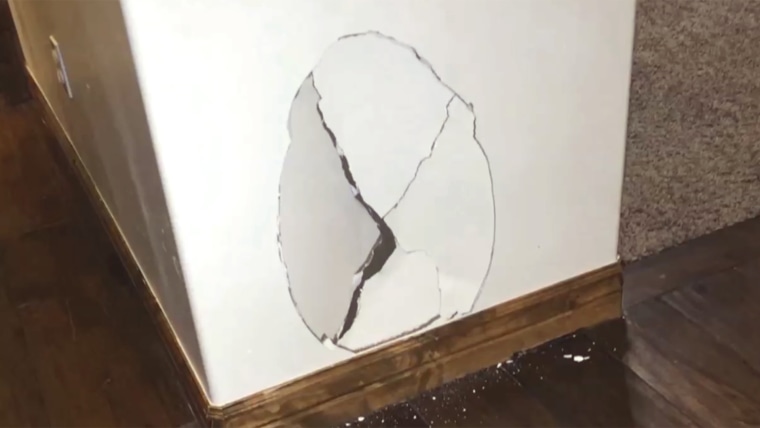 Ouch!
Follow Ree Hines on Twitter.