/ Source: TODAY Contributor
In his job as a personal trainer and wellness coach, Ron Alston encourages others to be positive and look for inspiration from others. But the most important person Alston coaches is not a client — it's his 3-year-old daughter, Aliya.
In a viral video, viewed by more than 14 million people, Alston stands with his daughter in front of a mirror, reciting a mantra of positive phrases and prayers which the Virginia dad hopes will give his daughter the same start in life that his own father gave him.
RELATED: 'Today is going to be a good day': Dad, son say inspirational pledge before school
"The tradition actually began when I was younger," Alston told TODAY Parents. "My dad did this with me in the mirror as well, which I believe has helped to make me more confident and positive."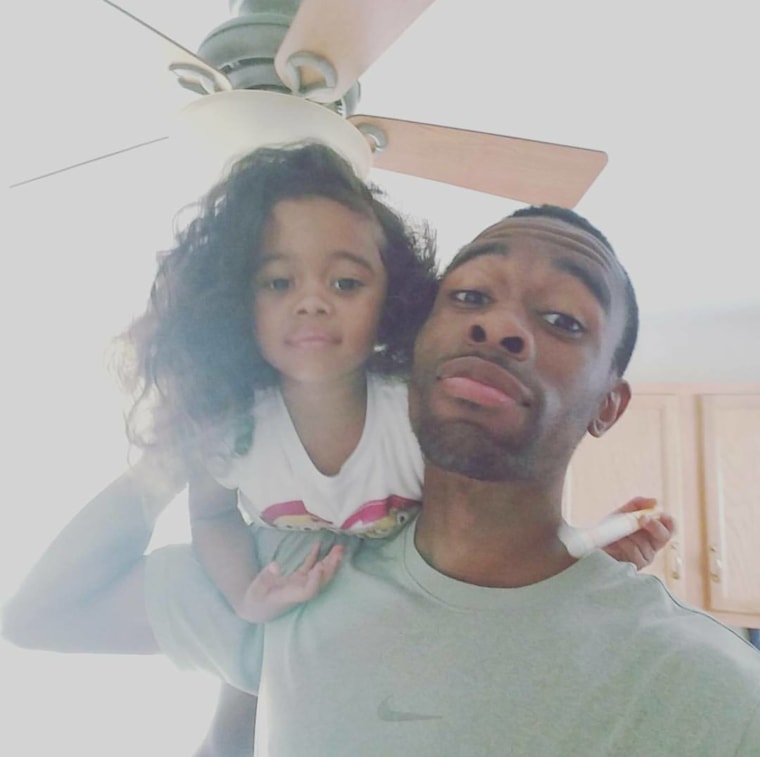 The video shows Alston, who owns Destined for Greatness Health and Wellness, asking his daughter to repeat a series of powerful statements while looking at herself in the mirror.
"I am strong. I am smart. I work hard. I am beautiful," Aliya says in the video, which Alston posted to Facebook earlier this month.
"I am respectful," she continues. "I'm not better than anyone. Nobody's better than me."
It's this message that Alston hopes will make a big impression on his tiny daughter.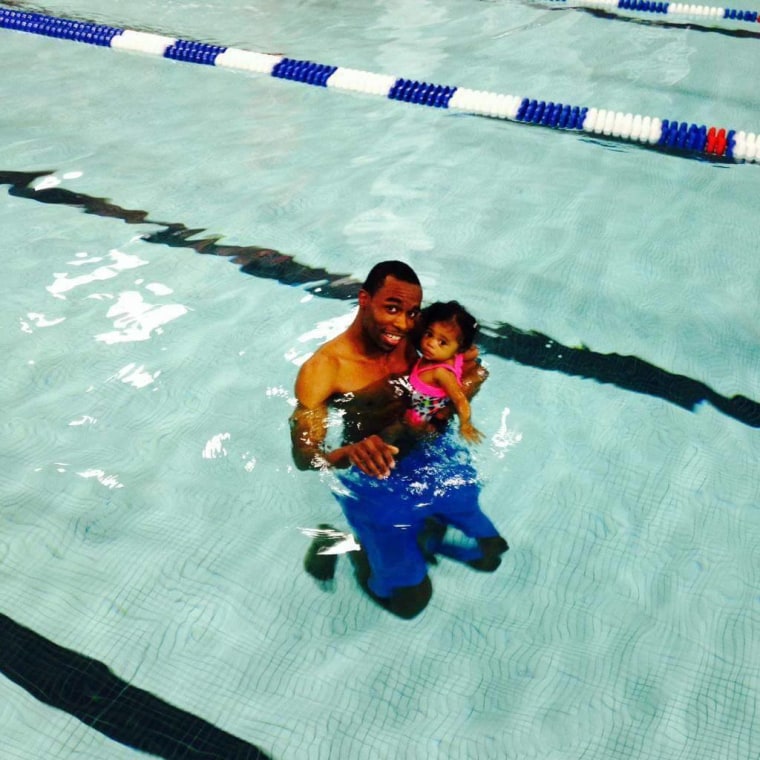 "It's very important for me to share these messages with her because there will be many people that try to tear her down and make her feel less than what she is," said Alston. "She is taught that she is better than no one, but no one is better than her."
Alston is a single father, but adds that Aliya receives as much support from her mother as she does from him.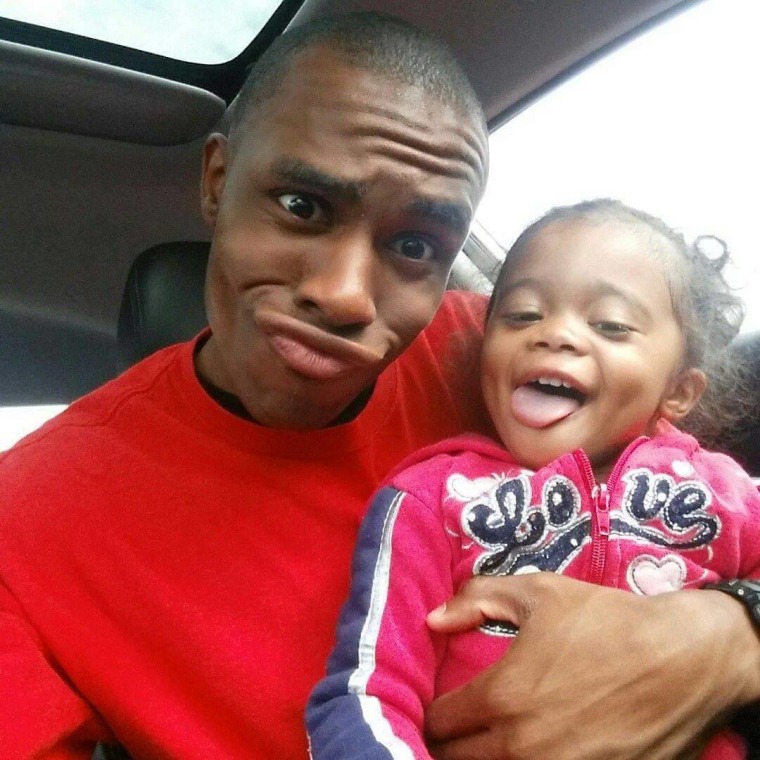 "Her mother is an amazing woman who also does many things to ensure Aliya develops into a respectful and confident young woman," said Alston. "By hearing these messages, I want her to learn that she can do all things as long as she works hard."
Never miss a parenting story with TODAY's newsletters! Sign up here
"I want her to remember that if she ever falls in life, she is to get back up and keep going," Alston continued. "I want her to learn to accept all people and to never place herself above anyone, but to never allow someone to make her feel any less than the amazing young woman she is."