Along with the headline-grabbing, happy announcement that the British royal couple are expecting their second child came word that Duchess Kate is again being treated for a rare pregnancy complication that is marked by extreme nausea and vomiting.
The royal family said doctors are treating Kate at home at Kensington Palace for hyperemesis gravidarum. When Prince William and the former Kate Middleton were expecting their first child, Prince George, the heir who turned 1 in July, she was hospitalized with the same condition.
Hyperemesis gravidarum, which affects up to 2 percent of pregnant women in the United States, is even more uncommon in women who have already had a child, one expert said.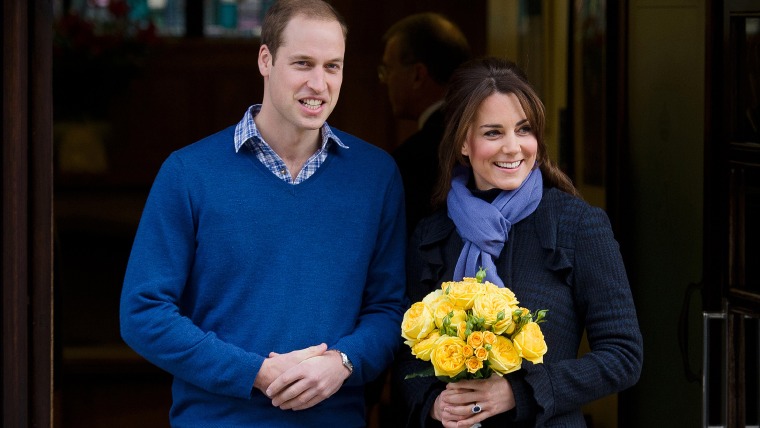 "Usually it's more likely to happen in a first pregnancy but it can happen in a second pregnancy," Dr. Amos Grunebaum, director of obstetrics at New York Presbyterian/Weill Cornell Medical Center, told TODAY on Monday. 

Unlike simple nausea and vomiting that accompanies many pregnancies, hyperemesis gravidarum is a medical emergency that usually requires hospitalization, he said.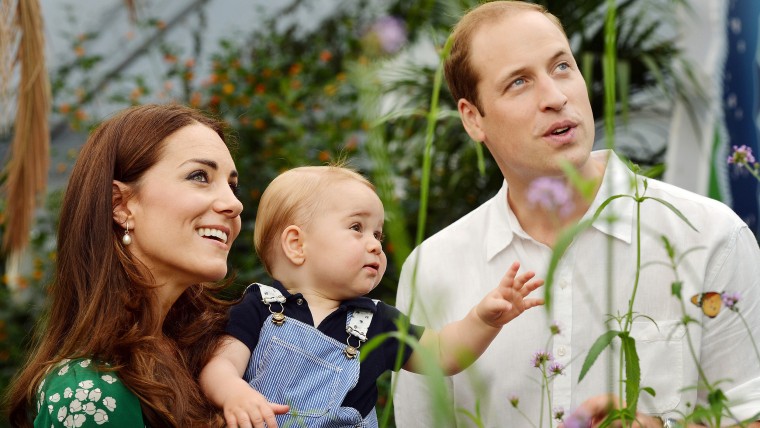 The condition is marked by nausea and vomiting so severe that women can become dehydrated and lose weight because of inadequate nutrition, Grunebaum said. If not treated properly with intravenous fluids and sometimes also intravenous nutrition, it can be life-threatening to pregnant women and their fetuses, he said.

It's not known why some women become so ill. Hyperemesis gravidarum is related to the pregnancy hormone human chorionic gonadotropin, or HCG. The condition usually appears in early pregnancy, from about the eighth to the tenth week, as the body reacts to the hormone as its level rises, Grunebaum said.
"More often than not, it disappears after 12 to 14 weeks," he said.
A due date for Kate was not announced, though reports said she had not yet passed the 12-week mark.
The symptoms a woman can expect during a second bout of the illness are usually about the same as what she experienced the first time, Grunebaum said. "If you have hyperemesis gravidarum again, it's not dissimilar from the first time," he said.
"It's very miserable," Grunebaum said. "You feel like you can't do your daily activities, and you really want to eat and you can't, and hopefully you get treatment really quickly."
Women usually recover with proper treatment, as Kate did when she was pregnant with Prince George, and the fetus is usually unaffected, Grunebaum said.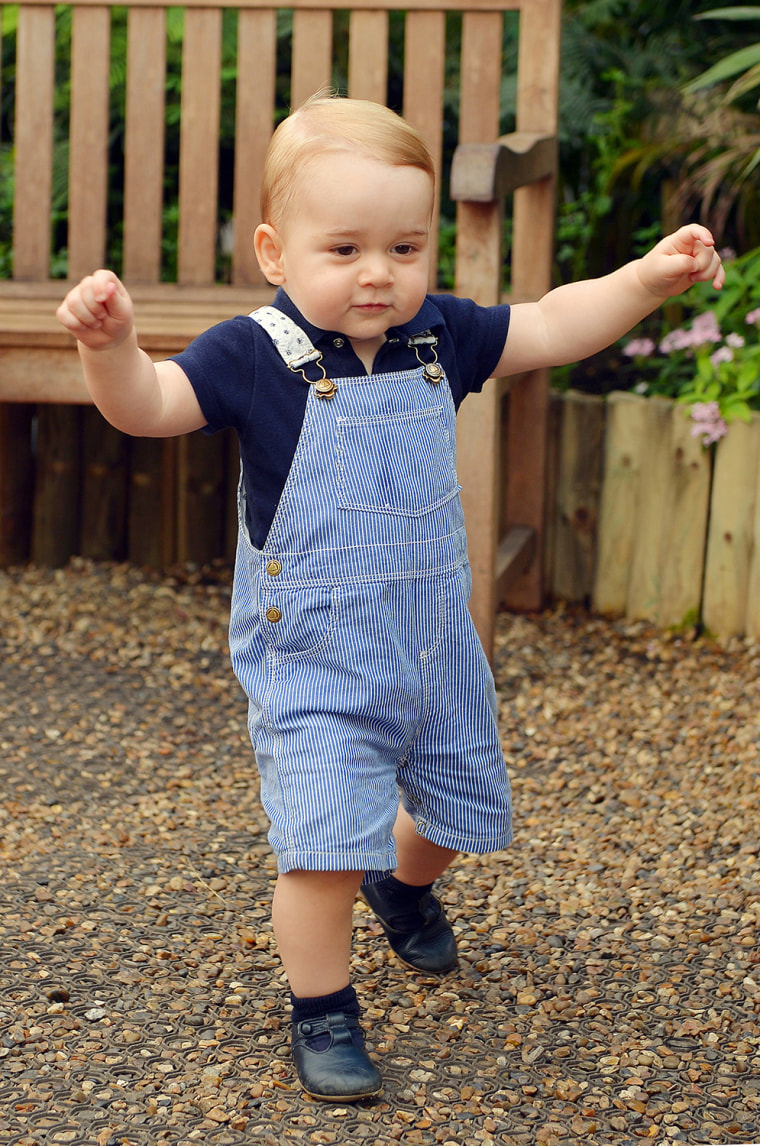 Women require treatment for about a week, sometimes more. Under close supervision, that can be done at home, Grunebaum said.
Because the condition is so easily treated, only in very rare cases is it life-threatening, Dr. Peter Bernstein, a maternal-fetal medicine specialist at Montefiore Medical Center in New York, told NBC News in 2012 when Kate was hospitalized.

"It's an extremely uncomfortable and unpleasant condition but it's not typically dangerous," he said.
And as bad as it can be, hyperemesis gravidarum can be the mark of a healthy pregnancy.
"It's a sign that the placenta is making more hormones," he said. "The mother may be miserable but [she's] less likely to have a miscarriage."
When Kate was newly pregnant with Prince George, Ann Marie King, who started a support group for sufferers, said she hoped that word of Kate's hospitalization would raise awareness of the condition around the world.
"Pregnancy should be the happiest time," King said in late 2012. "But you just feel like you're dying. You can't control it."
King suffered from hyperemesis gravidarum for her entire pregnancy and required a feeding tube and several hospitalizations. She gave birth to a healthy boy in 2003.

She too wanted people to know that it's not the same as regular morning sickness.
"Everything makes you sick," she added. "It's like your senses are multiplied by 1,000. Even movement can make you sick, like trying to get out of bed. It's debilitating."
Women suffering from the condition will need help, which Kate surely isn't lacking.

"They need to be off work, they need to come to the hospital more often than not, and if they have a 1-year-old child, the child needs child care because she's not available," Grunebaum said.
Of Kate, he added: "I wish her the best and I wish she gets the right help. And apparently she did well the first time because she has a healthy baby boy."
Lisa A. Flam is a news and lifestyles reporter in New York. Follow her on Twitter.