His name belonged to kings dating back 17 generations — in France.
But the newest Louis is a prince who's fifth in line to the British throne, and he has cheeks for days.
Louis Arthur Charles is the name of the third child and second son of the Duke and Duchess of Cambridge, Kensington Palace announced Friday, four days after the young prince made his arrival.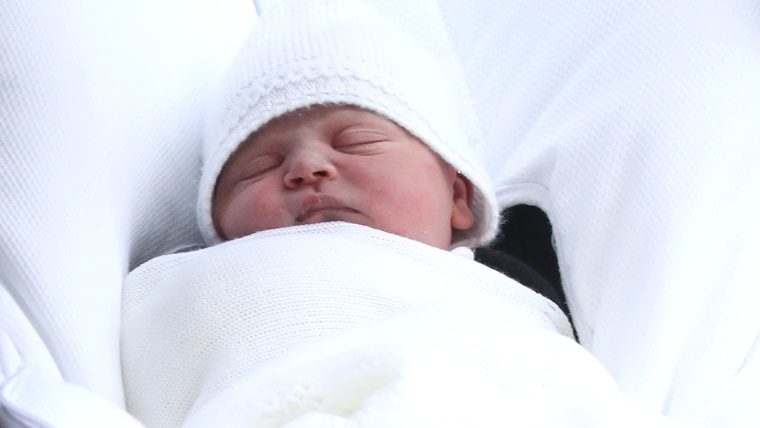 Louis, a French-German name that means famous warrior, is fairly popular in the United Kingdom, where it lists among the top 100. But across the pond in the United States, not so much.
The name ranked 289th in popularity in 2016, the most recent year for which the Social Security Administration has compiled data. That's a steady climb from 2009, when it ranked its lowest at 353.
But Prince Louis of Cambridge could influence the names of future generations in a way his older siblings, Prince George and Princess Charlotte, did not.
"George didn't have much of an effect in the U.S. because it still feels a bit stodgy over here," said Linda Rosenkrantz, co-founder of the Namberry.
"Charlotte was already very popular everywhere, in England and here. But I think Louis has kind of a jazzy feel, as opposed to the other names being considered, Arthur and Albert, so I think it will rise in the U.S."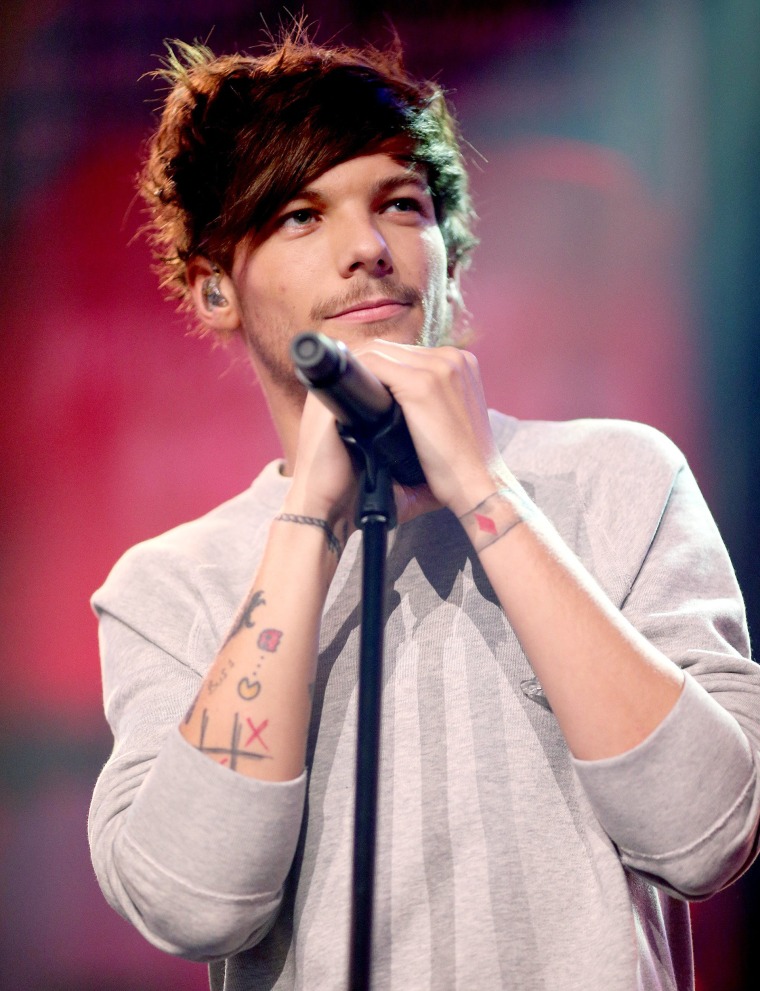 The selection of Louis bucked expectations, not to mention the odds placed by bookmakers who had Arthur and Albert as the most likely choices.
"I think with the third child, there's a little bit more of a freedom to not stick to the protocol," Rosenkrantz said.
She noted that Sandra Bullock in 2010 adopted a boy she named Louis, in part after musician Louis Armstrong.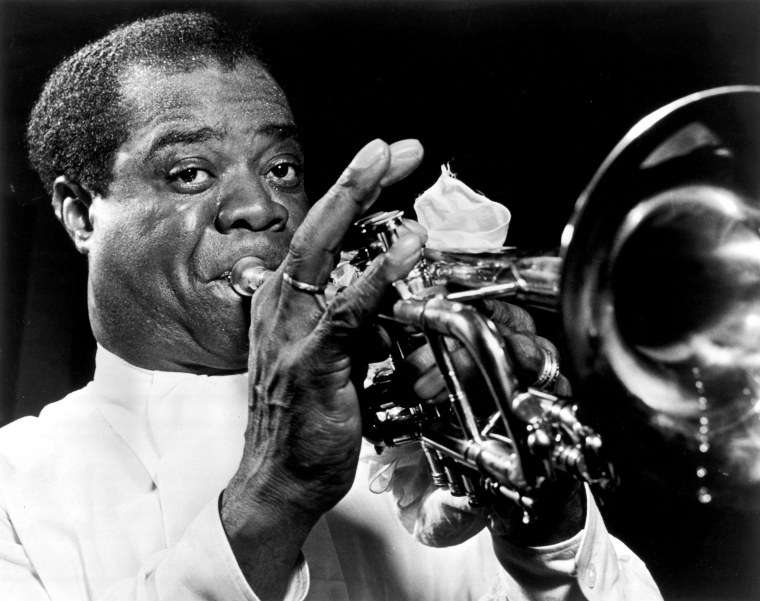 "And in Britain, Louis Tomlinson of One Direction is hugely popular and I think that gave it a little bit of a bounce, too," she said.
Tomlinson took to Twitter to announce his delight over the name selected for the new royal.
"Young Louis welcome to the world. I'll take you under my wing lad. The Adidas tracksuit is in the post!" he wrote in a tweet.
Louis was also the name of Lord Mountbatten, the uncle of Queen Elizabeth's husband, Prince Philip, and a beloved mentor to their son, Prince Charles, the heir to the throne.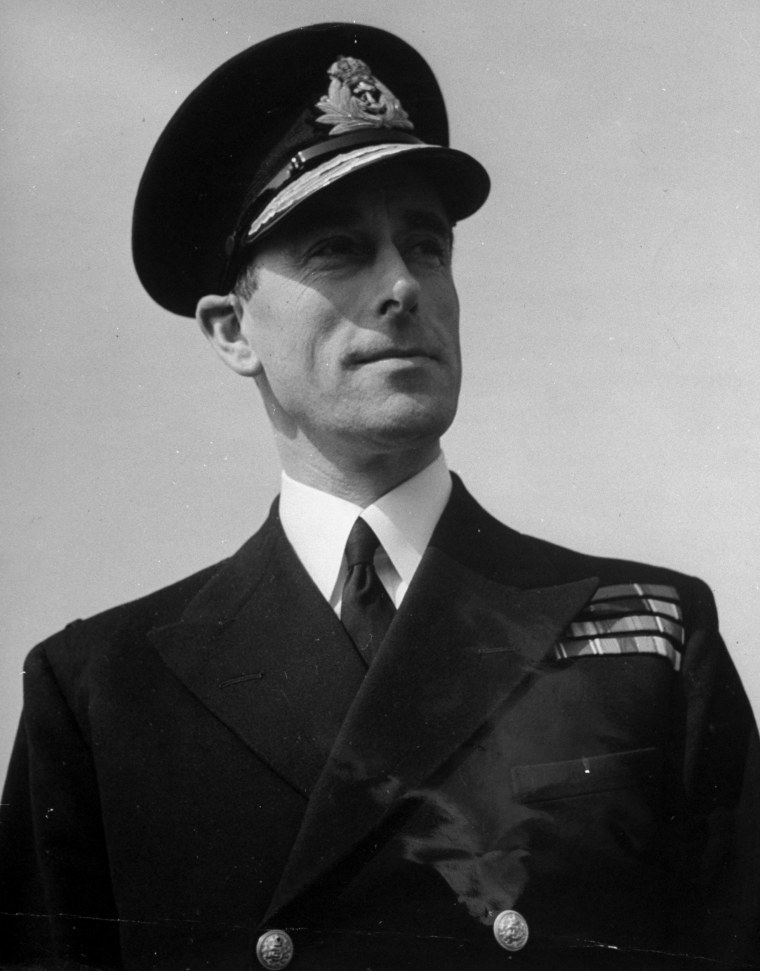 Other famous people named Louis were mostly French, including Louis Vuitton, the founder of the eponymous luxury fashion brand, and Louis Pasteur, the French biologist who created numerous vaccinations and credited for giving the world pasteurized drinks.
One question about the name repeatedly surfaced after its reveal: Just how do you pronounce it?
In the United States, Louis is pronounced both as "Louie" and "Lewis." But in England, it's typically pronounced with a vowel ending, Rosenkrantz said.
Perhaps one of the leading authoritative sources who can settle the matter is Prince Louis' father, who has Louis as part of his middle name.
Check out the way William pronounces Louis during his wedding vows to his bride, the former Kate Middleton, during their 2011 ceremony: