As indoor trampoline parks explode in popularity, one mother is fighting for more regulations to make sure they're safe for children and adults. 
Maureen Kerley lost her only son, Ty Thomasson, when he died at 30 years old in February 2012 after somersaulting into a shallow foam pit at Skypark, a facility in Phoenix. 
"It was only 2 feet, 8 inches deep, so he went through it like butter,'' Kerley told Hallie Jackson on TODAY Wednesday. "He broke five major vertebrae in his neck, and he just never came back to life." 
Kerley now wants to prevent others from experiencing the same tragedy. 

"There was no medical procedure in place,'' she said. "Most of the employees were under the age of 18. Your children are your whole life, and you can only protect them so much."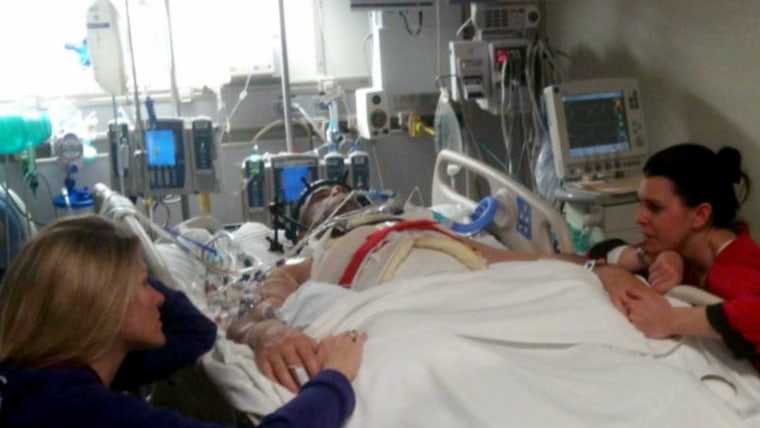 There are no federal standards for the more than 200 indoor trampoline parks across the country, and only a handful of states have considered tougher regulations. Kerley has successfully lobbied for a new law in Arizona — dubbed Ty's Law — requiring the parks to undergo a registration process and regular inspections. She is now focused on nationwide regulation. 
"We really did it to help parents out there so they would never have to experience this, and we believe this is what Ty would want us to do,'' Kerley said.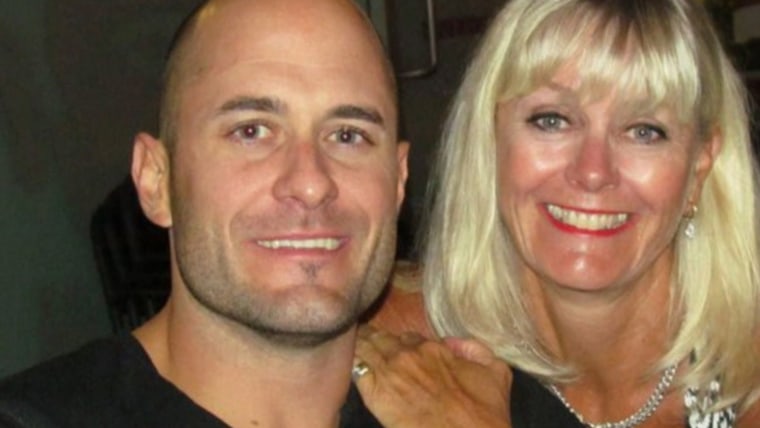 "Our concern is there is very little oversight over the safety,'' Dr. Gary Smith of Nationwide Children's Hospital in Columbus, Ohio, told TODAY. "These designs are not safer, for example, than a backyard trampoline." 

One parent, Ken Harper, found that out firsthand when his 6-year-old daughter had her leg broken in two places after a larger boy landed on her on a trampoline at an indoor park. The Harpers are now suing the trampoline park where it occurred. 

"If something goes wrong, boy it can go wrong,'' Harper told TODAY.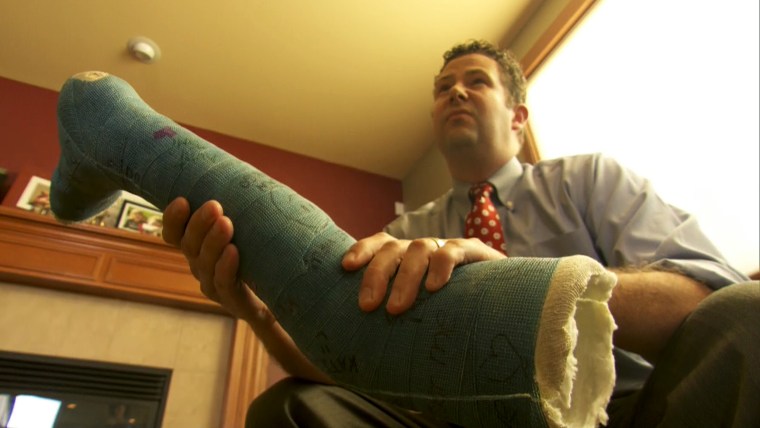 "We really feel trampoline parks are optimally safe,'' Jeff Platt, the chairman of the International Association of Trampoline Parks, told TODAY. "And if not, I don't think people would continue to come back over and over again."

Parents taking their children to a trampoline park should follow voluntary industry standards, look to see if monitors are in place to watch the trampolines and make sure the park separates kids by size, experts say.