Being an Olympic athlete and father of two children may seem like an impossibly difficult balancing act, but for freestyle skier David Wise, he wouldn't have it any other way.
"Fatherhood enables me to be a better skier. I realized after my daughter was born that nothing I could accomplish on a pair of skis was going to fulfill me the way being a good father could," Wise told TODAY.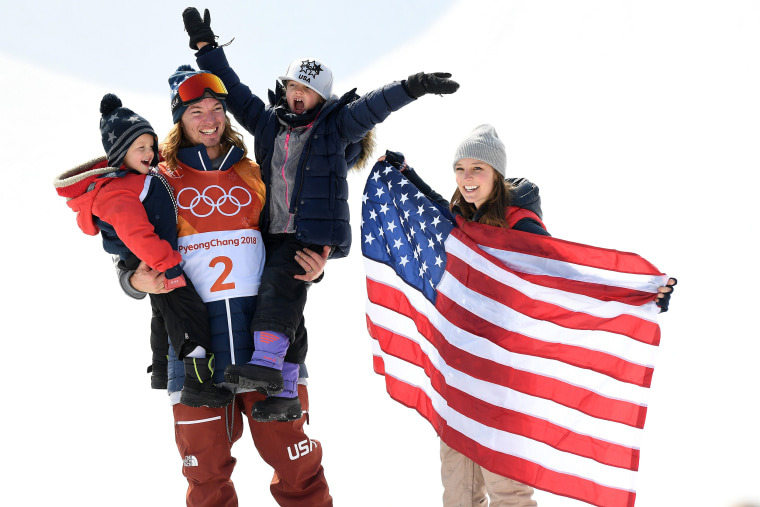 The 27-year-old nabbed gold yet again during the Winter Olympics to defend his title in the freestyle halfpipe. But it was seeing his family at the bottom of the pipe that made the medal all the more worth it.
"Knowing that they're there cheering for me frees me up to just go out there and enjoy it."
Luckily for Wise, daughter Nayeli, 6, son Malachi, 3 and his wife Alexandra could all be there to support him on his second quest for Olympic gold. He earned his first gold medal back in 2014 at the Winter Olympics in Sochi.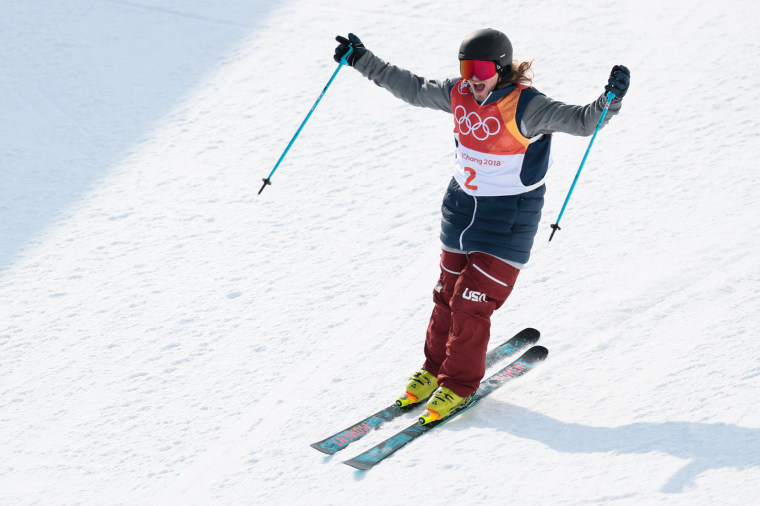 "It was amazing. They've got a lot going on too, you know? Nayeli's in school, Malachi is only three, so they don't get to come to every event. But having them here for this event was one of the best experiences," he said.
The toughest part of being a father and an Olympic athlete has been managing everyone's schedules. For Wise, his children are a huge priority, so things like FaceTime or daily vlogs help to fill communication gaps while he's away training.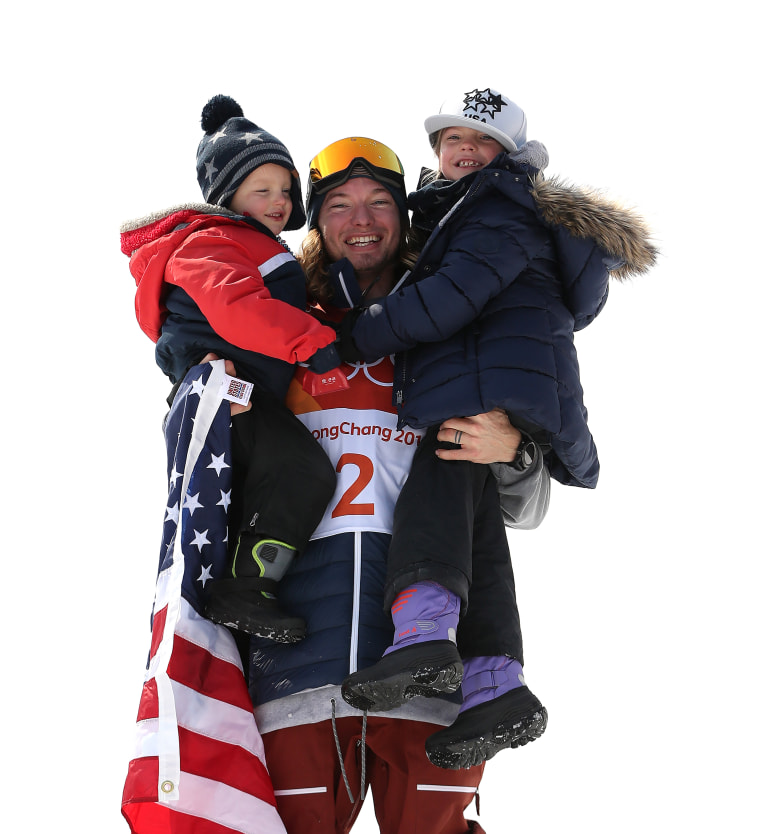 "At the end of the day, it's all worth it. I feel super fortunate to be in the height of my career as as a skier and be a father at the same time. A lot of times, even my old man, talks about the glory days, 'oh, I used to do this. I used to do that.' But I get to experience it with my kids. It's so fun."
And witnessing their pure joy has been incredibly reassuring.
"The most joyful part is seeing their faces and excitement level for what I do. I love what I do and I have a lot of fun doing it. But there's nothing like seeing how your kids take after and get inspired by you," Wise said, as he joked about how Nayeli was running down the hall practicing her 360's all day.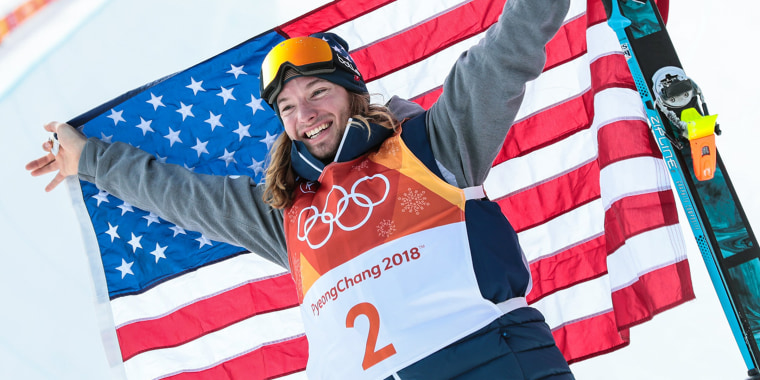 More than anything, Wise wants to make sure when it comes to his kids, they never let anyone put a limit on their dreams. His advice to them?
"Dream big. Go out there and try. If you fail, that's fine. Pick another thing and move on. But don't go out there and not try."
Now that's a gold medal-worthy mantra!