Even when kids have been home only a few days, the number of times parents have heard "I'm bored!" can make it feels like years.
We've got you covered with craft projects, science experiments and creative play ideas that will help keep kids busy.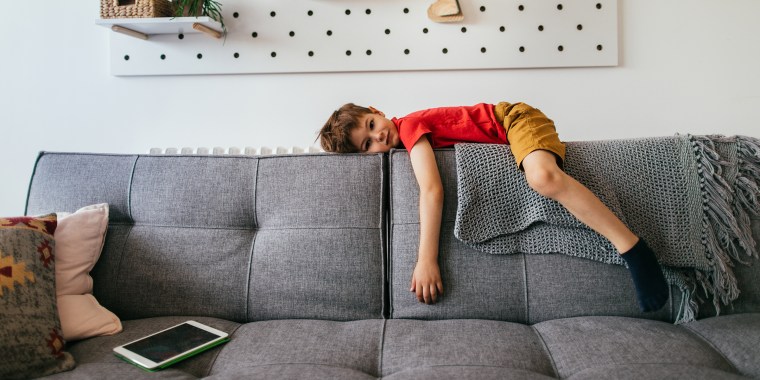 And, chances are, you've got the materials around your house already to do most of them, so you won't need to make a run to the craft store.
Crafty ideas
Scientific discoveries
Creative play
Slimy situations
Cooking fun
Activities based on movies