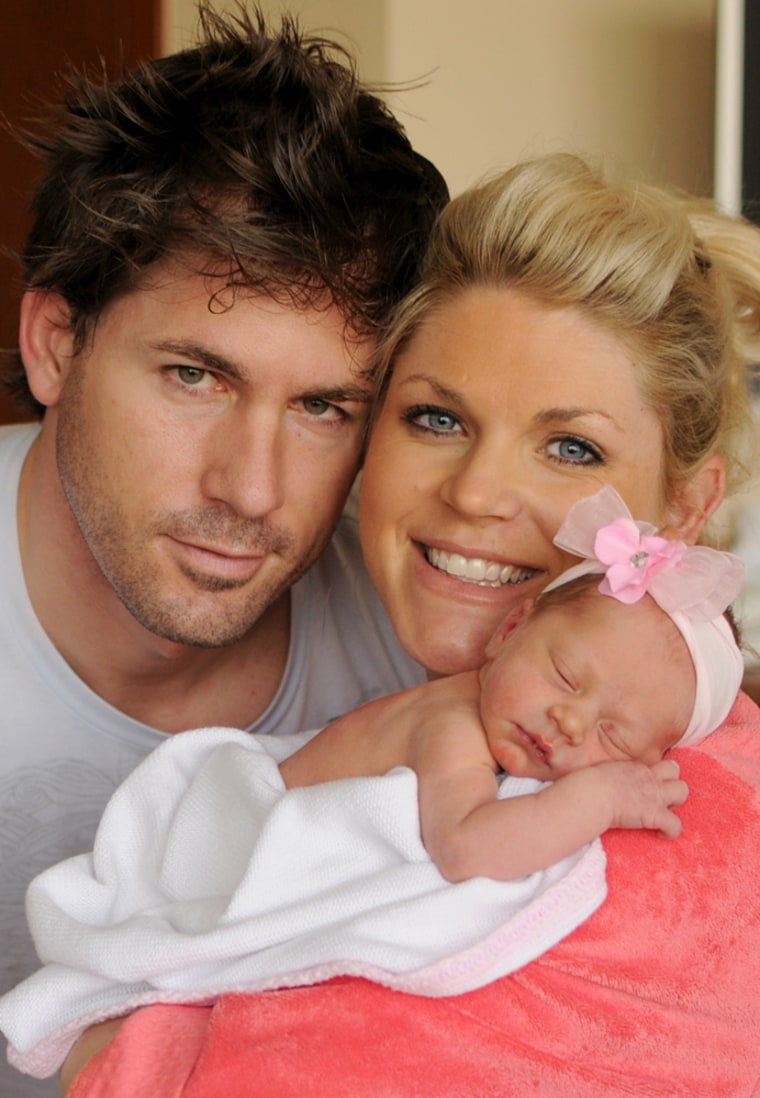 What makes a dad hot?
Sure, a chisled jaw and piercing eyes don't hurt (or six-pack abs, or whatever your personal kryptonite is). But really, to any mom, there's nothing hotter than a big strong guy snuggling a little baby. Or playing tea party with a toddler... or a game of catch with a kid... or dancing with his daughter at her sweet 16. All together, now: Awwwwww.
Related: Check out our Father's Day Guide
iVillage announced  the winner of its Hot Dads 2012 Contest on TODAY this morning (TODAY Moms editor Rebecca Dube was a judge -- tough job, but someone's got to do it).
Check out the category winners, below: One of these lucky papas took home the Hottest Dad prize. Can you guess who it was? Go to iVillage for the full results and all the winners. And tell us: What do you think makes a dad hot?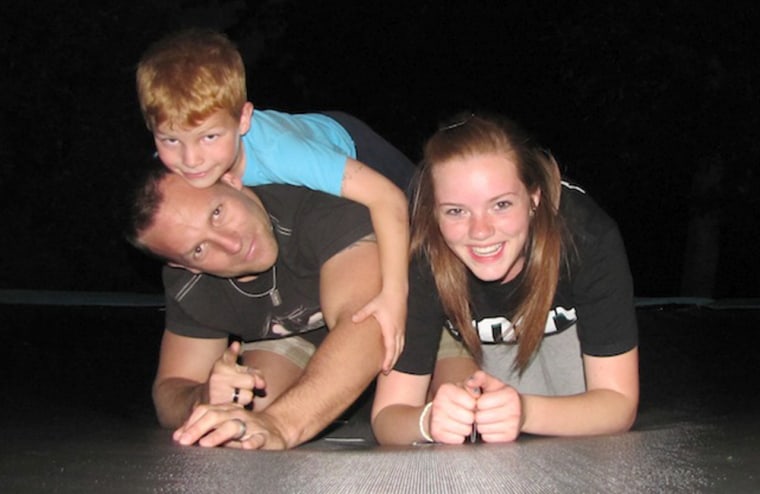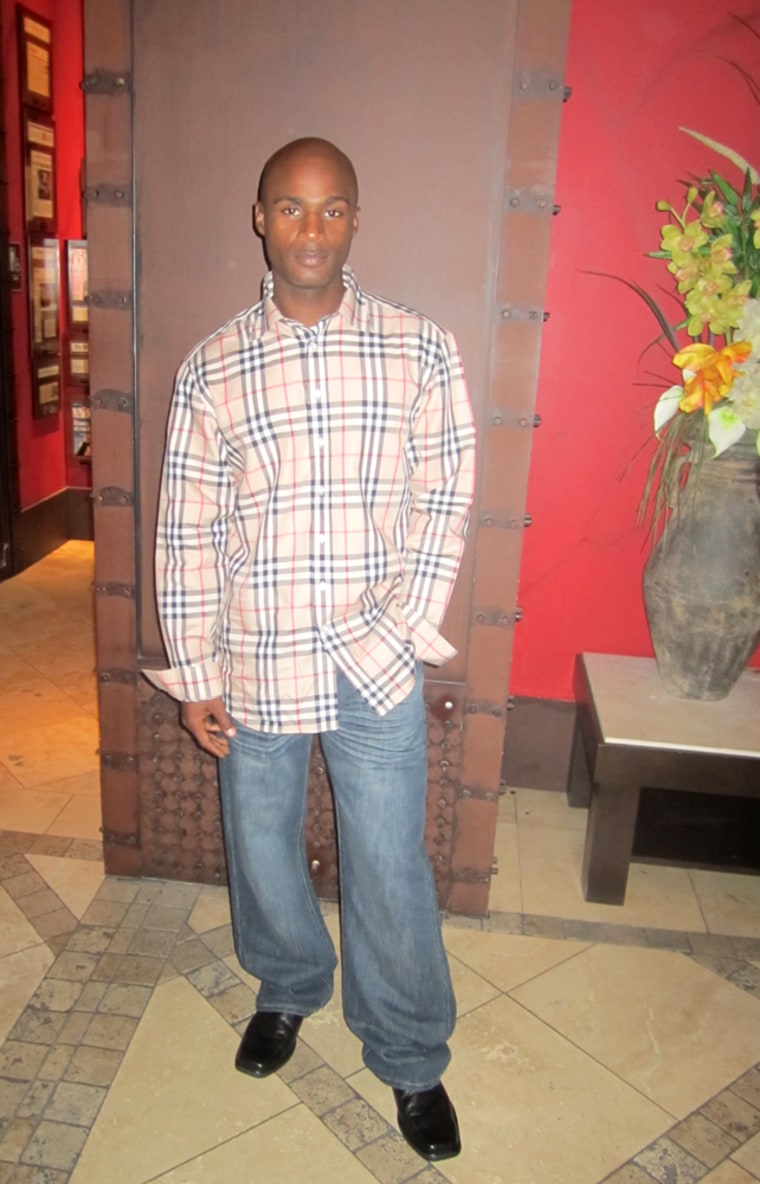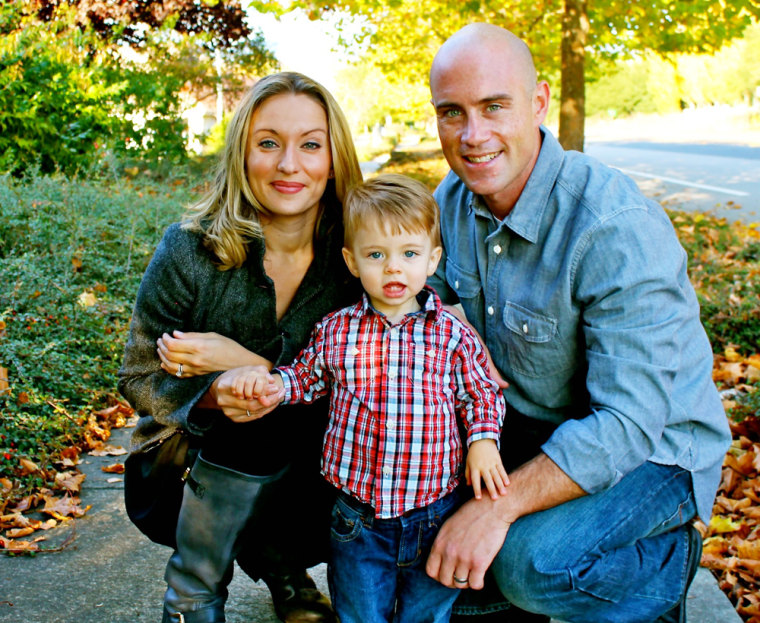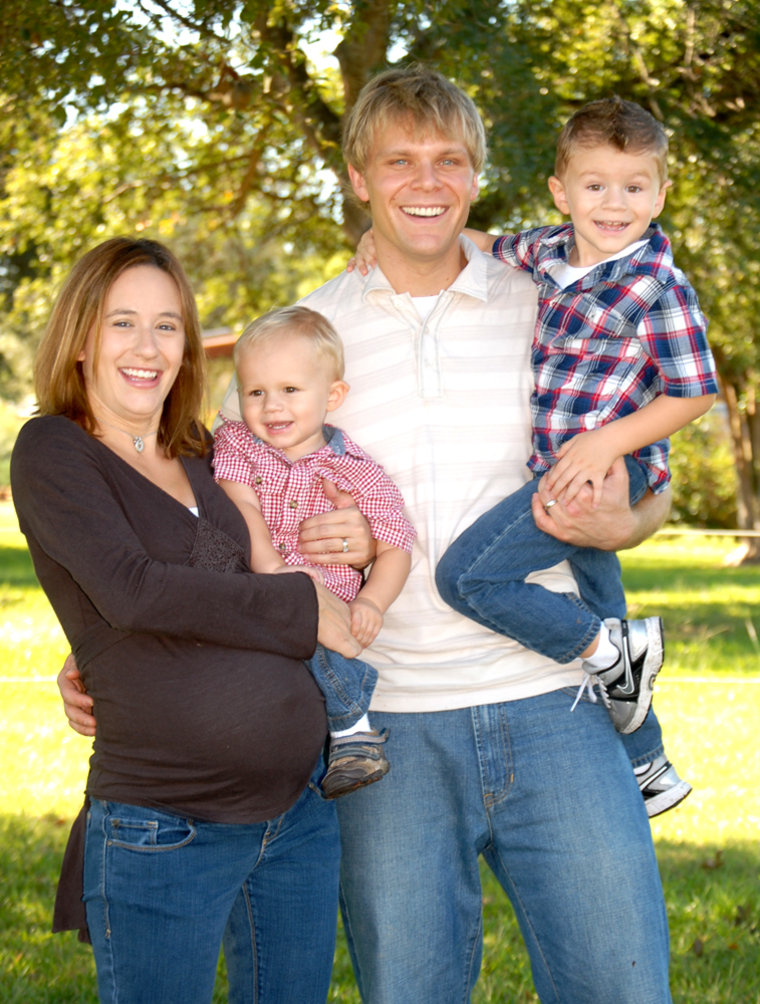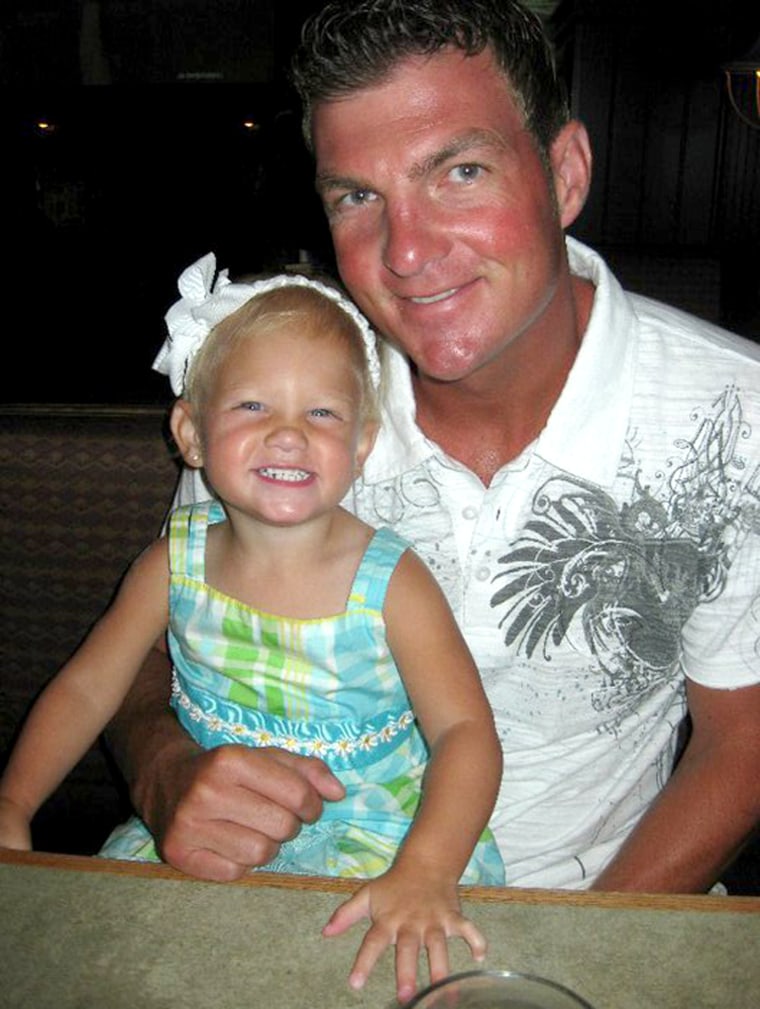 Related daddy-o links:
5 reasons dads are better than moms
Your cute kids and their snoozing papas