Erin and Ben Napier's "Home Town" just gained another resident.
The stars of the HGTV hit series welcomed their first child. The couple introduced their daughter, Helen, through a series of sweet Instagram photos Erin shared on her account Thursday night.
The Napiers revealed last October that they were expecting a baby — and that they had learned of the pregnancy on Mother's Day.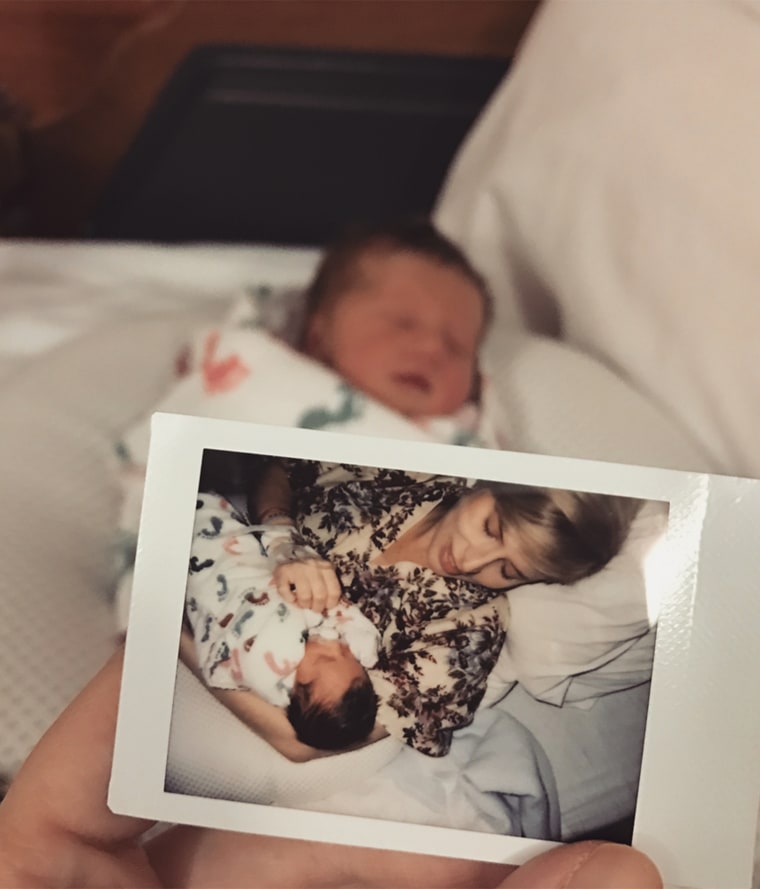 They decided to name their child Helen after Erin's grandmother.
"My prayer for Helen is that she will be brave and kind. I pray that she will not be bullied the way I was, and that she will be a protector of the ones who are," Erin wrote in a blog post at the time. "I pray that she will learn that from her father, the protector who loves the people in his life so well."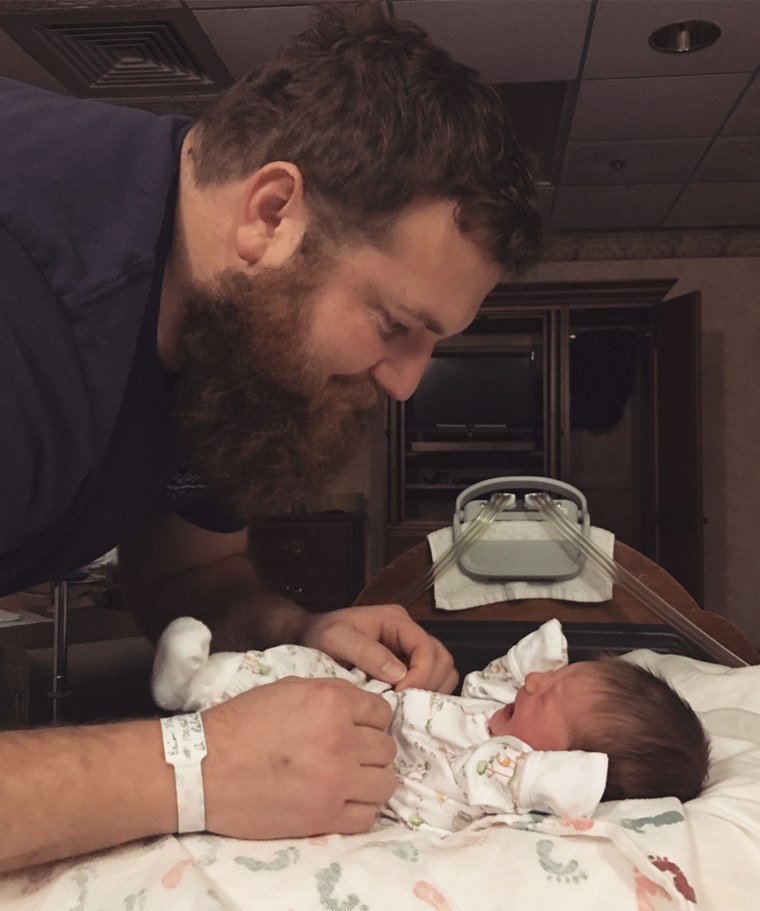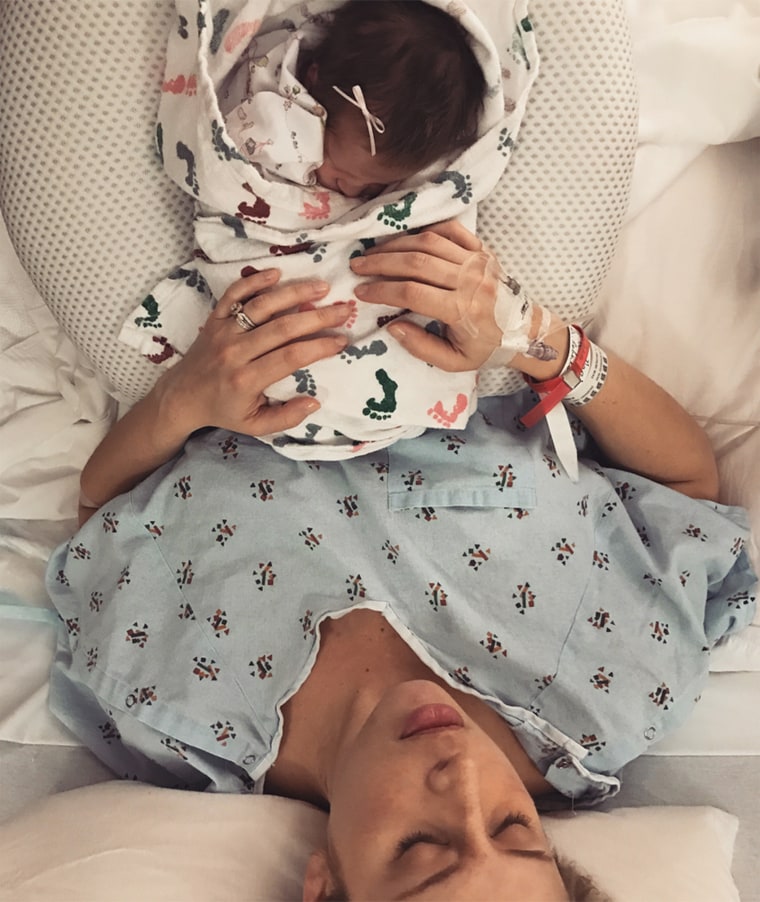 "Home Town," which premiered on HGTV in March, centers on the historic houses the couple restores for people moving into their beloved town of Laurel, Mississippi.
The show's newest season will premiere on Monday.