It's the most wonderful time of the year — or so you keep telling yourself, teeth clenched, as the stress of the holidays mounts. The shopping, the baking, the wreath and card making …
Relax. Help is on the way from the TODAY Parenting Team.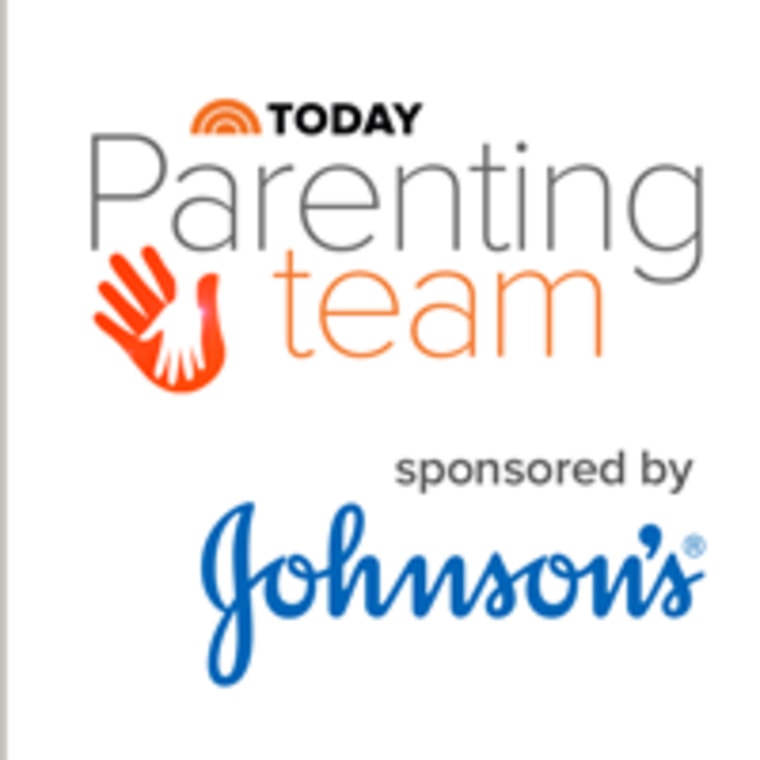 Parenting Team contributor Tandra Wilkerson says there's only one thing that keeps her stress-free with kids over the holidays: their trusty Elf on the Shelf. Danielle Schaffer, another contributor, confesses that she squirrels away some of her kids' unopened birthday presents throughout the year, so that come Christmastime she's got a stash of gifts for her four children. Meanwhile, Jacqui Zadik beats holiday stress the old-fashioned way: with booze and chocolate.
The main thing to remember, says Nacia Walsh, parenting expert for Cafemom, is not to go overboard. Give yourself a break.
"It's really important to just destress the whole holiday season," she told TODAY's Matt Lauer on Friday. "One of my tips is the 30-minute rule. Don't do anything that's going to take you more than 30 minutes."
Whether you're traveling, wrapping presents or preparing treats, here are more tips to make the holidays less stressful:
Holiday travel:
Millions of people are going to travel over the holidays. If you're heading out with your children, whether in the air or on the road, you want to prevent little meltdowns.
Assemble kid-size snacks that you can hand out during your trip. Put them in small Ziploc bags or suction-cup bowls that will stick to the tray table, Walsh advised, so your kids won't spill food all over the place.
Bring along some fun dollar-store items, like small toys or coloring books, to reward your kids for good behavior. Tell them, "After an hour or so of being quiet, of listening to mom and dad, you get to open a little present," Walsh said. Ration the rewards throughout the trip.
RELATED: Will your kids be naughty or nice? Tips for better behavior during the holidays
Wrapping presents:
Walsh recommends making it a family affair by letting kids help wrap.
"A lot of times, the mom and dad are the ones doing most of the stuff, but I think getting kids involved is really important, because then they feel like they're giving, too," she said.
Staying organized:
Let your smartphone help you organize your Christmas lists. There are apps that will help you keep track of your purchases, your budget and even where you stash your gifts. Walsh particularly likes Santa's Bag and GiftPlanner.
RELATED: Get grateful! 20 ways to teach kids gratitude, from tots to teens
Holiday baking:
Double or triple any cookie recipe and place the leftover batter in ice cube trays. Seal them in a plastic bag and pop them in the freezer. When it's time for the party, just take out the "batter cubes" and bake as you normally would. Voila! Quick, freshly-baked cookies.
For more tips on reducing holiday stress, read advice and stories (or add your own!) on the TODAY Parenting Team.