/ Source: TODAY Contributor
On June 2, Ashley Grimm survived what she describes as "every mother's worst fear" when a large rock rolled in front of her 13-passenger van on the mountain road to her home in Emmett, Idaho, and caused an accident that killed her 4-year-old son, Titus.
The mother of eight freed each of her five children who were with her that day from the wreckage except for Titus, who was killed instantly. "What followed was a blur. I refused treatment from the paramedics until they let me hold my dead son," Grimm later posted on her Facebook page. "All my children were whipped away and taken to an ambulance to be cared for. I was life-flighted and sedated, for the shock made me inconsolable."
The accident happened after Grimm had spent the afternoon playing baseball with her children at a local park, Grimm told TODAY Parents.
She wrote about the accident and the aftermath on Facebook, where she said her son's death was reported "as if they were reporting that the weather might change, or a new planet had been discovered."
Never miss a parenting story with TODAY's newsletters! Sign up here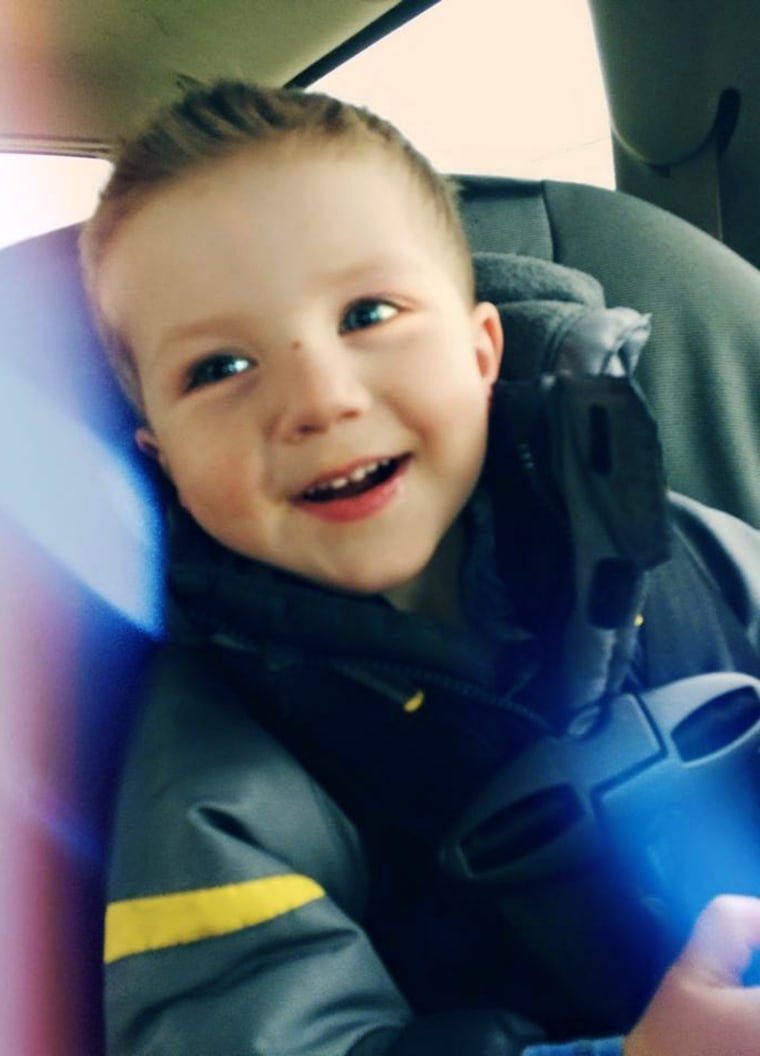 In her post, which has now been shared nearly 384,000 times, Grimm said that what really hurt was the public response to Titus's death. "The readers commented the cruelest things about how horrible of a mother I was. How I deserved it. How my children should be taken from me. I wanted to punch them, shake them," she wrote. "Tell them how close we were, how hard I fought to keep him safe. That he built me Lego ships, took naps in my bed while holding my hand with his dimpled little fingers."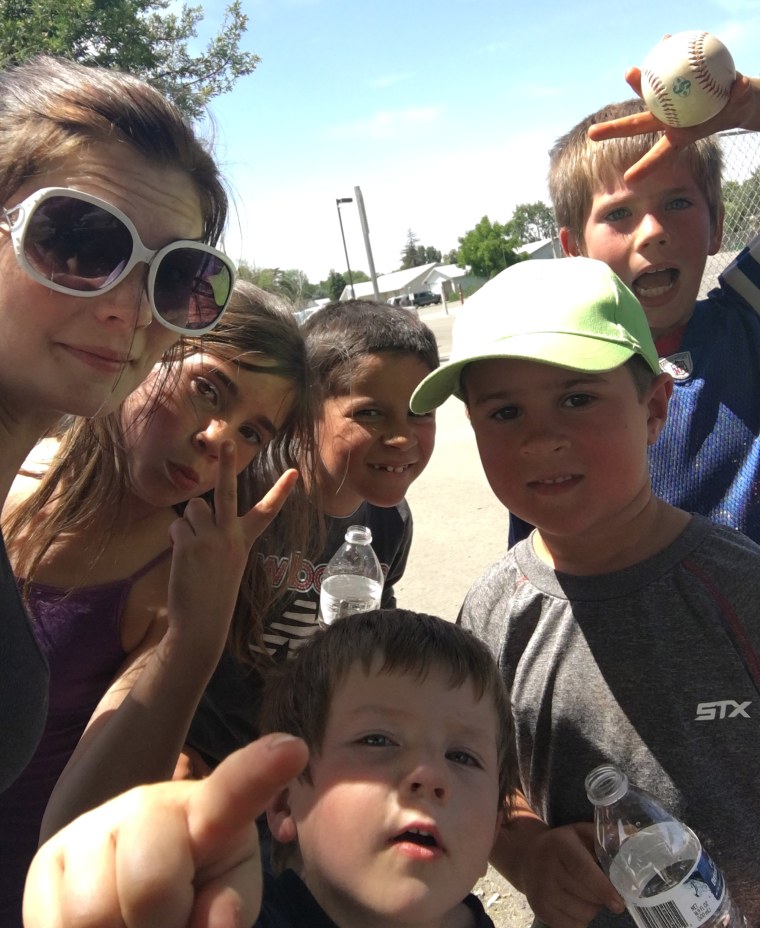 Grimm told TODAY Parents that while it's "easy to write cruel comments from behind a computer," she also believes that people judge based on fear. "If they can believe that I had control over this situation, they can believe that if they take enough precautions, they will have control over their children's lives," she said, "and a tragedy like this would never happen to them."
RELATED: After daughter's melanoma death, what one mom would have done differently
Despite facing some insensitive comments online, Grimm said that many people in the local community and beyond stepped up to help and support her and her husband, Nick, right away.
Grimm said she has no hard feelings or anger toward those online commenters, though, because she herself has been guilty of judging other parents in the past. "But I will never judge another parent from this day forward, because we never know," she said. "We just can't know the whole story."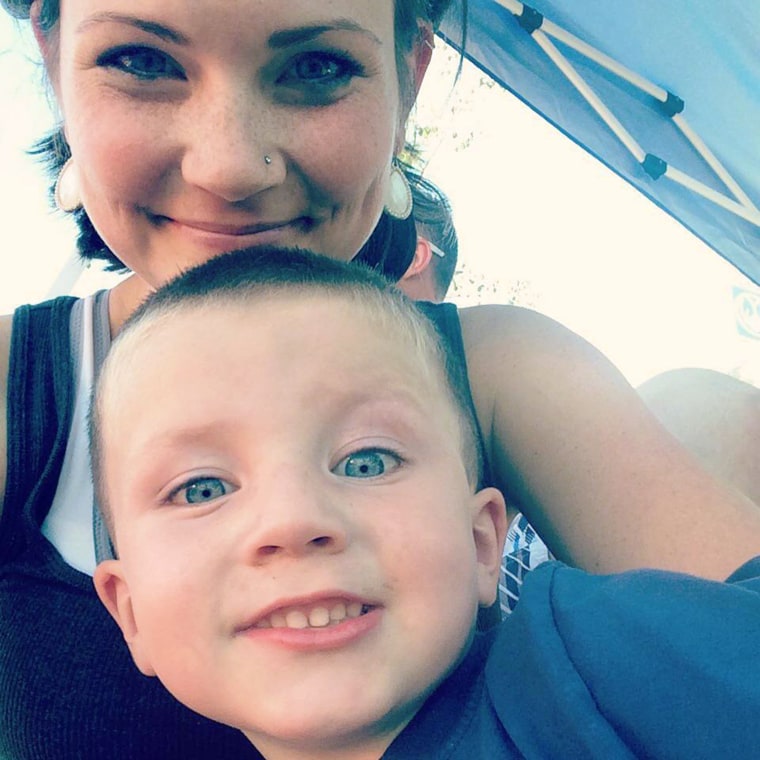 In her Facebook post after Titus's death, Grimm encourages parents to "hold your babies tight," noting that after experiencing the death of her son — something that "changes a person from the inside out" — "maybe finishing broccoli at dinner isn't as important as we might think."
"We as parents are running around bombarded by our email, our Facebook, our deadlines, our daily drama. Then there's the projects, the housecleaning, the swirling chaos drowning us in an ocean of meaningless stuff," she told us. "I hope my story will inspire parents to slow down and cherish every little moment, whether they're in the midst of tragedy or just trying to make it through the day.
RELATED: When a mom takes a stand... meet Ieshia Evans, mother and nurse in iconic photo
"Even the fits Titus would throw are endearing to me now as I look back," she said. "While living the mom life can seem so overwhelming, there are so many beautiful moments we miss because we are stressed, overextended and downright tired."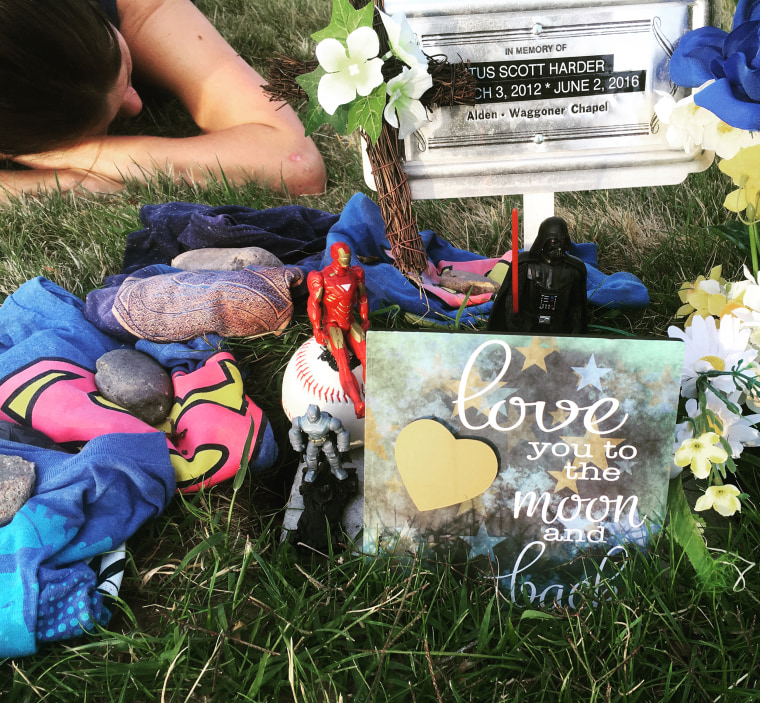 She hopes that her Facebook post will spread this message and give her son's life even more purpose. "I always believed my Titus would change the world, because he is an inspirational, sweet, gentle soul," she said. "I never knew it would be in this way."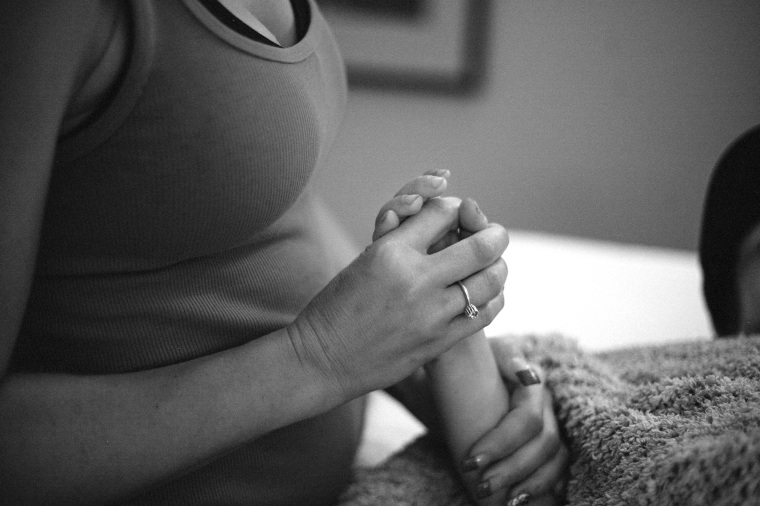 Grimm added, "My heart's cry and my prayer since the accident has been that the loss of my baby boy would not be in vain. I begged that God would allow some type of beauty to come from my heap of ashes and pain. I think this is happening.
"If parents are cherishing their children more, drawing them near and finding the beauty in parenthood, then maybe, just maybe I will someday see the beauty in the loss of my son. I am so proud of who he is and how his heart has moved the hearts of many."