We're excited! On Monday, a beloved member of our TODAY family will return after a two-month absence.
Of course, anchor Hoda Kotb had a good reason to stay away from Studio 1A — the best reason, in fact. She's been on maternity leave since welcoming daughter Haley Joy into her life.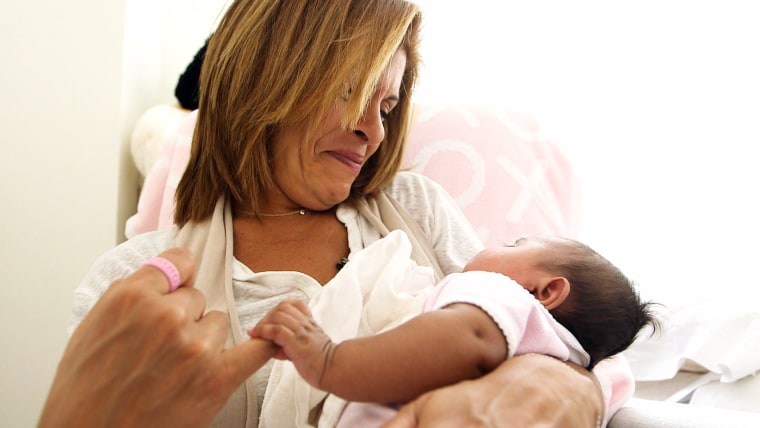 We're looking forward to plenty of baby talk when she gets back, and we already have a sample of it.
In a preview clip for a spot that will air next week, Hoda opens up about her bundle of joy and about the overwhelming joy of motherhood.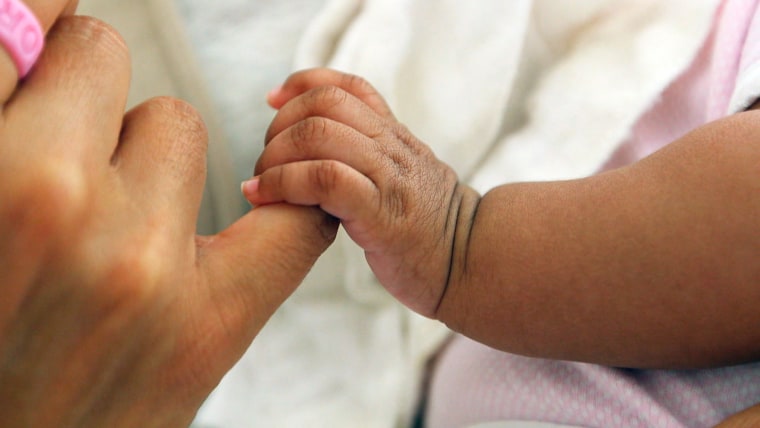 "When I look at her, I see forever," Hoda explains through tears. "I see past me. I see the future which I guess I never saw."
And while forever is a lot to imagine, for now, Hoda sees the task before her as a simple one.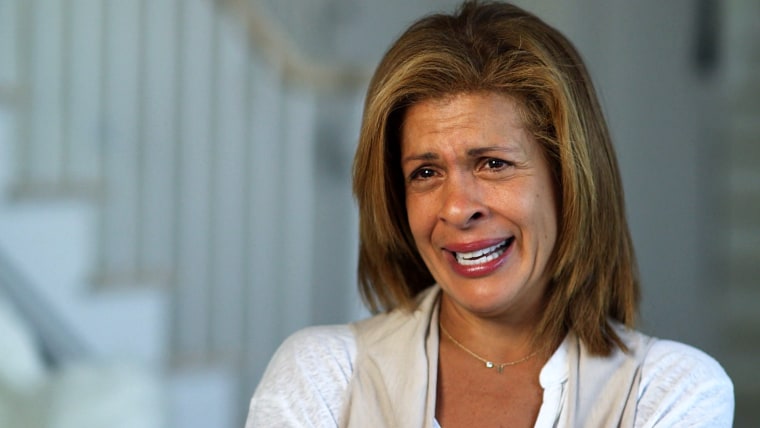 "I want her to know that she is loved by me, by my family and by everyone who's held her," she said.
There's certainly no doubt about that.
RELATED: Hoda shares Haley Joy's family fun day: See the cute pics with grandma and more
"I don't think she's going to know what to do with all the love," the new mom added.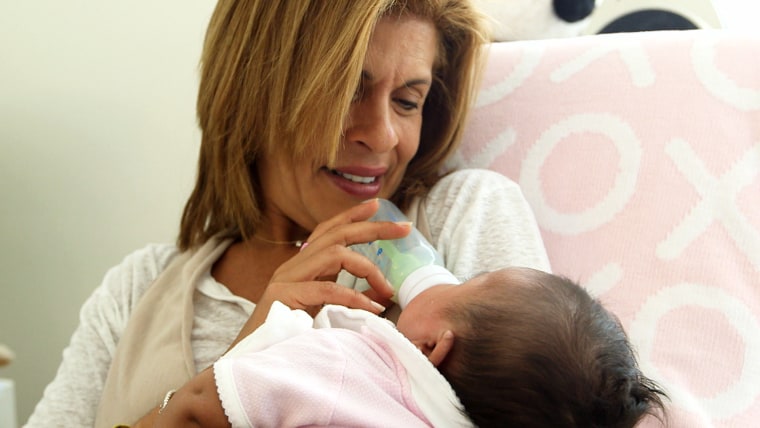 We think she'll figure it out just fine.