They've been together for 10 years and starred side-by-side in five different reality TV shows, and now Heidi Montag and Spencer Pratt are ready for a first: parenthood.
Yes, the couple once known as Speidi is expecting.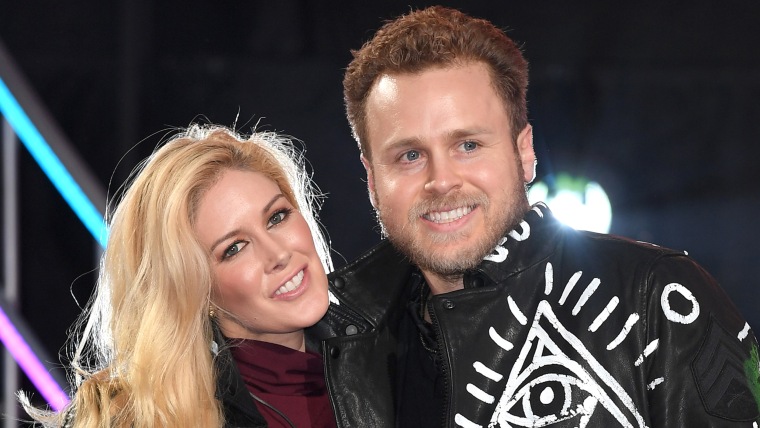 "The look on her face, I can't even describe it," Pratt told Us Weekly of the moment he found out. "She was literally glowing. I thought she was about to say she made muffins or banana bread. Heidi said, 'I'm pregnant.' I was like, 'Whoa, that's way more exciting than banana bread!'"
Montag told the magazine that she's "never been more excited." After all, this is something she's been looking forward to for a long time.
RELATED: Lauren Conrad lists 4 things you should never say — or do! — to a pregnant woman
"I wanted a baby three years ago," the 30-year-old former "Hills" star explained. "Spencer was a little hesitant. Then one thing after another came up. We had work obligations, like 'Celebrity Big Brother' in the U.K., which I did not want to be pregnant for. I'm actually really thankful we waited. I thought I was ready in my twenties, but with everything we had going on, it just wouldn't have been a good situation for us."
While they don't know yet if they'll be welcoming a boy or girl to the family this fall, Montag admitted she has a preference.
"I'm hoping for a boy," she said. "I've always want a boy first."
"Notice she says first!" her husband added.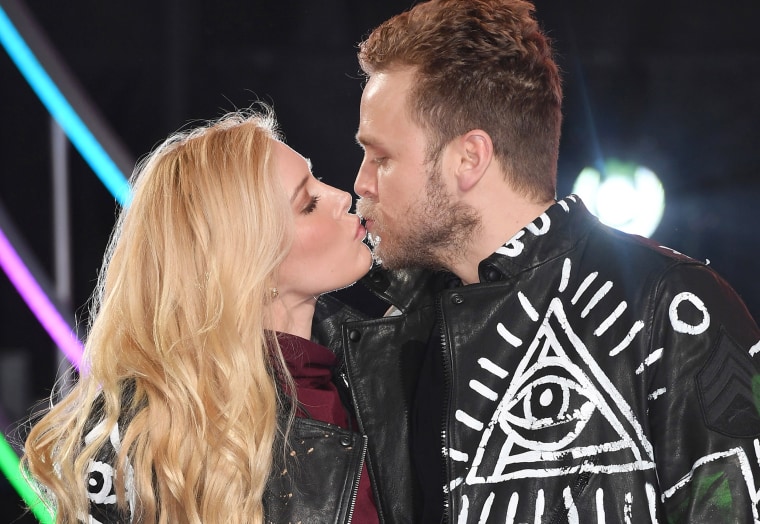 With a little Pratt on the way, it's official: There's a "Hills" baby boom happening.
RELATED: Lauren Conrad opens up: 7 things we learned from 'The Hills' special
In January, we learned that leading lady Lauren Conrad is pregnant, and just one month later, show alum Whitney Port shared her happy news. And Audrina Patridge welcomed a daughter last June.
This could be the next generation of reality TV in the making.