Hilaria Baldwin hit back a person who criticized her after she posted a message on Instagram saying she thought she was having a miscarriage.
The yoga instructor, 35, shared the exchange in a screenshot on her Instagram stories Thursday.
"Nothing is private anymore…good god you're annoying…" the person wrote in the comments.
"Why are you on my page?" Baldwin, who has four children with husband Alec Baldwin, replied.
"I would suggest that you go through and read even just a handful of comments from people who have experienced the same thing. And maybe your heart and compassion will grow," she added.
"Because this evil exists too … and it's not ok," she concluded.
Earlier on Thursday, Baldwin, who has been vocal about having more children, wrote a lengthy post announcing she thought she was having a miscarriage.
"I want to share with you that I am most likely experiencing a miscarriage. I always promised myself that if I were to get pregnant again, I would share the news with you guys pretty early, even if that means suffering a public loss," she began.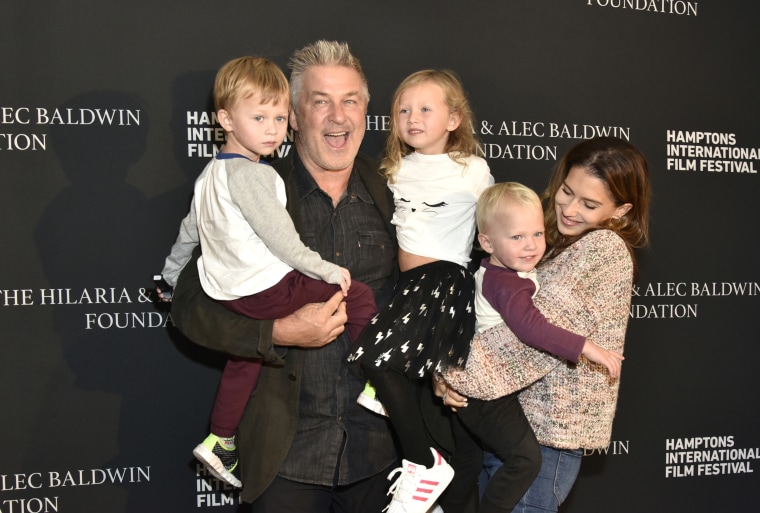 Baldwin said it's time remove the stigma about miscarriage.
"I have always been so open with you all about my family, fitness, pregnancies...and I don't want to keep this from you, just because it isn't as positive and shiny as the rest," she wrote.
She then explained why she believed this pregnancy is problematic.
"So, this is what is going on now: the embryo has a heartbeat, but it isn't strong, and the baby isn't growing very much," she wrote. "So we wait—and this is hard. So much uncertainty...but the chances are very, very small that this is a viable pregnancy. I have complete confidence that my family and I will get through this, even if the journey is difficult."
Ironically, Baldwin ended her post by reminding people to be nice.
"In your comments, please be kind," she wrote. "I'm feeling a bit fragile and I need support. I'm hoping, that by sharing this, I can contribute to raising awareness about this sensitive topic."