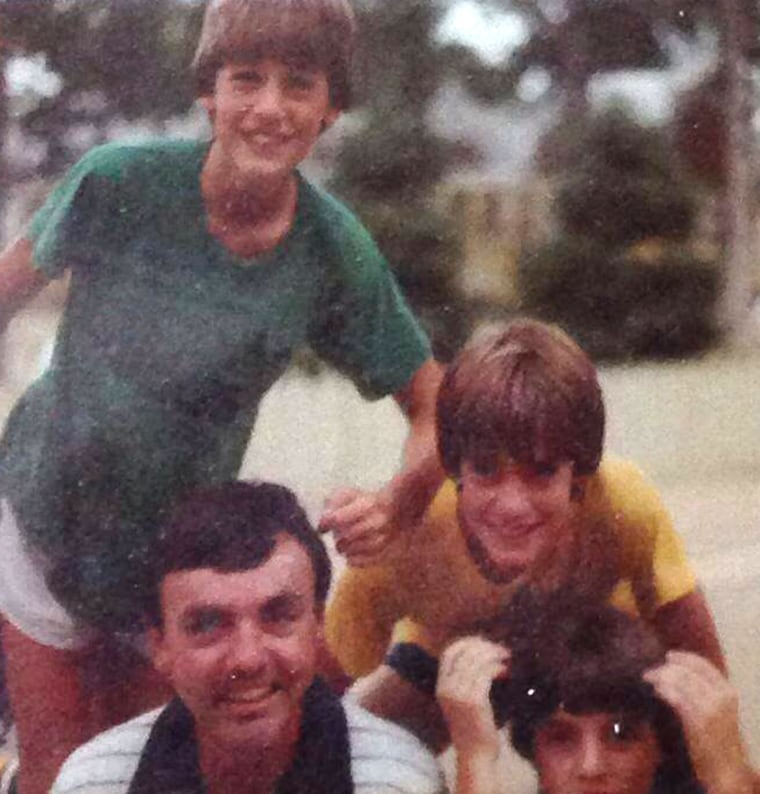 Remember the "good ol' days" when summer vacation meant watching "Charlie's Angels" and roaming the streets at all hours? When no child had heard of organic kale chips and lunch was fried bologna with a Tab?

The Internet has been full of odes to the bygone days of 1970s summers, written by parents wistful for their carefree youth. But there may be a little romanticism about what life was really like back then.
In contrast to our vision of the 70's, parents today feel pressured to over-schedule their kids' entire summer, with classes and activities galore. Worse, the story goes, we're afraid to indulge those simple, iconic pleasures, like drinking from the hose or building a fort in the backyard.
But 1970s summers weren't quite as freewheeling as we like to think. And some of our "over-parenting" practices stem from sound medical advice.
"My girls did not watch TV and were highly supervised over their summers. We had the rule that they always had to tell us where they were." says Vic Loewen, a retired teacher and parent of two daughters, now 44 and 42. 

According to Loewen, the problem today is that parents hear about dangers much more than they did 30 or 40 years ago. "Bad things were still happening but we didn't see it on the news every night. Really we just had less information."

Tim McDonald, 46, of Nanuet, New York, describes the parameters his parents set in Arlington Heights, Illinois during the 70's — not exactly a free-for-all. "At first, we were allowed to go from one block to the other, but only within our subdivision," he says. "As we got older, we could leave the direct neighborhood, and ride our bikes to the local ice cream shop and play Donkey Kong and Galaga."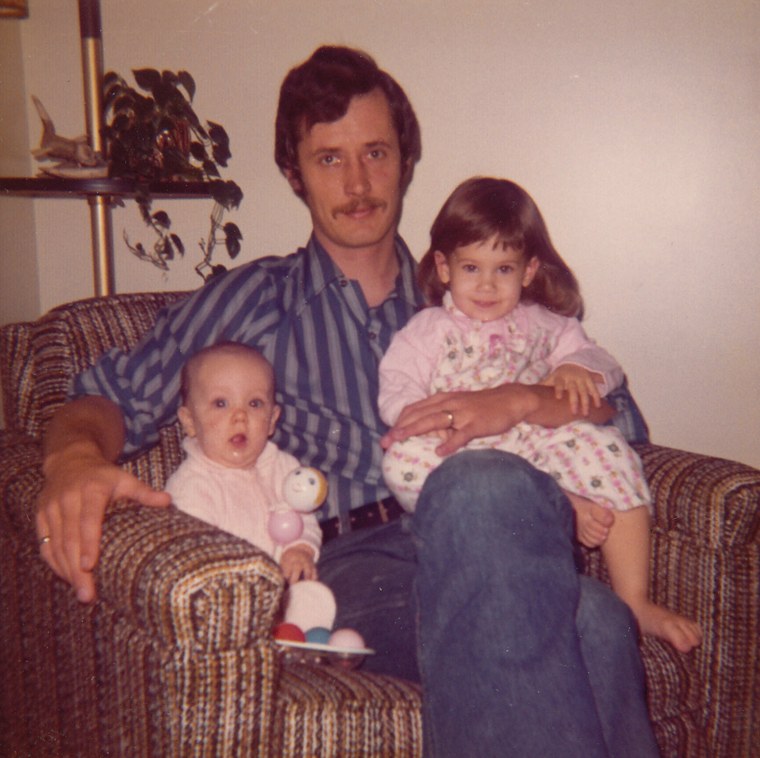 Lenore Skenazy, author of Free-Range Kids, fondly recalls a typical day of her 70's summer in suburban Chicago. "I was around 9 or 10 and I would get on my bike and head to the pool by myself," she says. "I wouldn't be in touch with my parents all day and I don't know for sure if I had any suntan lotion on or if I even packed a lunch."
Families now, she believes, are more fearful and would never allow a 9- or 10-year old to spend the day, unsupervised, at the pool. It's tautological, she explains. Adults weren't around as much in the 70's, so they worried less; and they didn't worry as much, so they were around less.
Ironically, while parents pine for a less-structured time, romanticizing the 70's may make today's society feel more dangerous.
"A distorted view of the past results in a distorted view of the present," says Michael Ian Borer, professor of sociology at the University of Nevada, and co-author of "Urban People and Places: The Sociology of Cities, Suburbs, and Towns." 
"This yearning for yesterday is based on a selective reading of the present," according to Borer, "which overemphasizes today's problems and tend to support a conservative, culture of fear."
For example, he says, you don't hear people at Renaissance Faires talking about cholera or the alarmingly high infant mortality rates, while "romping around with magical wizard wands and slathered turkey drumsticks."
So too the 70's had its share of public health concerns that may get lost in all the Kool-Aid nostalgia. 
"Back then, we weren't as conscious of sunscreen," says Gideon Forman, executive director of the Canadian Association of Physicians for the Environment. "But we've since found that one of the predictors of skin cancer is if you got a lot of sun burns in the past. We shouldn't wax poetically about how great it was to play outside without sun protection."   

By the same token, he says, we now know that many garden hoses are made of a plastic called polyvinyl chloride (PVC), often stabilized with lead that could potentially leach into the water. Plastic garden hoses also contain bisphenol A (BPA), which has been connected to hormone disruption and which is being investigated as a cause of certain cancers. "I don't want to scare anyone and a couple of gulps isn't going to make anyone drop dead," assures Forman. "But if you feel strongly that your child's summer won't be complete without drinking from a hose, why not look for one that is marked safe to drink or at least use a rubber hose?"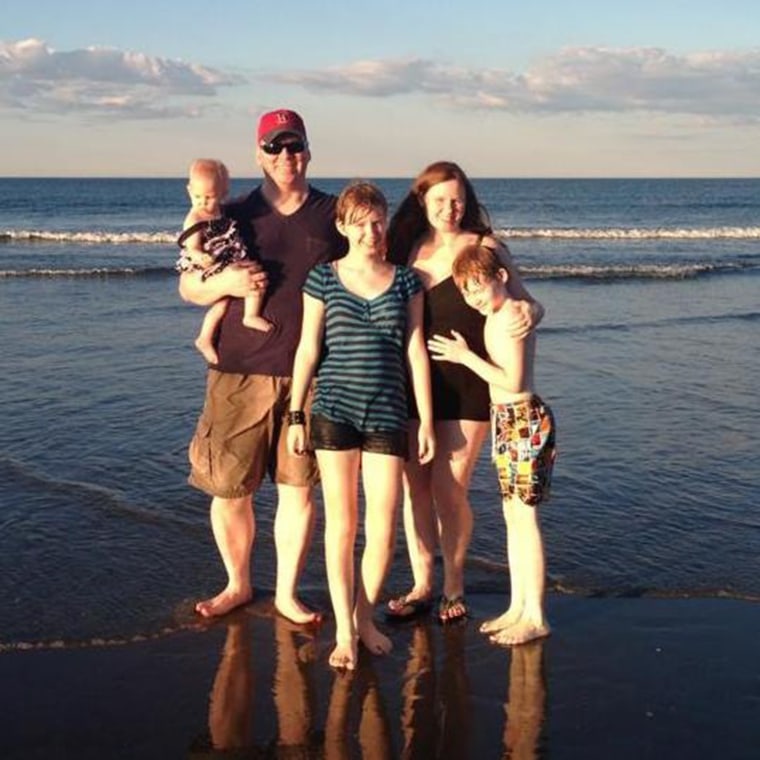 Writer and Braintree, Massachusetts mother Sandy Roffey doesn't buy an idealized view of summers past. She says her son, Jason, 11 and daughter, Shaelin, 13 will not be having a '70's style summer break. "A completely unscheduled day is sheer torture for me," she says. "I think it's natural to over-romanticize your childhood. That's what nostalgia is all about. But I also know that [in the 70's] we had smokers in every room of every family member's house, every restaurant."
Ultimately though, Roffey says she is a "huge proponent" of doing what works for each individual family: "So while you have no guilt, and shouldn't, for letting your kids roam freely all summer, I have no guilt for planning activities and things to do either."
No guilt? Sounds like a recipe for a happy summer... in any decade.
Jacoba Urist is a journalist who covers health, education, and gender issues. Follow her on Twitter @JacobaUrist.