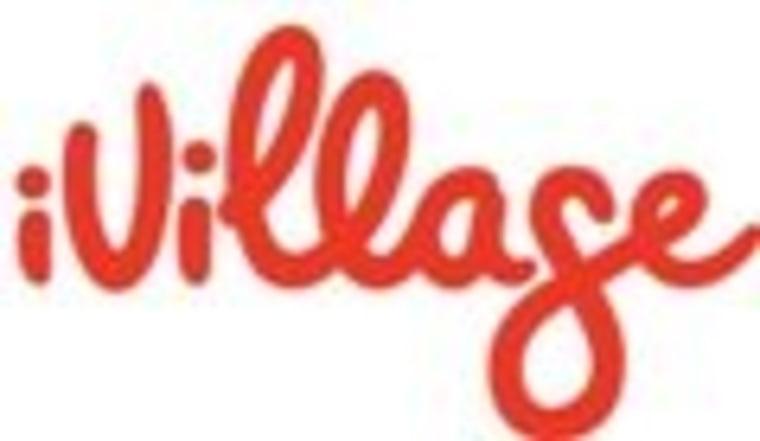 Hey girl... you know those cankles are really sexy.
Inspired by the Ryan Gosling "Hey girl" internet meme, the moms at iVillage have put together a little slideshow of Ryan and other hot guys saying the things we WISH hot guys, or any guys, would say to us while we're pregnant. Just consider it our end-of-week gift to you.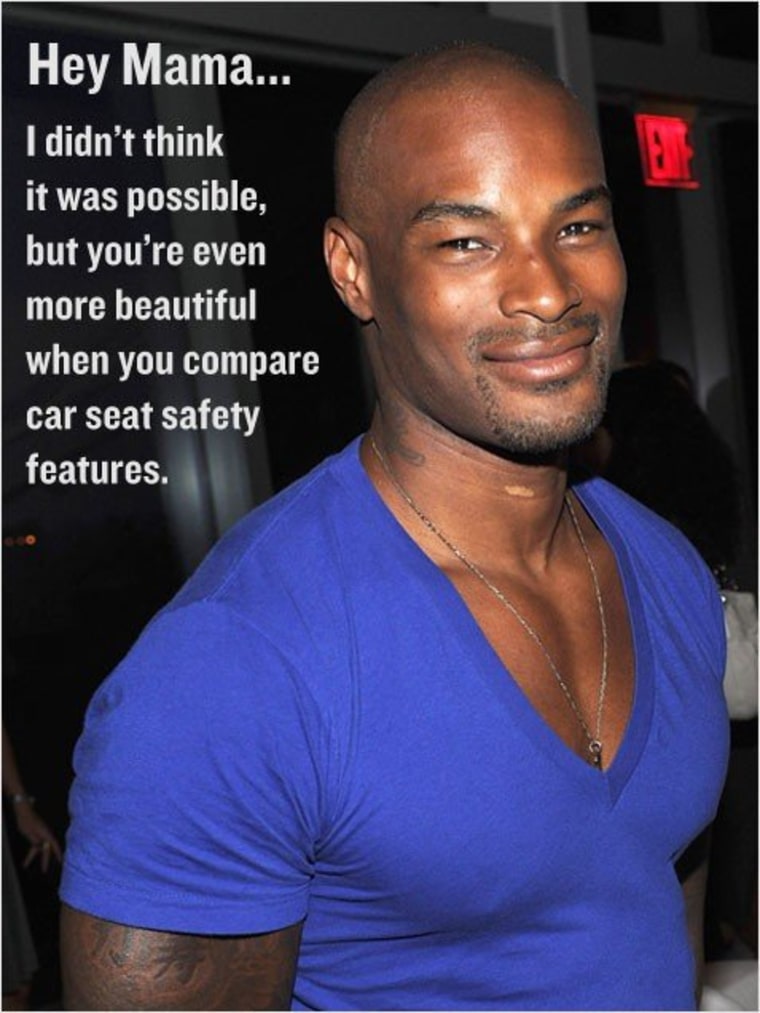 More "Hey Mama" photos from iVillage.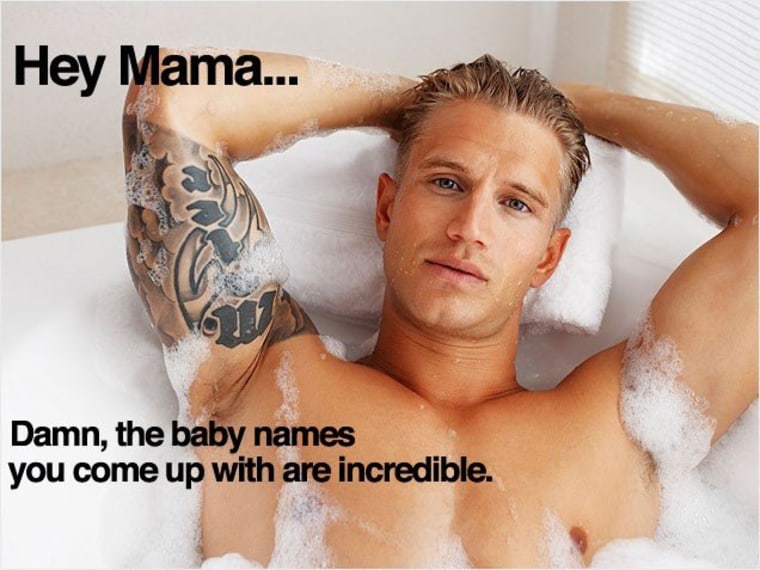 Oh my, is it getting hot in here? We stay, why stop at pregnancy? What do you wish your guy would say to you: Hey mama. Don't worry about dinner tonight. I already made a well-balanced meal, and I cleaned up already... Hey mama, I'm checking all their homework. You go take a load off; I DVR-ed "Top Chef" for you... Hey mama, I've got this diaper change. And all of them.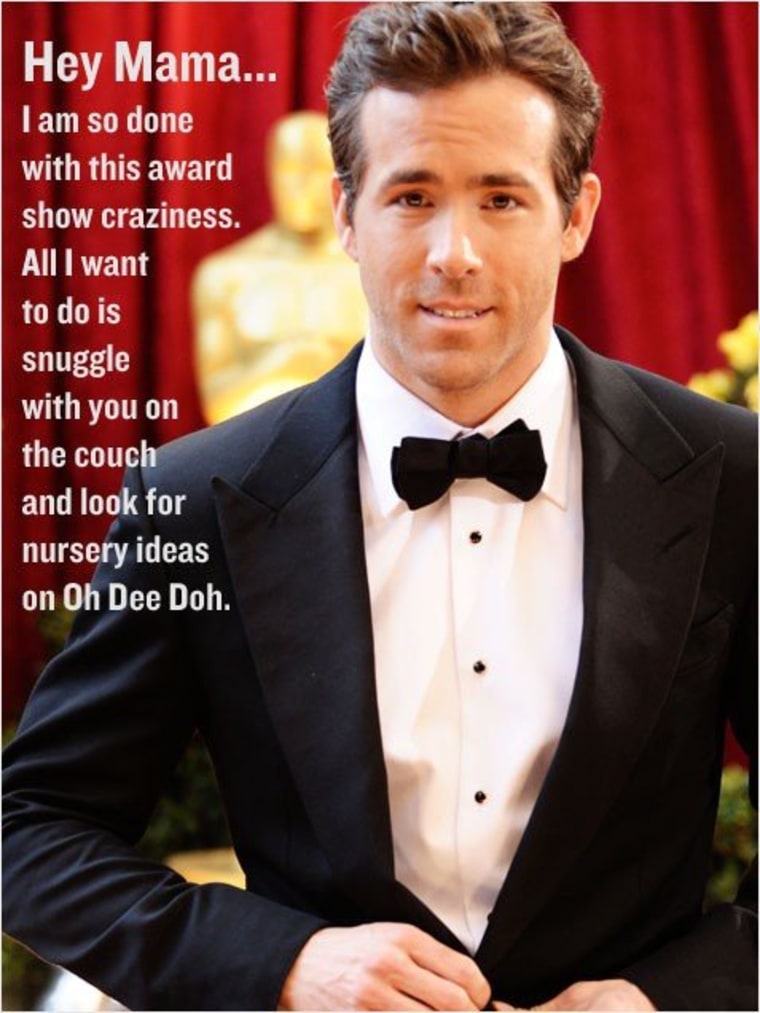 Check out iVillage for the full slideshow. Safe for work, especially if you work with a bunch of women.
Mama likey? Check out our slideshow of talented, respected actors who happen to have misplaced their shirts.