Jessica Alba would rather keep her parenting mistakes private than share them with the entire world on the internet.
The 36-year-old actress-turned-entrepreneur opened up to Redbook about why she makes it a policy to never share her parenting bloopers on social media.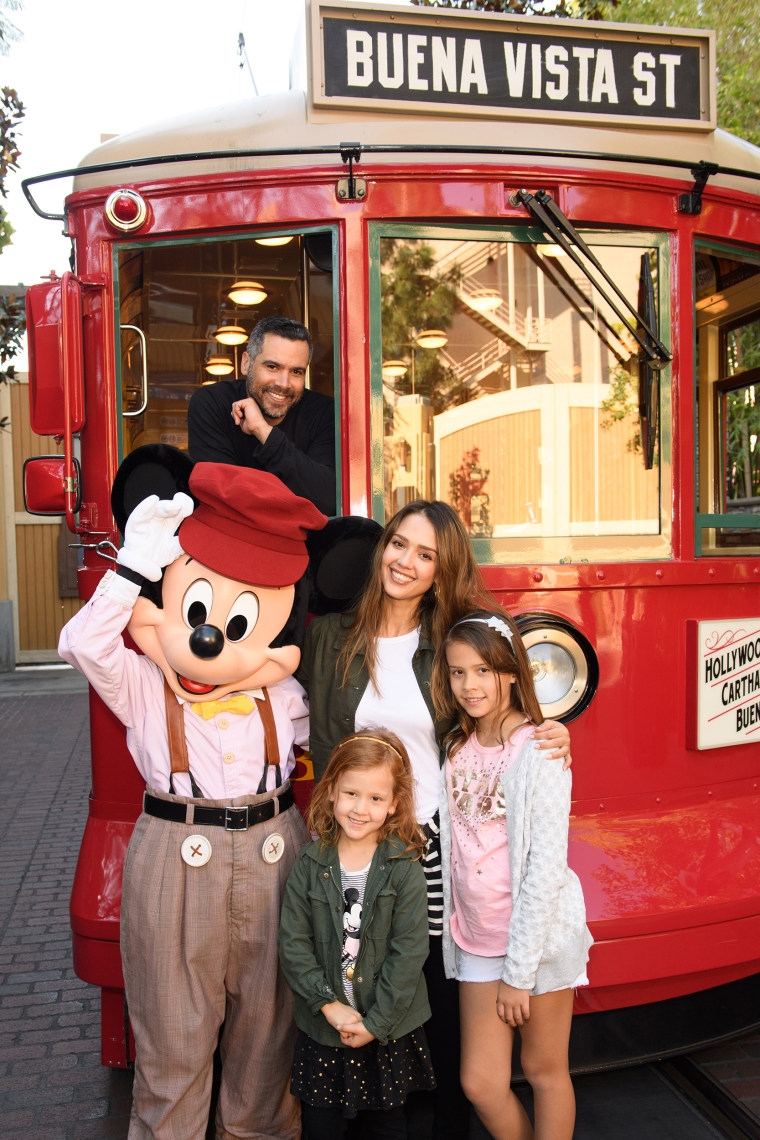 "I don't have it together at all. I just don't need to use social media as therapy and tell everyone, 'Today I f----- up as a mom.' It's none of your damn business," Alba told the magazine, laughing.
Alba, who shares three children — daughters Honor, 9, and Haven, 6, and son Hayes, 2 months — with hubby Cash Warren, opts instead to talk about tough parenting moments with her real-life friends ... and then move on.
"I'm fine if people want to air their dirty laundry online, but people know enough about me. I make mistakes all the time ... and sometimes when I get together with my friends, we'll reflect on how we've made similar good and bad decisions. It's like, 'Yeah, that was humbling.' Then you move on and have a glass of wine," she said.
As for her 10-year marriage to Warren, the "Sin City" star says the couple had finally hit a sweet spot with their two oldest right around the time little Hayes came along.
"I feel like right when Cash and I got in a groove where we can leave our daughters in a room to go do our own thing and they won't kill themselves — we're almost going back to square one," she said in the interview, which took place 10 days before she gave birth to Hayes.
To keep the spark alive, the couple schedules time alone together. "You have to be structured about carving out time for yourself and your relationship," she said.
Every night, for example, Alba and Warren sit down together for a kitchen-table date.
"I always try to get home from work for bath time and to cuddle the kids before bed," she said. "After that, Cash and I have dinner together and talk about our days. I need 'us' time all the time."