Those of us who mock millennials for being slackers have never met Jace Norman, 17.
He's the star of Nick's hit series "Henry Danger," playing a crime-fighting sidekick. The animated spin-off series, called "The Adventures of Kid Danger," premieres Friday. Norman co-started the influencer marketing agency Creator Edge Media, aimed at his generation. Oh, and he's teaming up with the United Nations to push for bullying awareness.
And he used his platform at the Kids' Choice Awards 2017, after winning favorite actor, to encourage his fans to listen to their inner voices. "Have the courage to follow your heart and your intuition," he said.
Norman's drive isn't non-stop, though.
"I'm not always energetic. I don't feel motivated all the time. I'm very driven to do something bigger than myself. That's my goal," Norman says while visiting Megyn Kelly TODAY.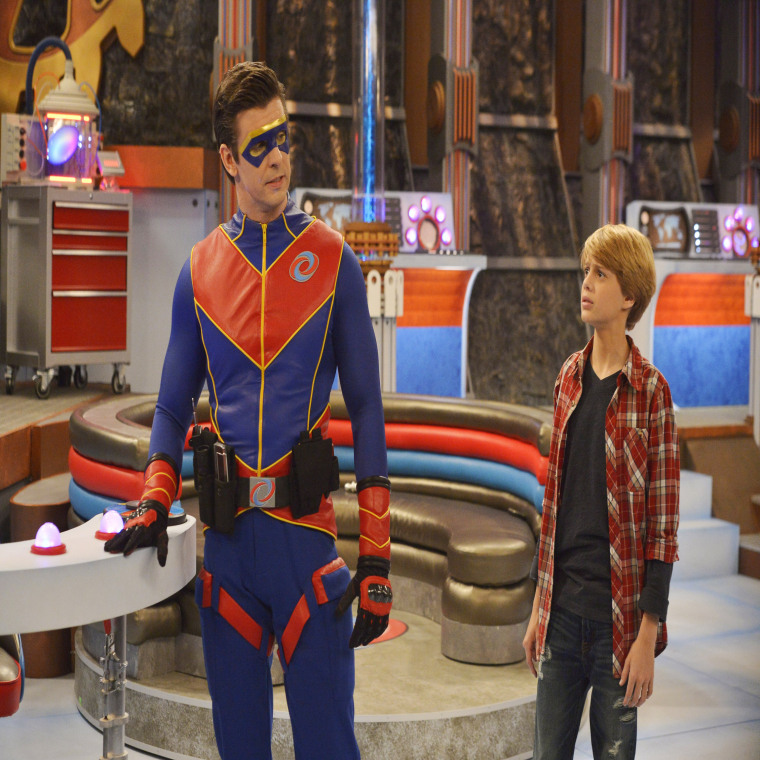 His success, you could say, is hard-won. Norman didn't exactly fit in at his California middle school. He knew college wasn't in his future, and he had to forge his own path, one that didn't anything to do with SAT scores and university applications.
Never miss a parenting story with the TODAY Parenting newsletter! Sign up here.
"I had dyslexia and I was an actor. I got bad grades. Everyone was telling me I wasn't going to be successful," he says. "I felt hopeless. Hearing all those voices, you start to listen to them. I wanted to showcase that there's another path."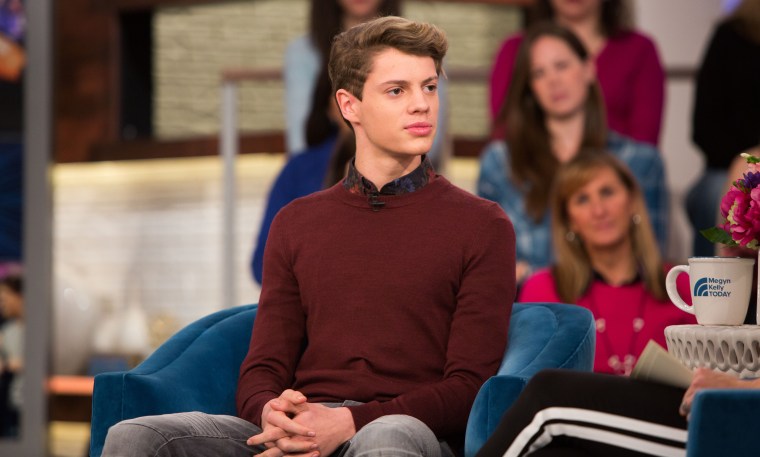 His parents were supportive, which was key, and never questioned his choice to forgo college in favor of being on-screen. "My dad had dyslexia so he found his own path as well and that inspired me to keep going," says Norman.
As so often happens, Norman now has the last laugh — not that he's reveling in his success. All the people who gave him a hard time, says Norman, "hit me back now on Instagram and stuff. It paid off for me. The voice you hear inside is the right voice. Believe, deep down, that that is the right path for you.