A new heart-tugging ad celebrates the arrival of 2015 by relaying the first wishes and dreams of moms from around the world for their newborn children.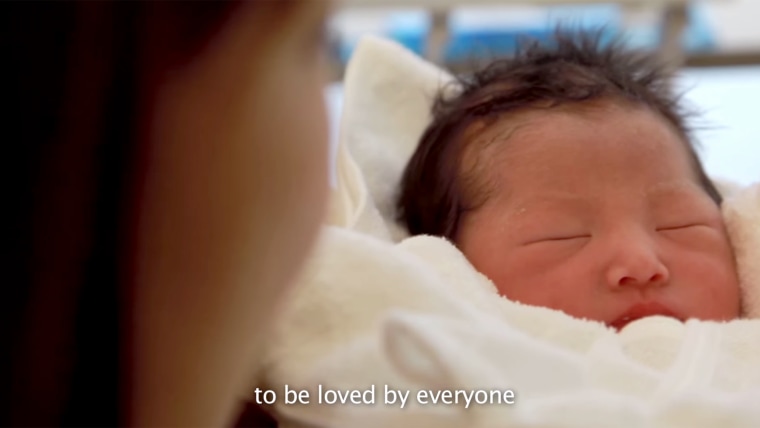 The 90-second video by Fisher-Price, "Wishes for Baby," stars the year's first newborn babies from seven nations: US, Japan, Mexico, Brazil, Kenya, Bangladesh, and Poland. Local film crews at 10 hospitals captured the footage of new moms sharing their wishes for their babies, which include everything from "to be loved by everyone" to being able to go to school and be educated. The footage was shot "in the early hours of New Year's Day," the company said.
"Welcome to a brand new year. The best possible start begins with love," the video says in its closing scene. 
The video's director, documentarian Patrick Creadon, said he was drawn to the project because of his first-hand knowledge of the ties that bind all parents.
"You're filled with an incredible desire that they have every opportunity in life," he said in a statement. "Parents are universally connected by the same wish for our children, built upon the same foundation of love. It transcends what we think divides us."