/ Source: TODAY Contributor
Rebecca Maas and her husband, Darren, have adopted children with different special needs from all over the world. But the health struggles of one of her youngest sons recently inspired her to think about how far they've come — and how much the journey has been worth it.
"As I sit here in the hospital and watch one thing after another being pumped through my son's body, I am reminded of the miracle that is my son," Maas wrote in a Facebook post as she watched Joshua undergo treatment for a rare autoimmune disorder. "I wonder what his first few years of life were like? Considering the condition he was in when found I don't think I want to know."
Maas says Joshua, now 6, was found on the side of the road in China, when he was estimated to be between 2-3 years old. According to records, Joshua was found bleeding from his nose, covered in sores and malnourished.
"I saw a picture of Joshua (from our adoption agency) and he really tugged at our heart immediately," Maas told TODAY Parents. "We didn't really have all the details when we decided to start the adoption process — we just knew he would never survive in his birth country in his current condition."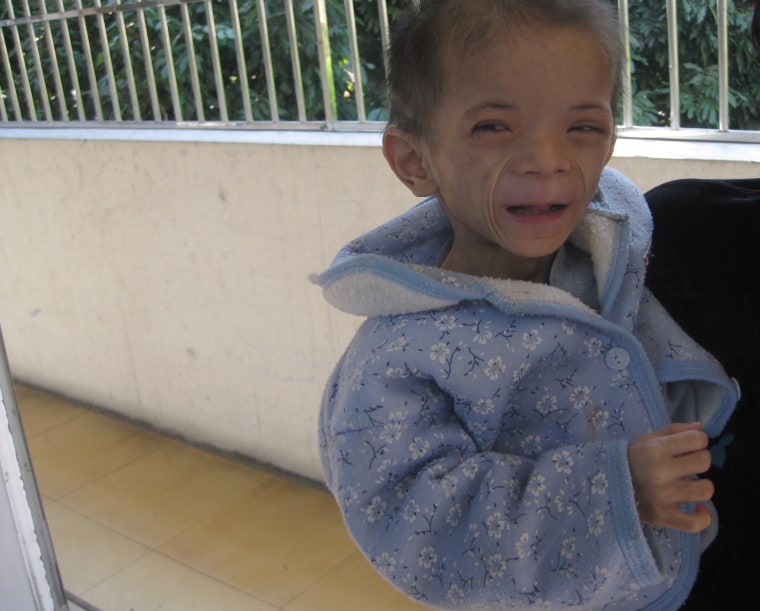 Maas' adoption agency sent her a video of Joshua, who was thin, weak and unable to speak. Yet, he was smiling.
"I think what hit me the most was even in that condition, he had so much joy inside him," said Maas. "He was just full of laughter, and he was on the brink of death."
RELATED: How one mom's extraordinary love transforms the short lives of hospice babies
Maas and her husband petitioned for an expedited adoption — explaining that without treatment, Joshua would die in the orphanage, where resources were limited. Four months later, Maas headed to China with plans to adopt both Joshua and another child.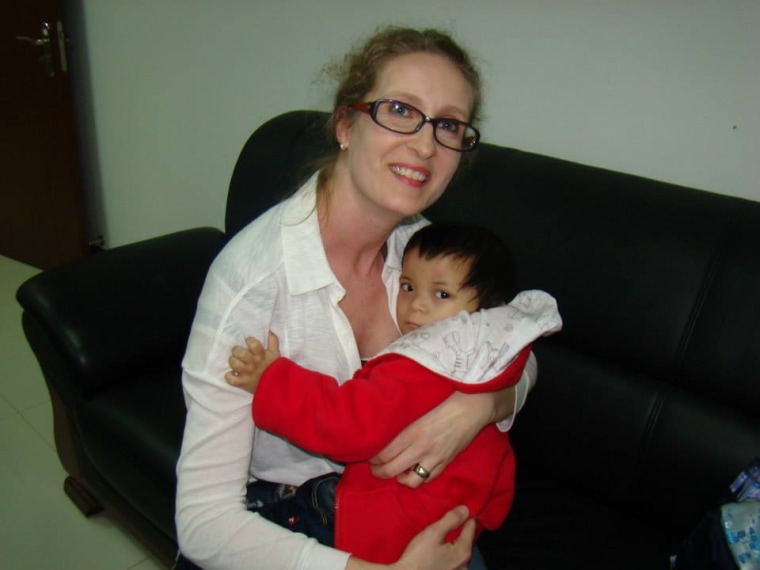 When she arrived at the airport, Maas was greeted by a representative of the adoption agency who presented her with Joshua's most recent blood work and suggested she contact her pediatrician before moving forward with the adoption.
"His hemoglobin was very low. His platelets were very low, to the point where they said that he could not travel," said Maas. "Of course, there was no way we were leaving him there to die because we were already attached to him. He was our son, and whether he was going to die or not, he deserved a family."
Maas arrived in a larger city to finalize the adoptions, and she took Joshua to a more advanced hospital. There, doctors told her that there was no blood available, and that her son could not fly to the U.S. without a transfusion.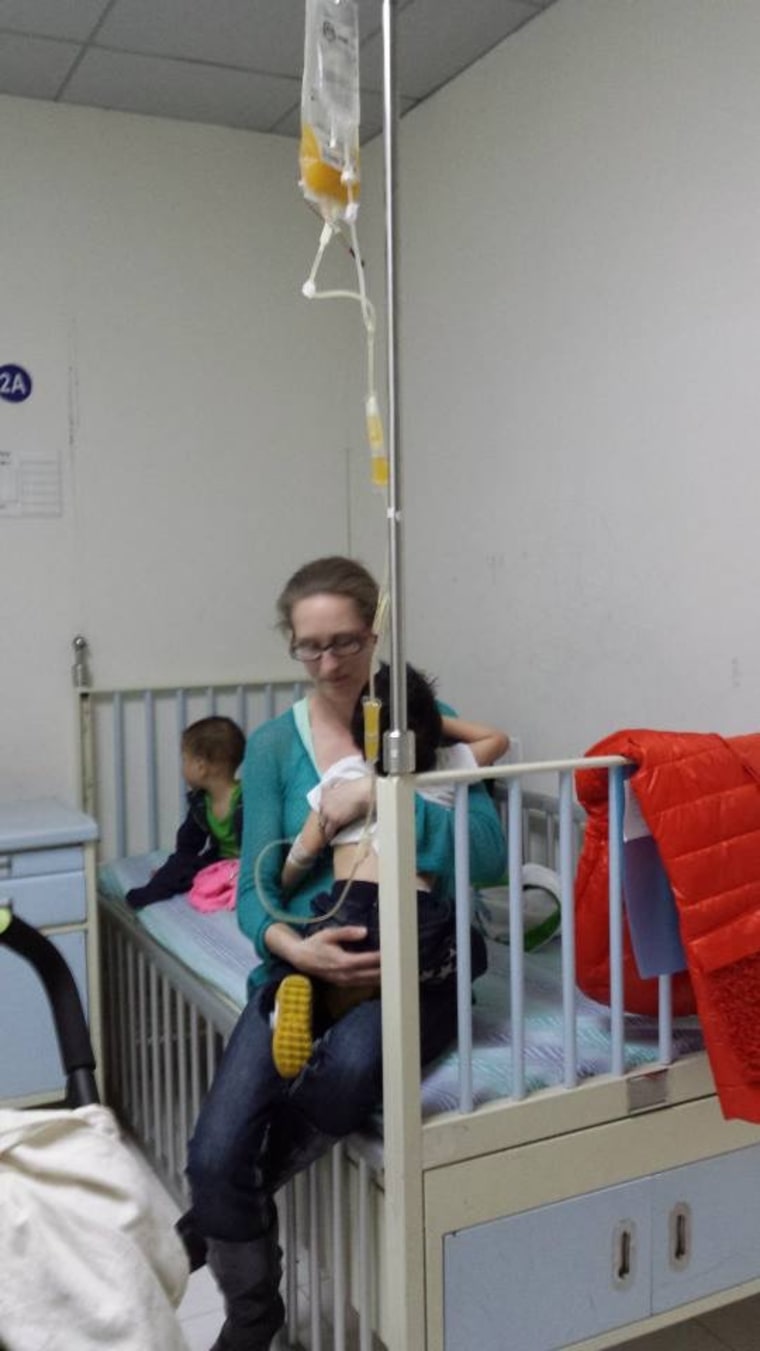 "The doctor looks at me and says, 'Do you happen to know what your blood type is?' And as soon as the doctor said that, I knew that I was going to be a match," said Maas.
She was.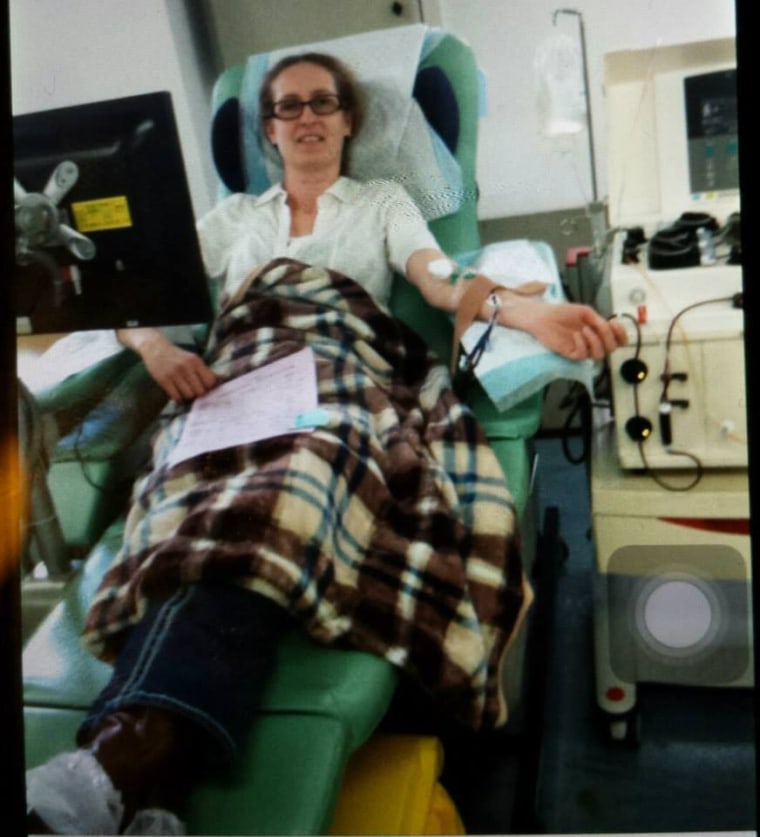 Maas donated platelets to her son, and was able to fly him home to the U.S., where he was diagnosed with Evans Syndrome, a rare autoimmune disorder that causes his immune system to attack his blood cells. Since Joshua arrived home in January 2015, he has continued to struggle with the disease — which is considered life-threatening, and could be fatal if his immune system becomes severely compromised. Maas says her son has had long periods of health that have allowed them to see "the real, happy Joshua."
And his transformation has been stunning.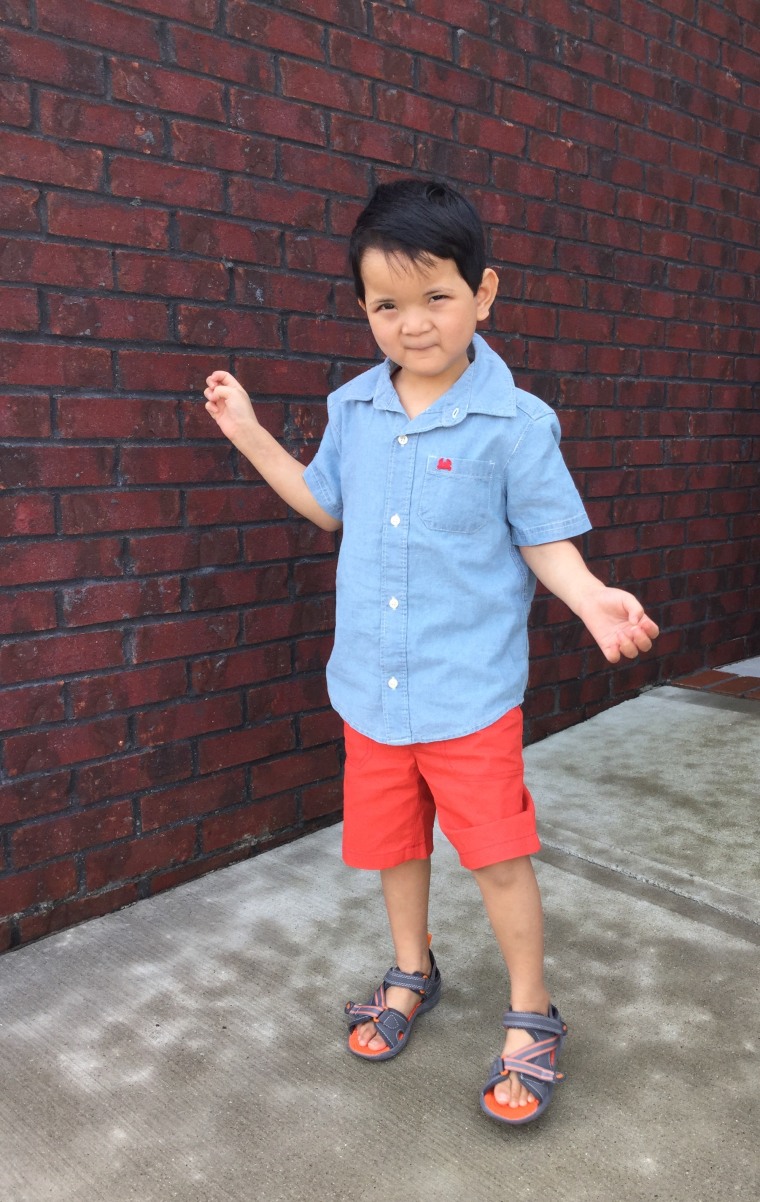 RELATED: Teen mom sends breast milk to baby she gave up for adoption
"He's kind of a mystery that we just solve as we learn," said Maas. "We just love him through it all and take each day one day at a time. We make as many memories as we can."
The Maas family recently made memories with Joshua on a trip provided by the Make-A-Wish Foundation — a Disney cruise.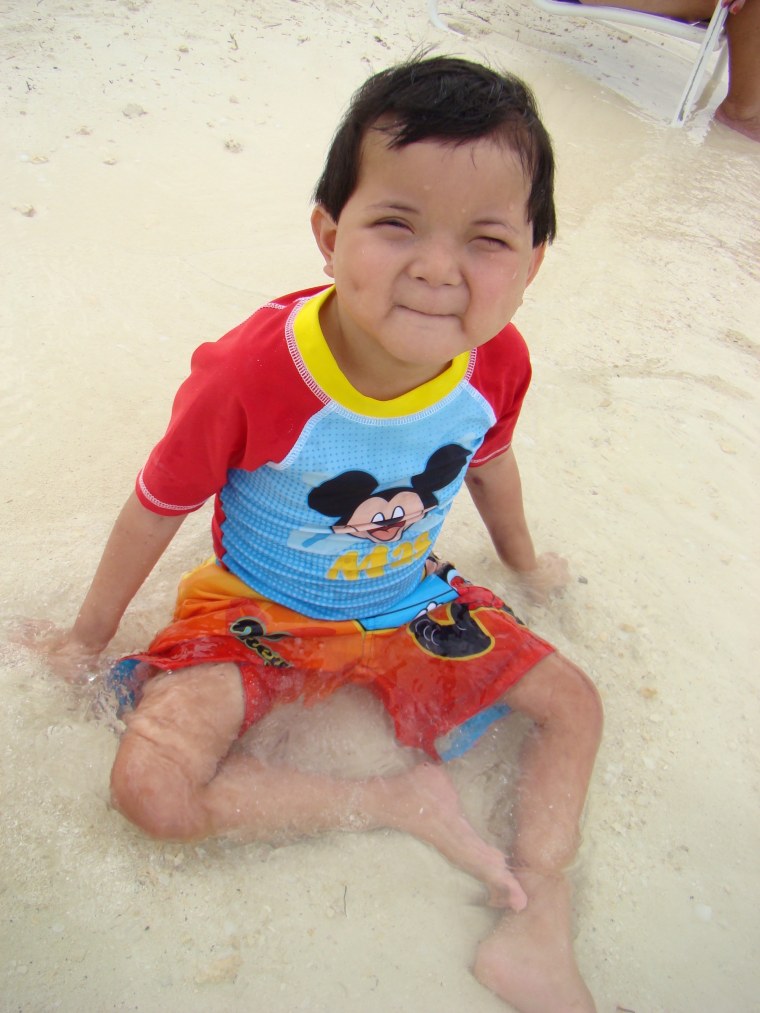 "He is non-verbal, so he doesn't really play a lot, but we have discovered that he absolutely loves Mickey Mouse Clubhouse, and playing in the sandbox and water table outside," said Maas. "We thought combining those things for a Disney cruise would be the perfect trip for him."
The Maases have twelve children — two biological, and ten who have joined their family through adoption. Seven of the Maases' adopted children have special needs ranging from cerebral palsy to kidney disease.
Maas, a former social worker who now blogs about her family at This Side of Eternity, says while caring for children with special needs is difficult, she and her husband believe that God will equip them to handle it.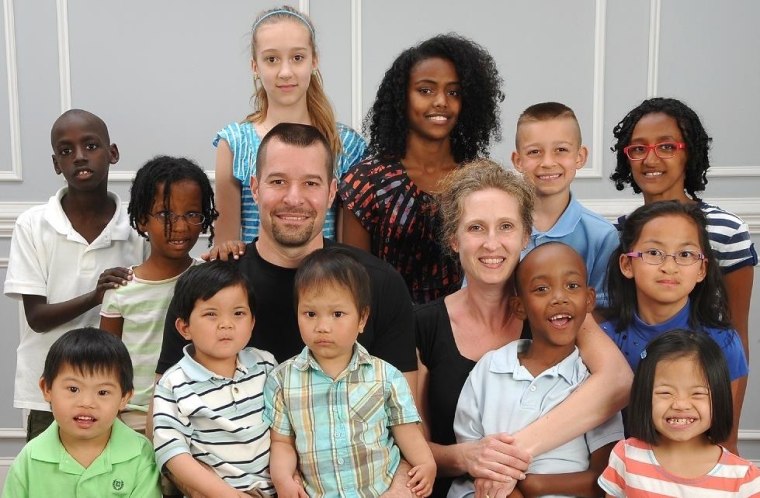 "It doesn't matter what's wrong with them," said Maas. "Because I can't bear to see them die all alone."
"Dealing with the medical stuff is hard," Maas continued. "I have meltdowns in my closet just like any mom would, because nobody wants to see their child suffer. It's hard, but it's completely worth it."
"God blesses us every single day — because in my house, I get to see miracles all the time and not everybody can say that. It's worth every moment, no matter how hard it gets."