Congratulations are in order for Haylie Duff and her fiancé, Matt Rosenberg. The couple just welcomed their second child to the world.
The "Real Girl's Kitchen" host gave birth to a baby girl earlier this week, and on Thursday, she gave fans their first look at the bundle of joy on Instagram.
"She arrived June 5th, and brought all her magic with her!" Duff wrote in the caption that accompanied the photo.
As for that pic, it features Duff and Rosenberg's 3-year-old daughter, Ryan, decked out in princess gear and holding her new sibling in her arms.
"Ryan is the happiest big sister & we are finally a family of 4!" mom added just before revealing the name of the youngest member of the family. "Meet our littlest one... Lulu Gray Rosenberg!"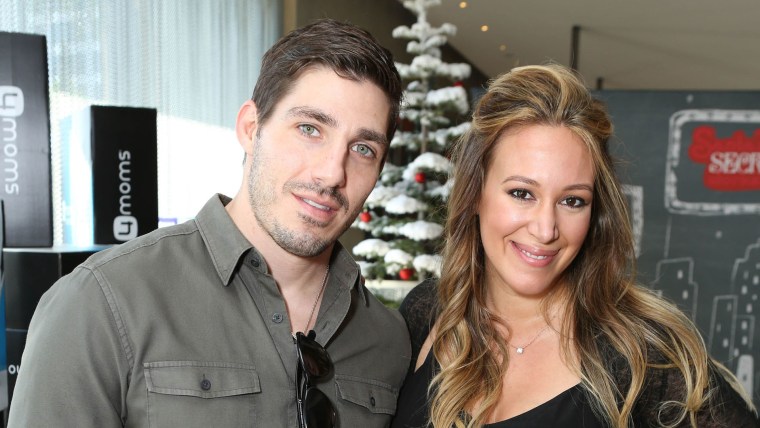 It seems appropriate that Ryan is the first member of the family pictured with little Lulu. After all, big sis did the honors when it came to the pregnancy announcement, too.
According to Duff, Ryan thought the baby was "growing in HER belly!"
The 33-year-old star and partner Rosenberg have been together for nearly six years. They announced their engagement in 2014.