Haylie Duff is going to be a mom again!
The singer, actress and "Real Girl's Kitchen" host took to Instagram on Friday to reveal she's pregnant with her second child with fiancé Matt Rosenberg.
The 32-year-old "7th Heaven" alum shared an adorable pic of the couple's daughter, Ryan, 2, writing "Round 2! Ryan thinks our new baby is growing in HER belly!"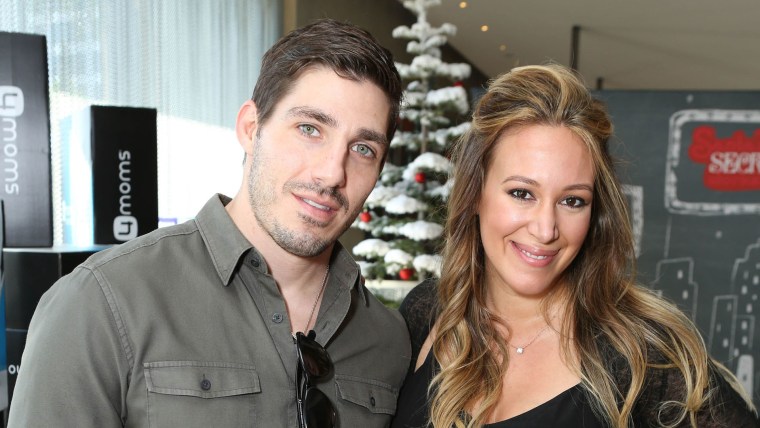 The pair, who got engaged in 2014, have been together for more than five years.
And while Duff already knows what it's like to be a mom, she revealed on a 2015 TODAY Parenting Team panel that one part of the job she doesn't love is being "mommy-shamed" by others.
Luckily for Duff, Rosenberg is a supportive co-parent — and he knows when his lady should have things her way.
"He let me be right for a little bit," Duff told the panel's attendees. "It was the best thing he could have done for me. However you feel, whatever you want to try, he was just on my team. I think for me, that was the best way he could support me."
Congrats to Haylie and Matt on their happy news!